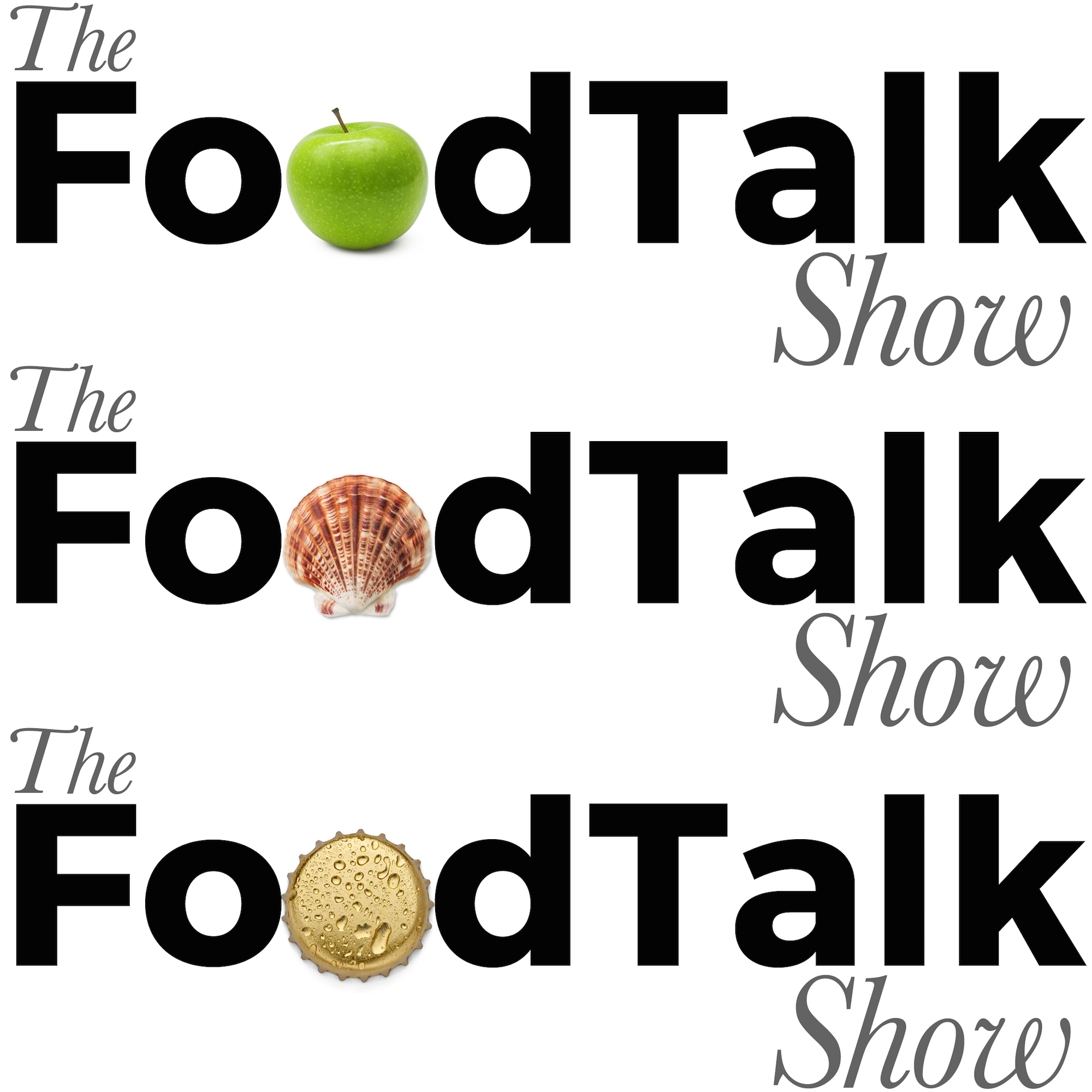 Your 2017 starts here – Sue Nelson and Paul Andrews are back with an incredibly appetising show, in more ways than one.
Forget the preamble, we jump straight into the action because Sunny Mudhar has bought us a post-Christmas banquet to have in the studio. Sunny founded 'Family Secret' – he has travelled around the world picking-up secret recipes from locals and using them in the most amazing cooking sauces. 
Sunny also gives us a taste of the finest Bombay-style street food – it's safe to say that it's one of the nicest treats we've had before. If hearing our rumbling stomachs isn't enough for you, head over to our Twitter where we streamed it live.
It was tough to take ourselves away from the food but luckily we had another fantastic guest to hear from. Phil Owens has something of a foodies crystal ball – his company 'Flavour Feeds' are keeping everyone up-to-date with the latest food and flavour trends for the future – a very useful listen.