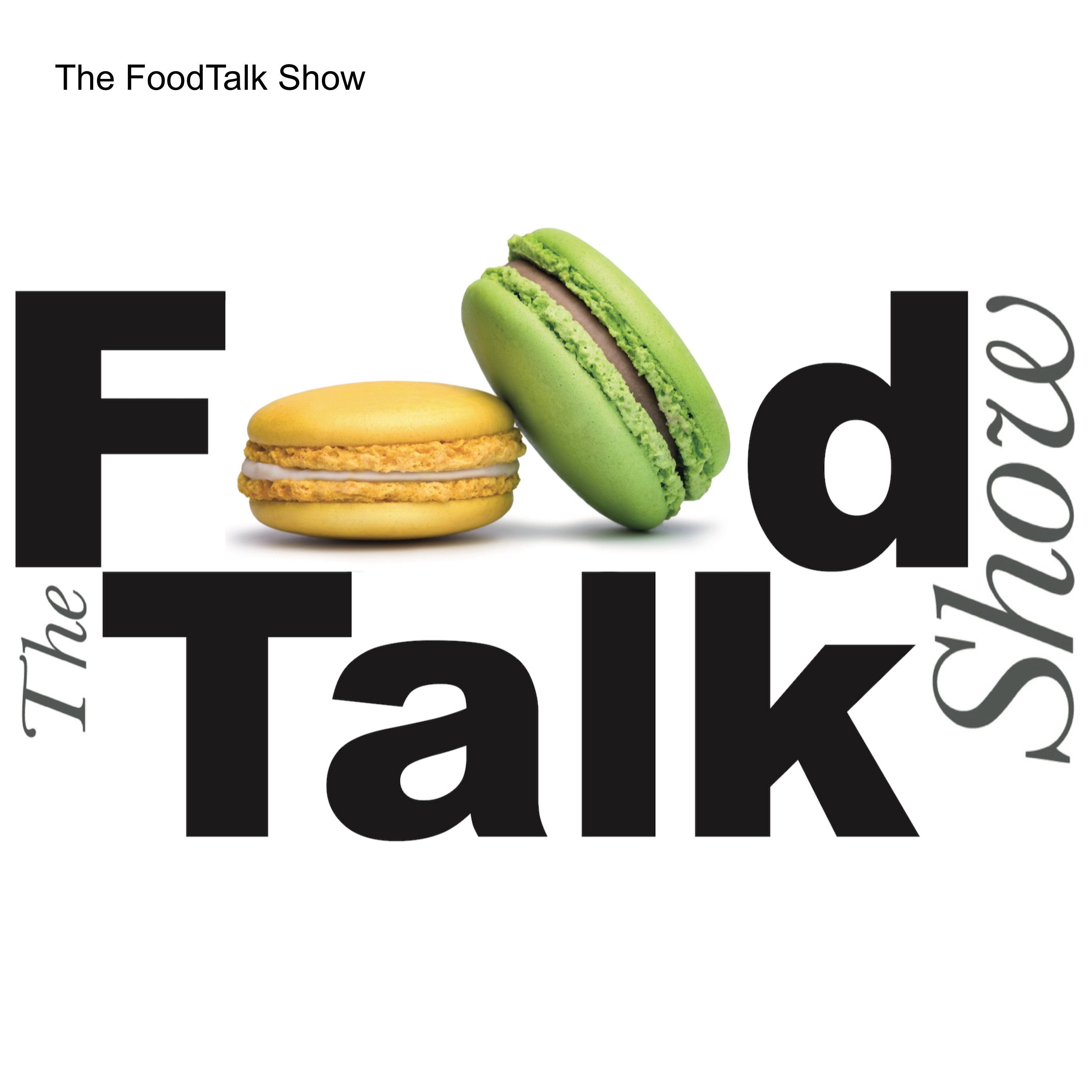 Listen again to our podcast of April 2019 to cheer us up in 2021.
Who ate all the pies? Not Sue, Holly or Ollie, because Calum forgot to bring any with him. The extraordinarily talented pie maestro, who is the Executive Chef at the Holborn Dining Room, breezed into the radio studios to talk all things pastry covered. The star of the short film The Geometry of Pie has opened the Pie Room at Holborn with a new menu dedicated to perfectly crafted pies. Sue just cannot contain her enthusiasm and reckons that steak and kidney pudding is probably the best dish in the whole world ever. Calum's 80,000 followers on instagram might well agree.
Pie could go with sprouts but we're not talking Brussels! Sprouts are seeds that germinate to become young plants after a few days and are extremely nutrient. They're great in salads, soups, pasta sauces, wraps and stir fries and are becoming increasingly popular. How do you use these type of sprouts?  Ratna reveals all.