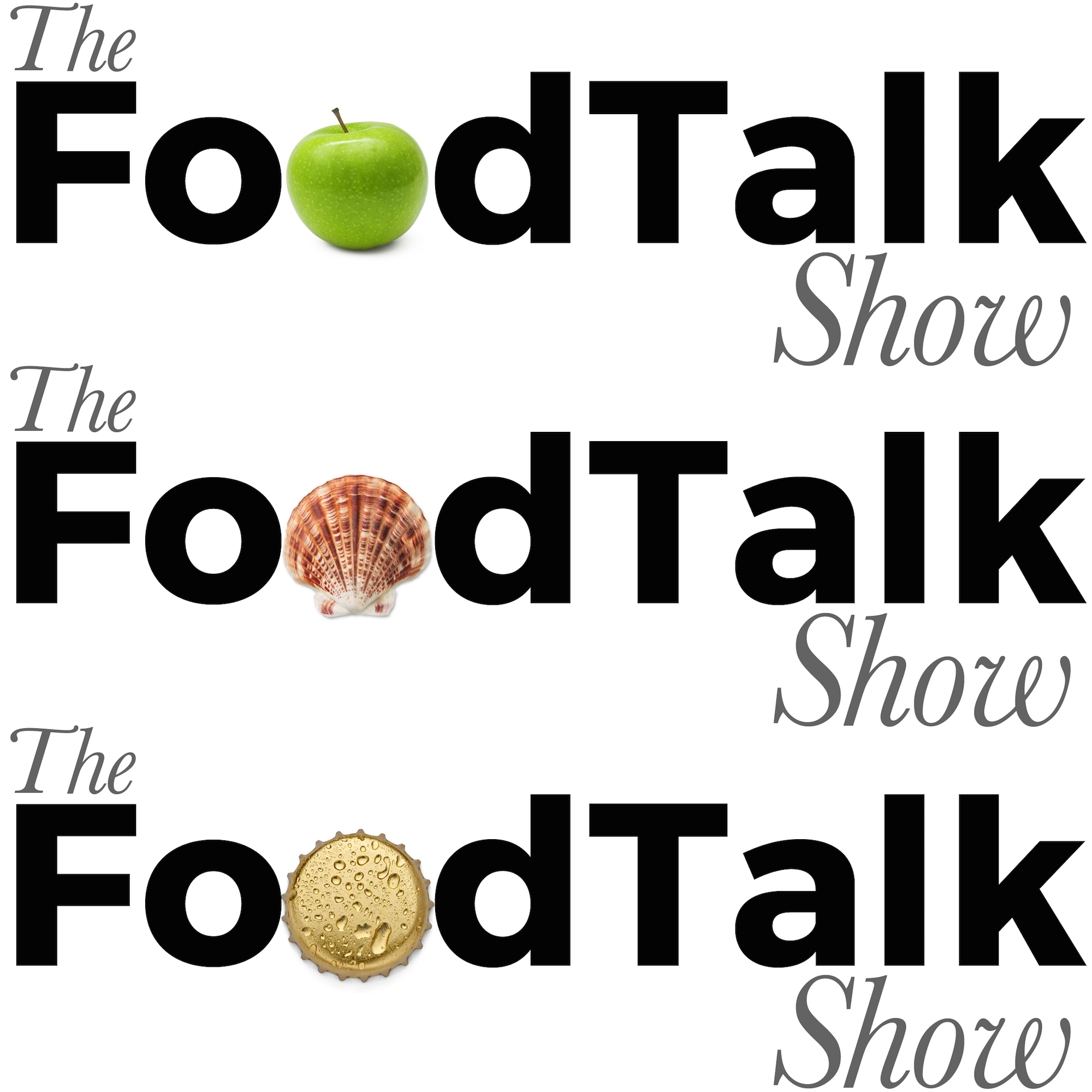 Breakfast heavyweights this week; we meet Liz Baker of Wilkins & Sons and Scott Davies from Hilltop Honey
As producers of this show, we often take pleasure in arranging our recording days so that our presenters are drinking some sort of strong alcohol early in the morning.
Maybe we've turned a new leaf now though, because we arranged a session which was quite breakfast themed…and this was recorded on a sunny London morning. Go us! 
It was good timing for Holly Shackleton, who joined for the first time as guest presenter. The Editor of the Speciality Magazine came to us on an empty stomach…shame on her.
You don't need much introduction to our guests…Tiptree and Hilltop Honey are two brands which have cracked the supermarkets in UK and both are favourites of ours when it comes to a breakfast spread.
We were delighted to chat to Liz Baker from Wilkins & Sons – makers of the Tiptree brand. They know what they're doing; they've been going since 1885, have survived two World Wars, a hurricane, and have even had a visit from The Queen. Like your jams and preserves…these guys are for you.
Next up, there was a buzz around the studio…who can guess what we were talking about? That's right honey, we bee talking honey.
We had Scott Davies of Hilltop Honey come to the studio to explain how he turned from 'normal' jobs to be a beekeeper and the maker of some amazing honey products. We learned the difference between normal products and 'Manuka Honey' but there was one taster which had Sue running for the water…