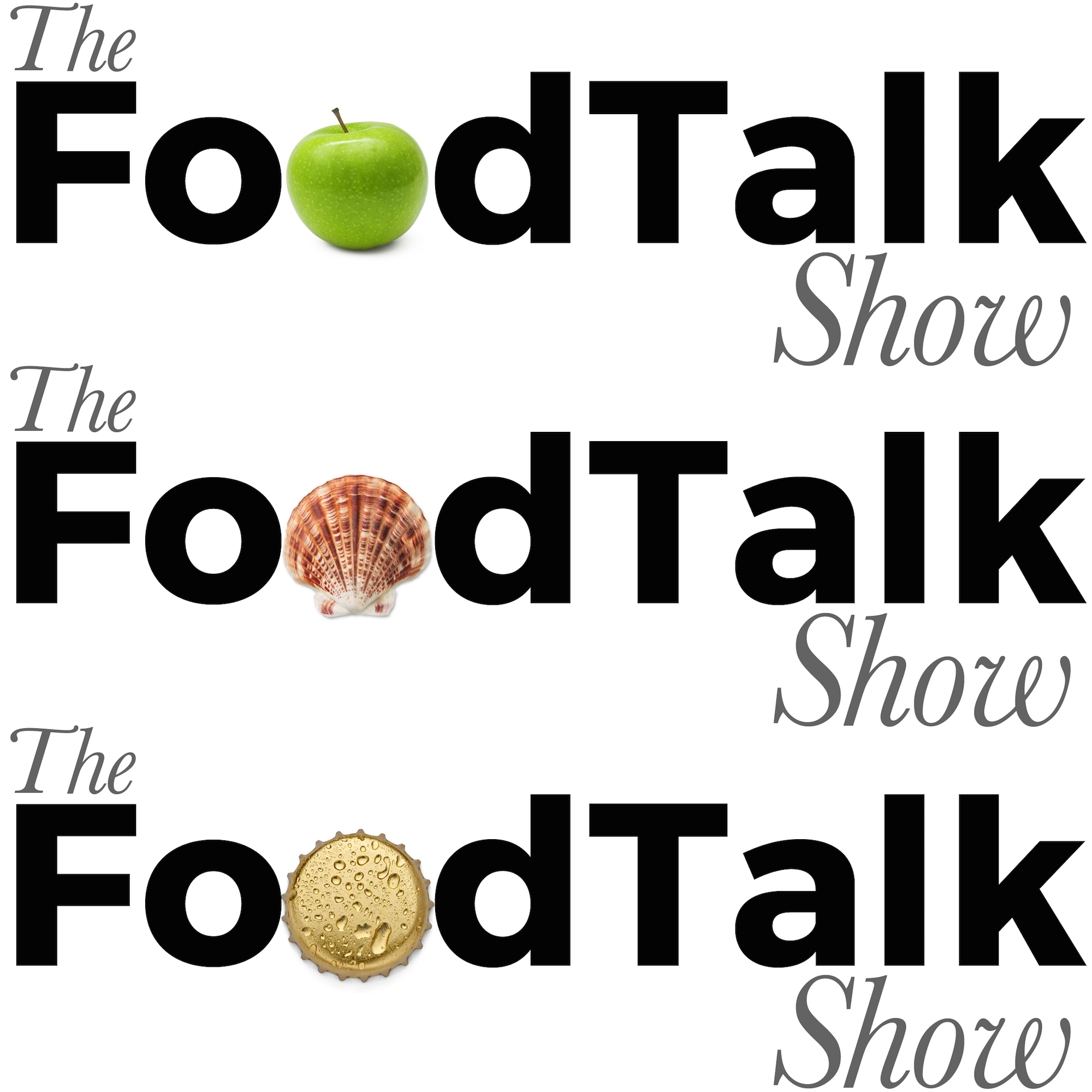 We had our full quota of presenters again this week, as Ollie Lloyd from Great British Chefs returned to the studio – alongside Guy Routledge and Sue Nelson – armed with stories about his tortoise, Flash. Yes, this happened.
We'd rather let you listen to the podcast than explain the link between Flash and water, but it worked nicely. Jack Scott and Alex Wright are the collective brainpower behind Dash Water – they explain how they turn wonky fruit into refreshing sparkling water.
From water with a dash of goodness to angels with a lot of cookies – Harry was recently at the Allergy & Freefrom Show and heard from Karen Capetta. Her company, Angels & Cookies, was proving so popular that they were running out of samples. 
Our first two guests had proved to be a big hit – so maybe they should consider applying for The FoodTalk Awards next year. Our last guest would have sold it to them. Ritam Gandhi from Studio Graphene told how they scoped the Gold Award in our Smart Kitchen category with their Hawk Safety technology. Make sure you press play and find out what won over our judges.