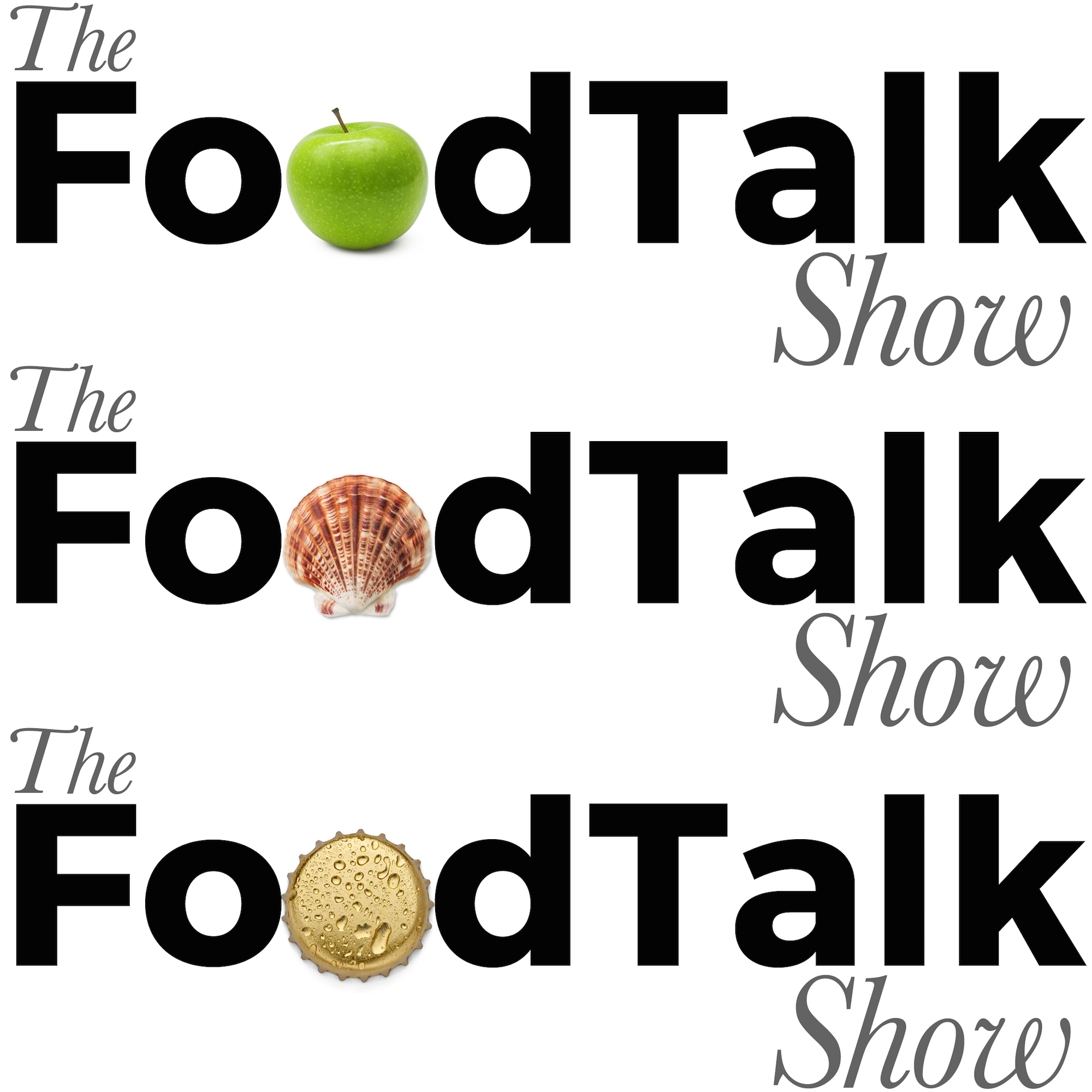 Cold-pressed…we've heard of cold-pressed juices but our chat with Adam was our first experience of cold-pressed chocolates. 
More and more people are giving the raw diet a serious chance – it's supposed to be extremely good for you. Like with every diet though, you need a treat and that's exactly why Mark Claydon is so excited by the company who were making a splash at the Speciality Show.
Cold-pressed chocolate could be the future. Jump on to the bandwagon by visiting the website and checking out more online.