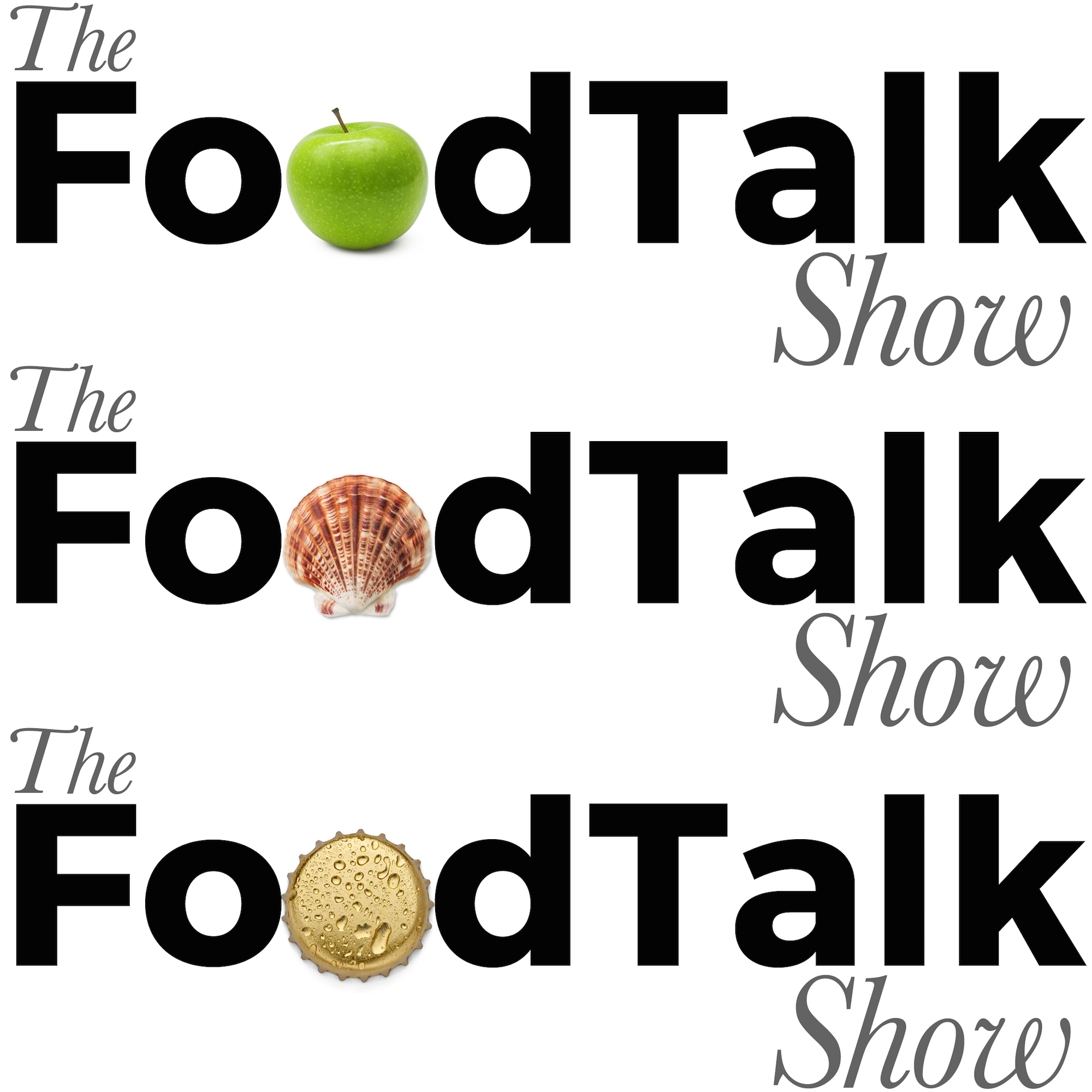 Somebody better get Guy Routledge a doctor, he's had the same cold for three weeks. Thankfully he battled through to present another belter of a show with Sue Nelson. 
First things first, if you haven't heard about the FoodTalk Awards yet then you need to listen to this podcast as a matter of urgency. Are you a free-from pioneer? A gourmet guerrilla? Are making something bonkers but brilliant? Maybe you're outside the box when it comes to packaging? You might even be a fabulous Fanny! Listen to Sue explain all, but visit the website for more info too: www.foodtalkawards.com
 Our awards night is part of London Tech Week in June, we invited Gabby MacSweeney over to the studio to tell us all about why the week should be so popular and what others to look out for.
 The weather's warmed up a little bit this week, so it seemed right to get in a summery mood. What's best to put a spring in your step? Cocktails, of course. Sue hosted some of the FoodTalk staff at her house to discuss their favourite cocktails and how to make them.
Moving on from lovely cocktails, our last conversation required some stronger stomachs. Insect diets have become more and more popular in the last couple of years. Being the fun guys that we are in the office, we decided to set our Social Media man Harry on the case to try the diet for a week. Would you be able to do it? Listen to the interview and let us know.