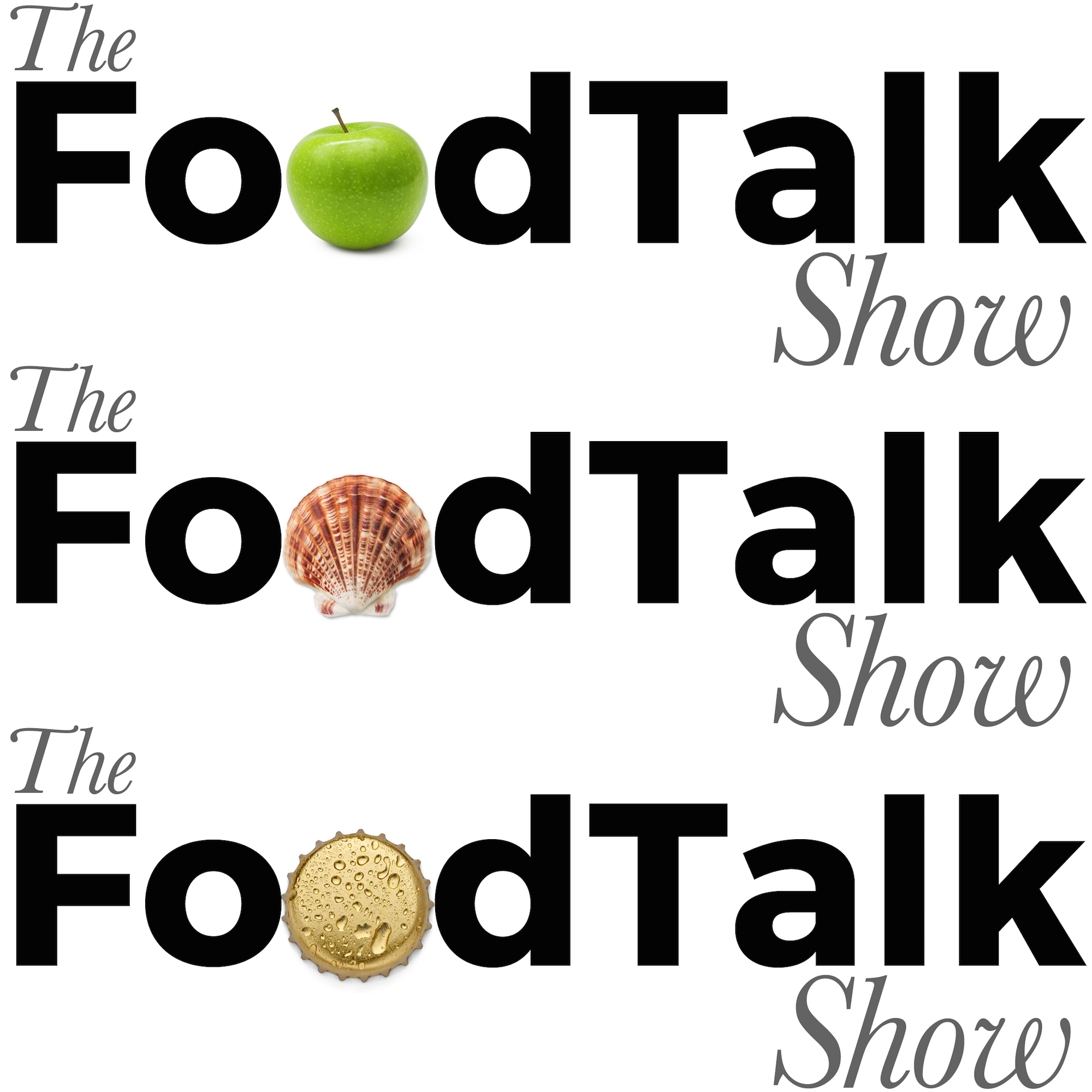 We don't want you to listen to the FoodTalk Podcast (just yet) if you're in the industry. First, we want you to head over to www.foodtalkawards.com and enter if you fit in one of the categories. Entries close at midnight on Friday (7th April). Okay, do it now…
…
Welcome back. After filling out your application form, you deserve a fabulous hour of FoodTalk – Sue Nelson and Guy Routledge didn't disappoint with the guests we had on.
First up, we had noodles in a pot, but Pot Noodles were a million miles away from the studio. We welcomed Damien Lee from Mr Lee's Noodles, they are serving healthy (yes) and tasty (double yes) instant noodles. What are the chances of that? There's a fantastic personal story behind the birth of the company too, so make sure you listen.
From healthy noodles to healthy drinks, we met some great companies at the IFE Show recently and one of those was Barracudos. Fahad Younas gave us the lowdown on his energising protein water.
Having heard from an exhibitor at a food show, it was fitting that we spoke to Maragarete Baltay from William Reade. The company helps organise exhibitions and is behind some fantastic publications like 'The Grocer' & 'Meat Trades Journal'. She gave us a great insight into the food industry from an angle we don't often see.