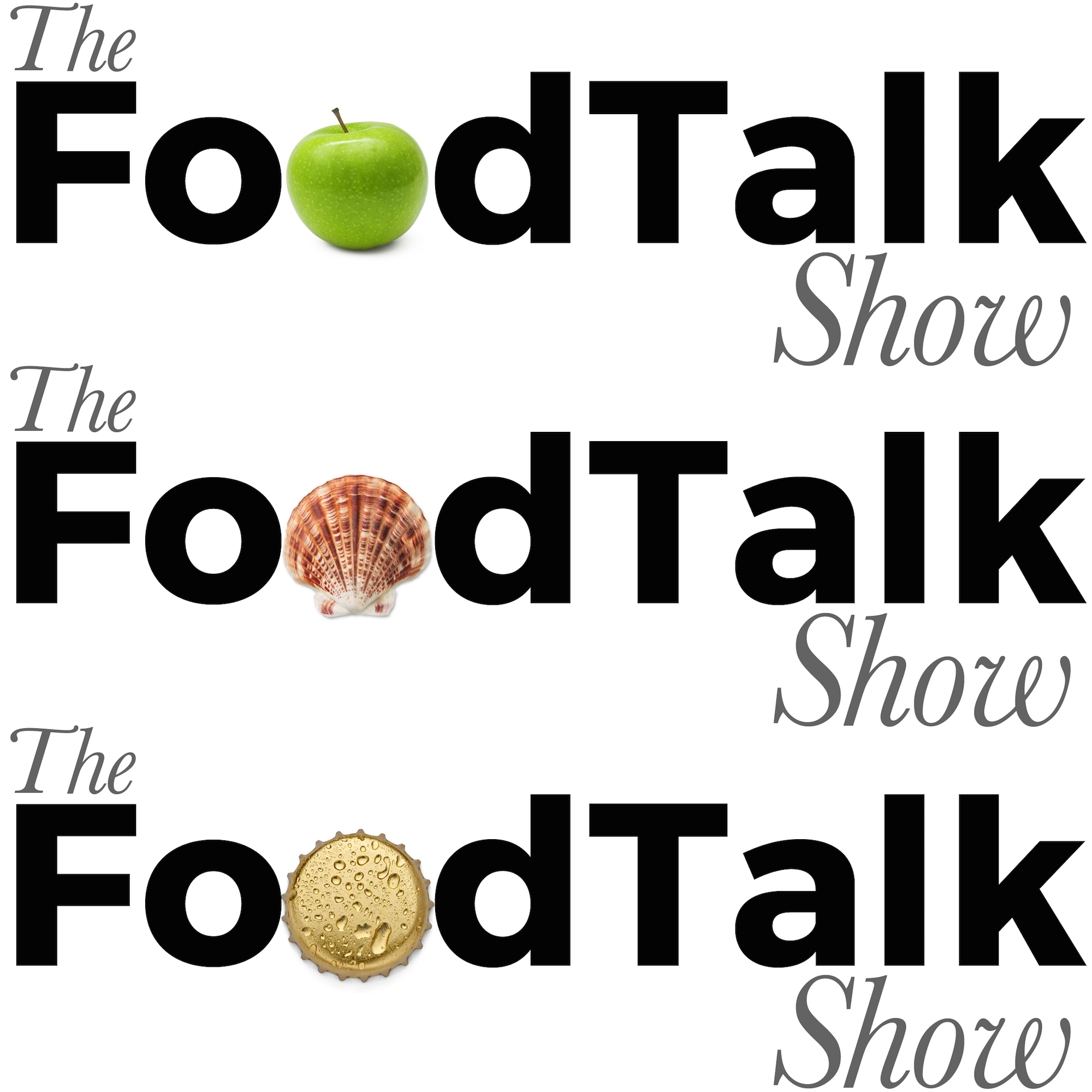 With not a single iceberg lettuce in sight amid a worldwide crisis, Sue Nelson was joined by Lucy Ellis this week for some fabulous FoodTalk.
As Sue put it, we had something of a colonial special – a real celebration of Brits' favourite food and drink. Curry is the most popular takeaway in the UK, while Tea is comfortably the most consumed drink.
From the Curry corner, we were delighted to welcome Bang Curry on to the show. Dr Shelly Nuruzzaman has a hugely scientific background, but her biggest passion is getting the brilliant Bangladeshi flavours into more kitchens. Bring a bang to your meals with these spice kits.
 It was then Tea's time to shine… Not only did we hear from Roland Hill of Teapy from his appearance at the Great Hospitality Show, we also welcomed Dan Rook from Chash Teas into the studio. Any mix of tea you can think of, Chash probably have it – these are speciality teas with a capital S.