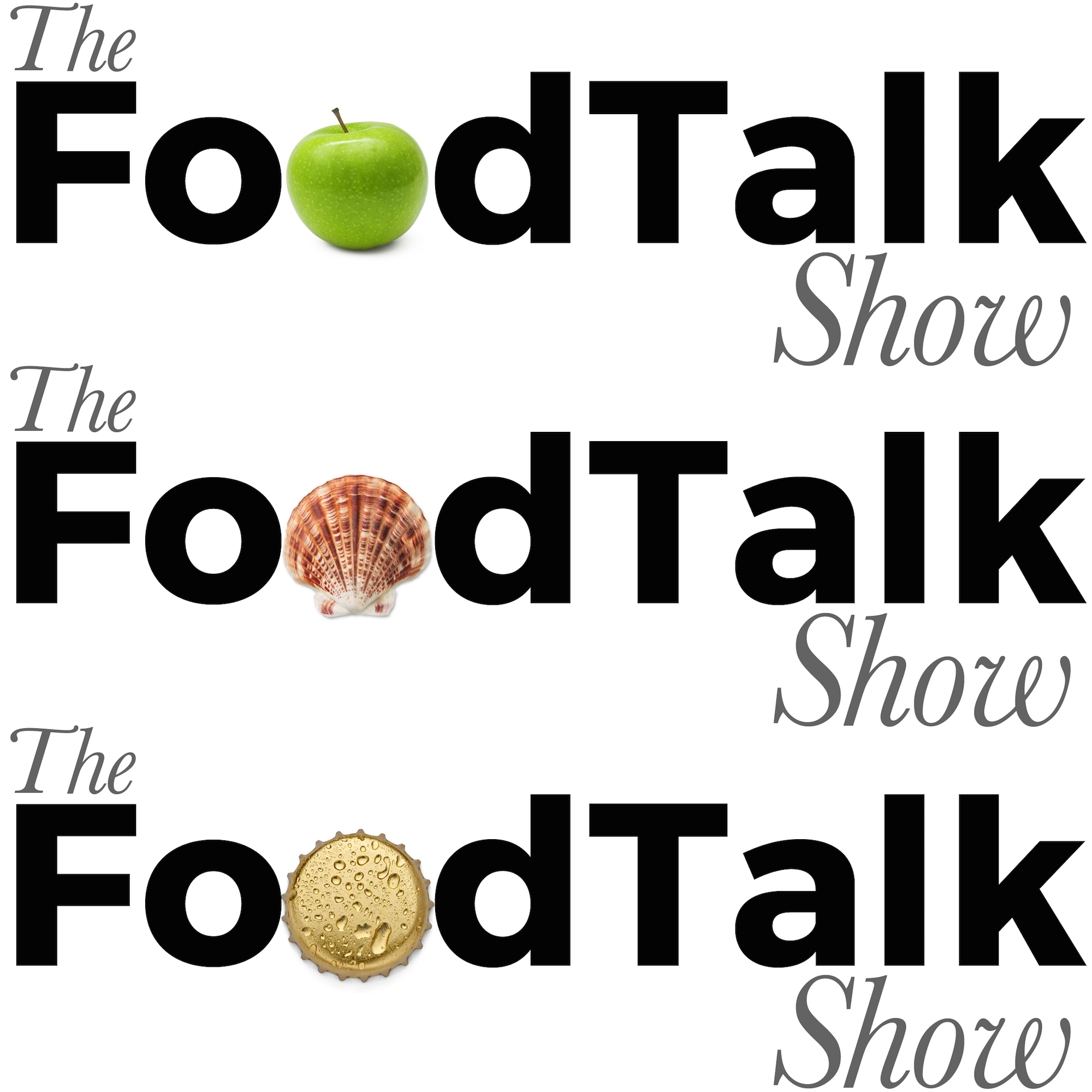 With Wimbledon proceedings approaching the business end, we made sure that we served up an ace for everyone to enjoy from Henman Hill to Timbuktu.
First up, there were no backhanded compliments from our presenters Sue Nelson, Guy Routledge and Ollie Lloyd when they tried Emily Fruit Crisps. The trio were blown away by the fantastic, innovative and perfectly presented products put in front of them by founder Emily Wong.
We like to keep ourselves busy at FoodTalk HQ, so we made sure that we didn't miss out any of the action from last weekend's Allergy & Freefrom Show at Olympia. You might know their bread already, but we heard how Genius are looking to take the Freefrom world by storm in other areas too.
Finally, we welcomed Oliver White from Preoday onto the show. If you hate cash, then these guys are right up your street. They are developing white label technology which you can use everywhere from restaurants to music festivals.