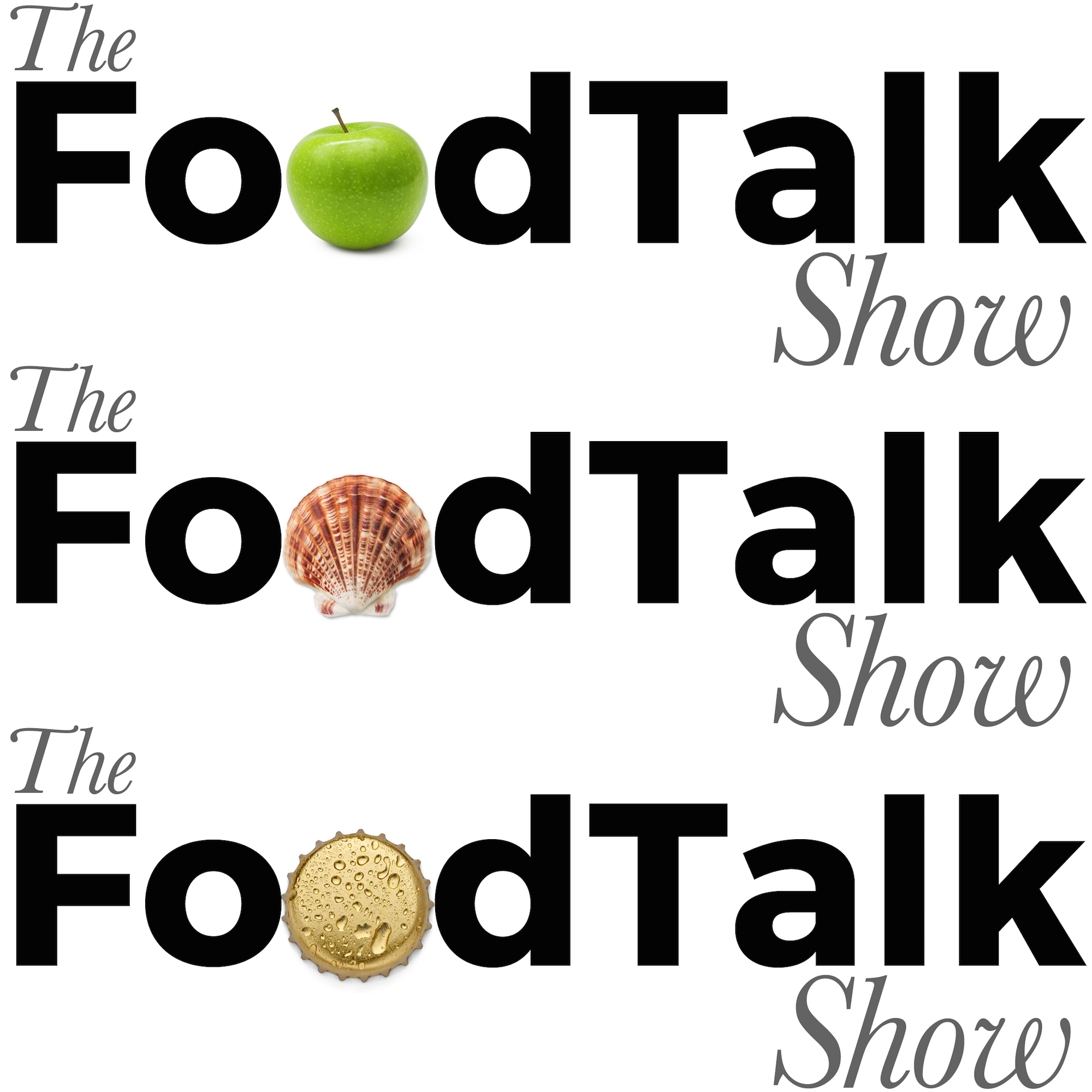 With Ollie and Holly still on their travels, Sue has the pleasure of Hari Ghotra's company once again as guest host. And oh boy, what a show. Gin and pizza? Yes please!
When Warner's launched their gin brand in 2012 – with a mission to "save the world from mediocre gin" – the market was very much an emerging one. However, sales of gin in the UK have tripled since 2009 and we spent £461 million on the tipple last year.
Is the gin market saturated? With 315 distilleries operating in the UK, how does an artisan brand stand out from the crowd? Tom Warner pops in to tell us how their "graft gin, not craft gin" got in early and why authenticity is so important if you want to make a splash in the market.
Craft gin isn't so popular in the US yet, but they do like their food. Unfortunately, not everyone else does… Sue confesses to knowing nothing about American food, so it's lucky that the man behind Stafford's Bank House Restaurant by Chef Jonathan – Jonathan Cushing himself – has popped in to educate Sue on the rich history of American cuisine.
The San Francisco native has brought an authentic Chicago deep dish pizza for Sue and Hari to try, with the hope of banishing a few stereotypes about the US of A's foodie credentials. We think he might have succeeded…