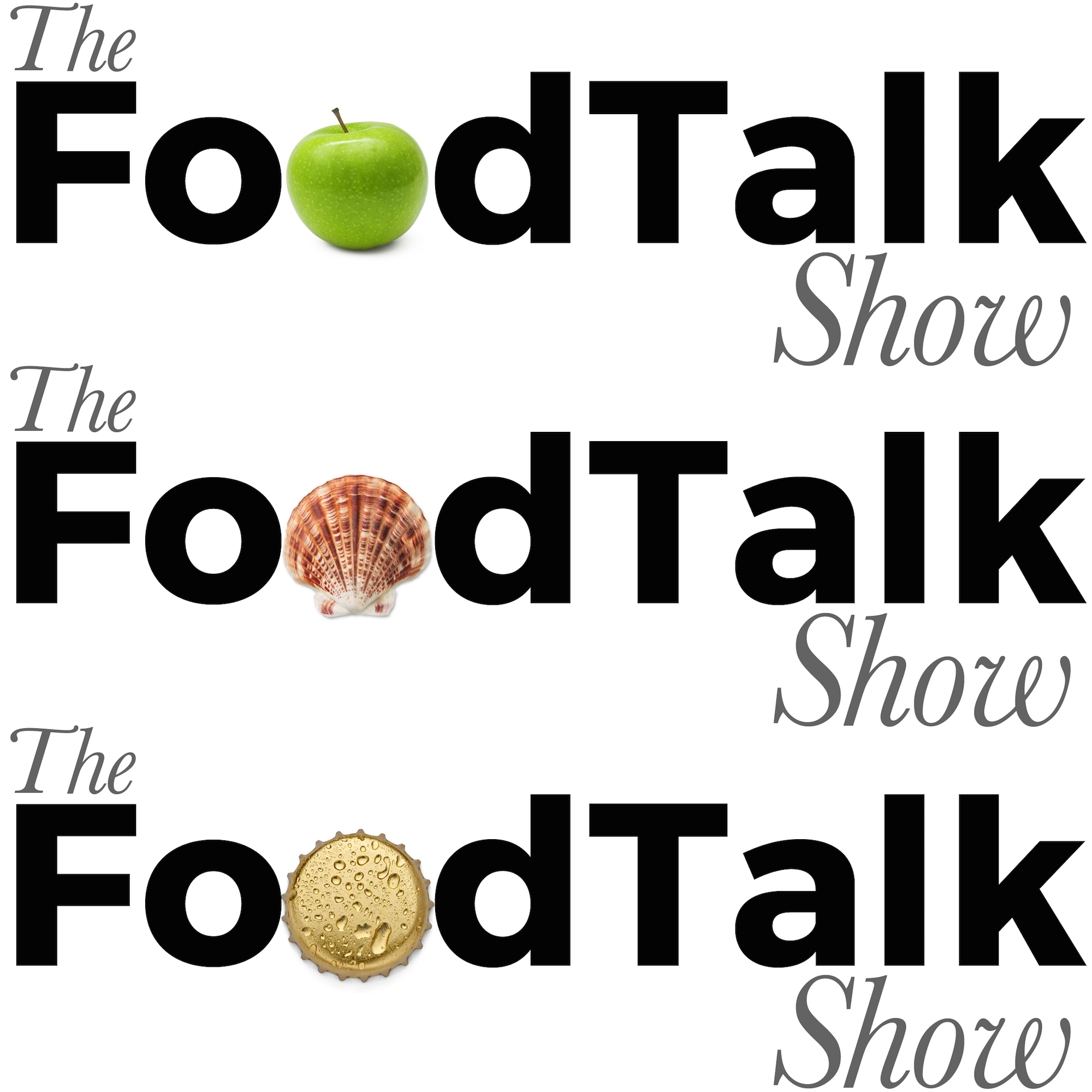 Will Edge talks Greensand Ridge gin and Jason Gibb talks about Bread & Jam. 
All manner of exciting foodie things are coming soon. Tickets for the FoodTalk Awards are open as of today (buy them here), BBQ season is approaching and so are the food expos and festivals –  so let's celebrate with some gin.
We may have enjoyed some gin on last week's show too – but booze is one of those things that  it's (almost) acceptable to binge on. Sue, Guy and Ollie weren't complaining anyway. 
Will Edge was nominated to bring us the fantastic produce from the Greensand Ridge Distillery this time around. Most of our food founders have weird and wonderful routes into the industry; from banking to law but Will bucked the trend. He actually got a Masters' Degree in distilling & brewing. We think he's put it to good use.
We were then joined by somebody who has seen and done it all in the food industry. Jason Gibb is a Brand Manager for The Black Farmer, produces olive oil and also heads up the Bread & Jam Festival – the UK's first food founders' festival, which runs every year in London. What a busy bloke.
Make sure you don't miss next week's show when we profile our FoodTalk Awards finalists.