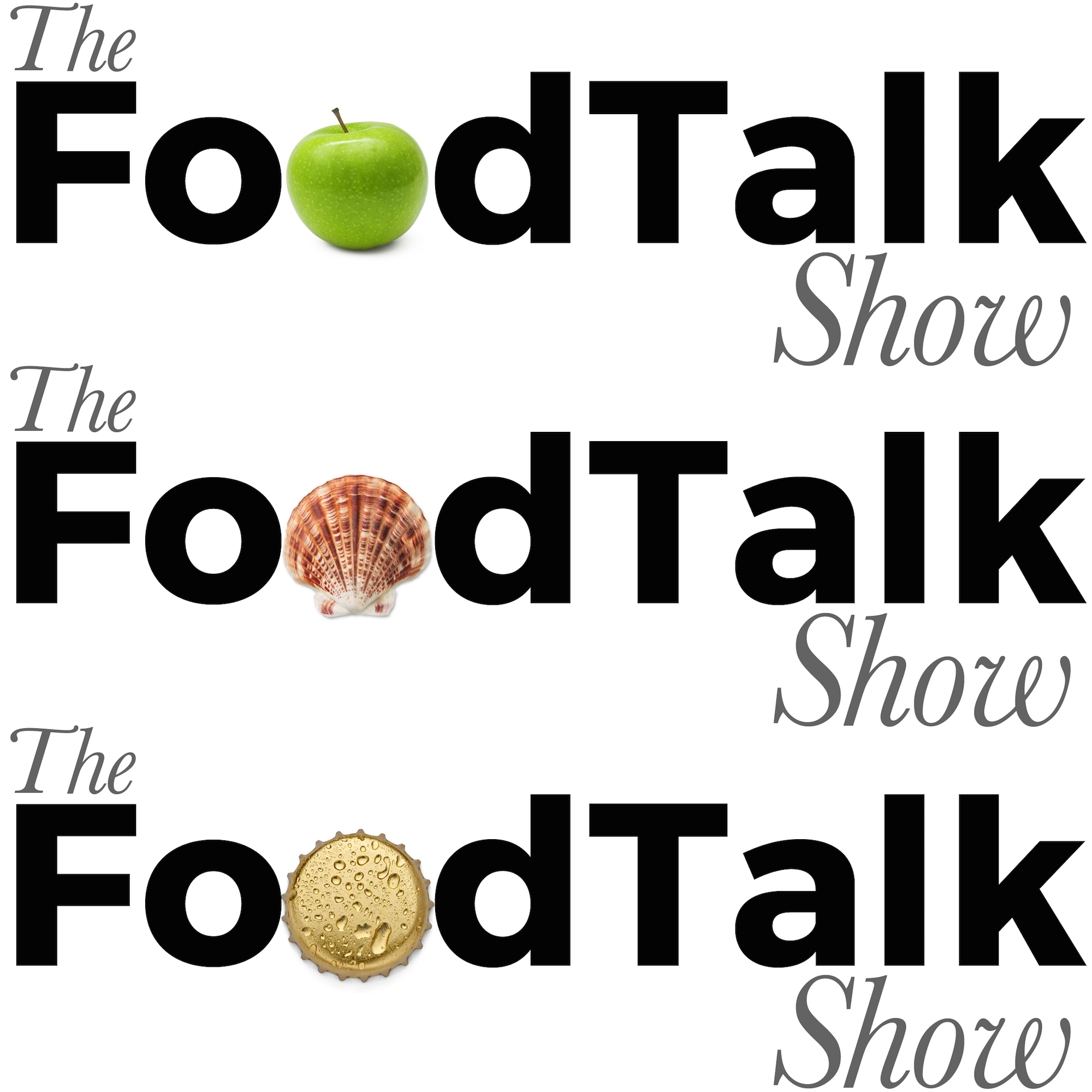 Thank goodness – we've returned to our normal British summertime climate; blustery wind and drizzling rain. How reassuring. To keep the theme of normality going, we've got another fabulous FoodTalk for you.
First up, we got a bit saucy – we were trying to find our perfect match. Nope, we weren't looking to replace Sue Nelson or Guy Routledge as presenters. Instead we had a great chat with Tiggs. They have created some fantastic sauces/dressings/marinades – whatever you want them to be really.
Another perfect match that we've had recently is pairing up some fantastic innovative companies with the awards that they deserve at The FoodTalk Awards. One of those was Kitchup, we matched them with a silver award for their app which helps growing companies find kitchen space to expand their operation. Charlie Jones gives us the lowdown on what they do.
From one winner to another, we welcomed the 'Chief Toaster' Rob Wilson on to the show. We didn't grab him from a random canteen – he's actually the brains behind a quite brilliant brand of beer called Toast Ale. We love these guys…they turn beer into bread, need we say anymore?