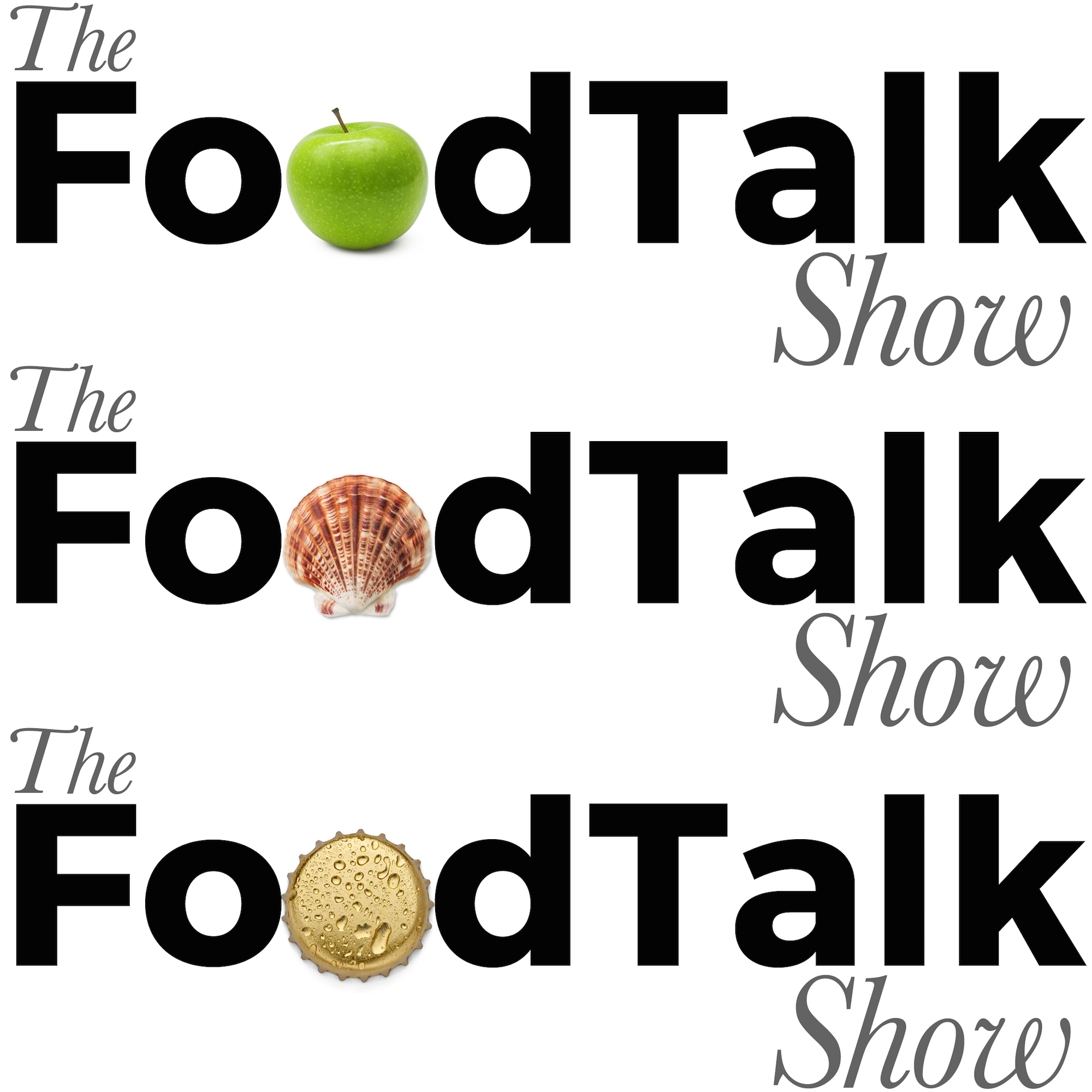 Jane Peyton teaches us about the School of Booze and Mardi Roberts raises a glass to Ridgeview Wine Estate. Listen again to our podcast from January 2019.
How are those resolutions going?
Whether it's eating healthier, exercising more, saving money, or committing to giving to charity – statistically its estimated that 80% of resolutions fail by the time you turn your calendar over to February. So, as we're nearly at mid-January, we can safely say that around 40% of you have failed already.
A popular resolution for many is to partake in Dry January (just forget any drinks you had during Auld Lang Syne with Jools Holland), so it would be pretty mean of us to feature booze on this episode. Sorry folks, we're going to be mean and please the 40%.
We've got not one, but two companies that specialise in varying types of booze for this episode. Sue, Ollie and Holly didn't put up too much of a fight when they saw the schedule.
First up, we had the fantastic Jane Peyton with us. As far as drinking buddies go, she is pretty premium. Jane is an alcoholic drinks expert, broadcaster, pub expert, writer, public speaker, and founder of the School of Booze. The school is the education establishment that everybody wishes they spent six (or so) years at. Beer, cider, wine, sherry or champagne tasting sessions – there's something to satisfy any tipple.
All good things come in pairs. Our other guest also knows more than a thing or two about alcohol production. Mardi Roberts has been with the fantastic Ridgeview Wine Estate for almost 20 years.
Ridgeview has been at the forefront of the recent evolution of English sparkling wine production. Based in the South Downs National Park, their wines are exported around the world and served at many prestigious occasions.
Cheers to the 40% - we'll raise a glass to the 60% who can join us in a few weeks.