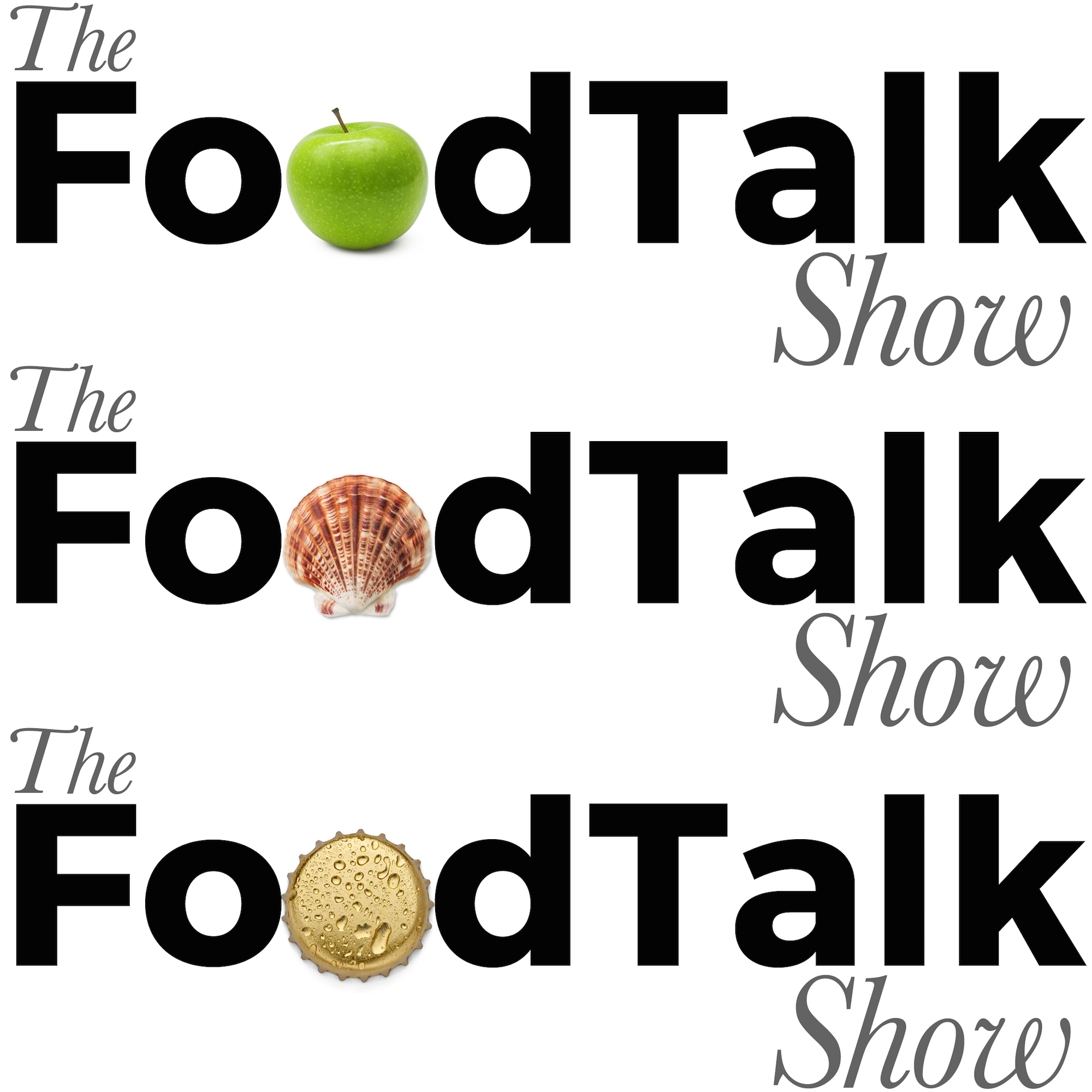 Josh White & Ariel Booker take us through the idea of CanO Water while Caitlin Richards introduces us the Magic Candy Factory's 3D Printing
We meet some great people in food every week…all of them chasing buyers, getting popular with their customers and growing their brand, however, not one of them has yet sung 'we're in the money' after securing a merger to make themselves the biggest supermarket in the country – Sainsbury's haven't responded to our interview request.
Hi ho, it's off to work we go and one part of our work is to fight the good fight against plastic waste. We've got another new weapon in this week's podcast. 
Ariel Booker and Josh White are the founders behind CanO Water. A bit like Ronseal, this is exactly what it says on the tin – this is a can of water. Aside from just looking cooler, it's made from aluminium which is so much better for recycling than plastic. Oh, and the founders think their re-sealable cans could be used as a dating tool too – listen in to find out why.
To be honest, our second guest had a sure-fire dating win for you too – if you could print your date's selfie as a 3D sweet, you're sorted. Plucky singletons probably aren't the key demographic for Magic Candy Factory, but we were delighted to welcome Caitlin Richards on to the show. Armed with castles, David Beckham, a dragon and much more (in sweet form), we were dazzled by this one.