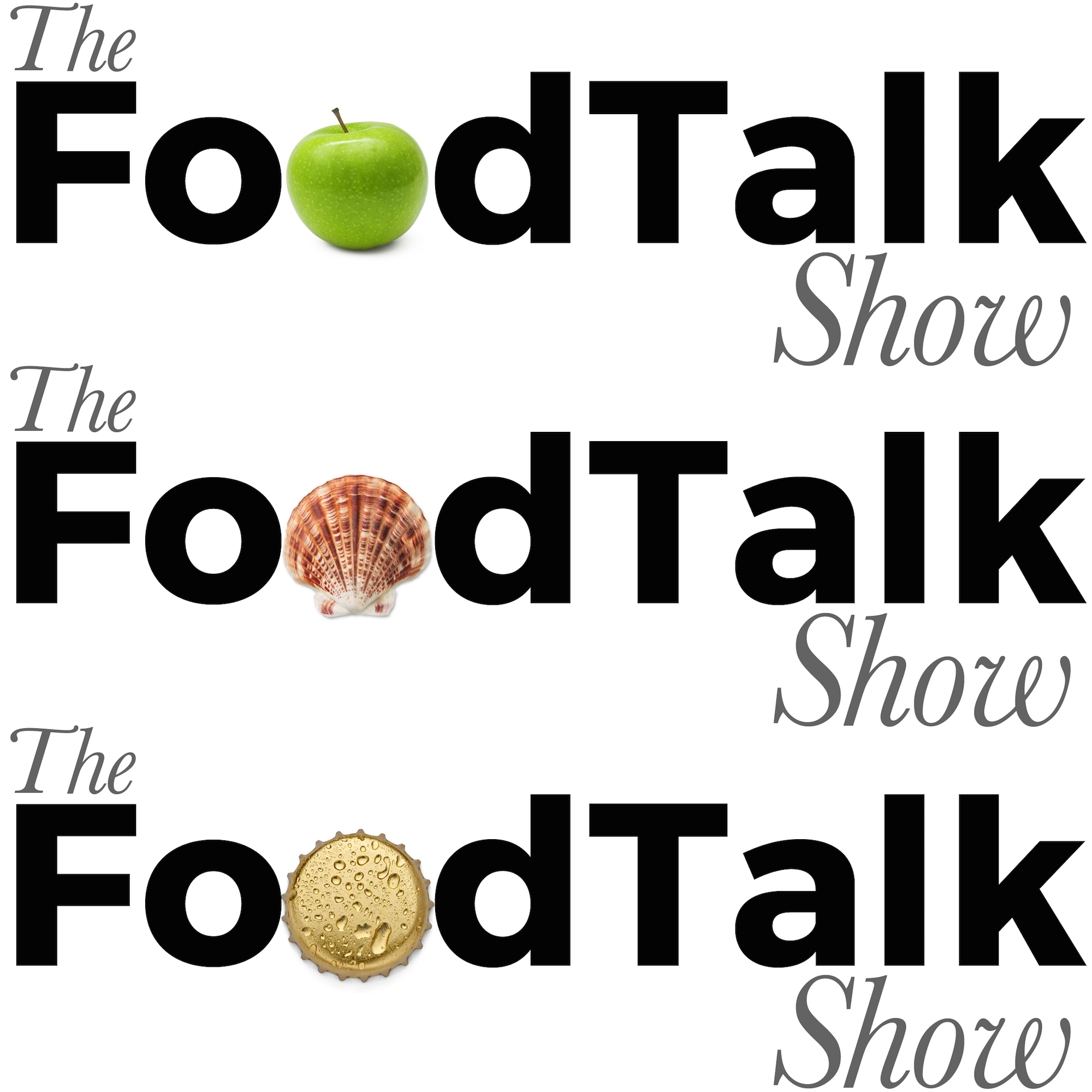 Variety is the spice of life and we had plenty of it this week; food, drink and tech – Sue Nelson and Guy Routledge had a treat in store for this week's FoodTalk Show.
Now, with our first guest, it sounds pretty scary to think that a restaurant could paint a better picture of you than you yourself. However, Adrian Maseda has developed the fantastic Cheerfy; a wifi tool that is helping restaurants around the world to improve customer recognition and relationship.
Another company who keep the customer as no.1 priority is Pasta Remoli. Based at Westfield Stratford, Sibel Remoli tells us how he and his cook Carlo make the perfect Italian treats and elaborates on his hatred of the term 'next please'.
It can be tiring and thirsty work in radio, thankfully Sue and Guy were able to welcome Rahi Daneshmand as the next guest. His company are called Virtue Drinks and they are making some lovely energy water. Refreshing and energising – what more do you need?