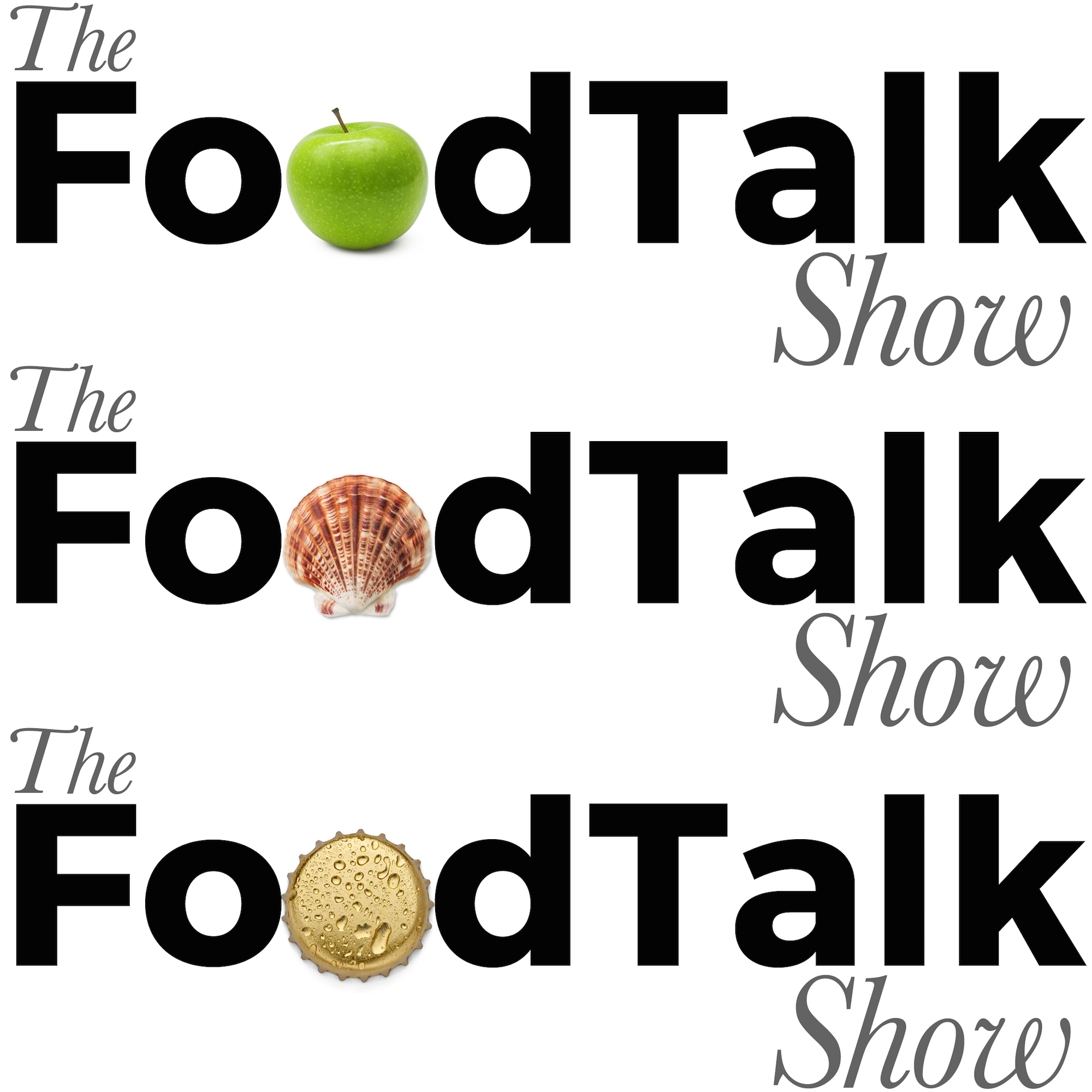 It has been a week of celebration here at the FoodTalk Show. On Monday we hosted our first-ever FoodTalk Awards – a fantastic night of foodie innovation, which took place at London's Oxo Tower overlooking the Thames.
We heard from a couple of the winners on the night, including Toast Ale, Boozy Udders and B-Tempted, but on Thursday we returned to the relative normality of the FoodTalk studio. Sue Nelson, Guy Routledge and Ollie Lloyd blasted away any awards night cobwebs with the help of some fantastic guests.
Presenting can be a hungry job, so luckily our first guest had their finger on the pulse when it comes to street food. We heard from Leon Travers of Kerbstop – they have developed an app to beat the big takeaway giants by helping people to find pure and simple food. 
Moving on… If there were any hangovers from our night in the spotlight, we had a bit of a hair of the dog remedy thanks to Lee Caulfield. He brought along a nice mobile freezer full of delicious ice cream and, even better, it was also filled with booze – Cheers have developed the world's most alcoholic ice cream.