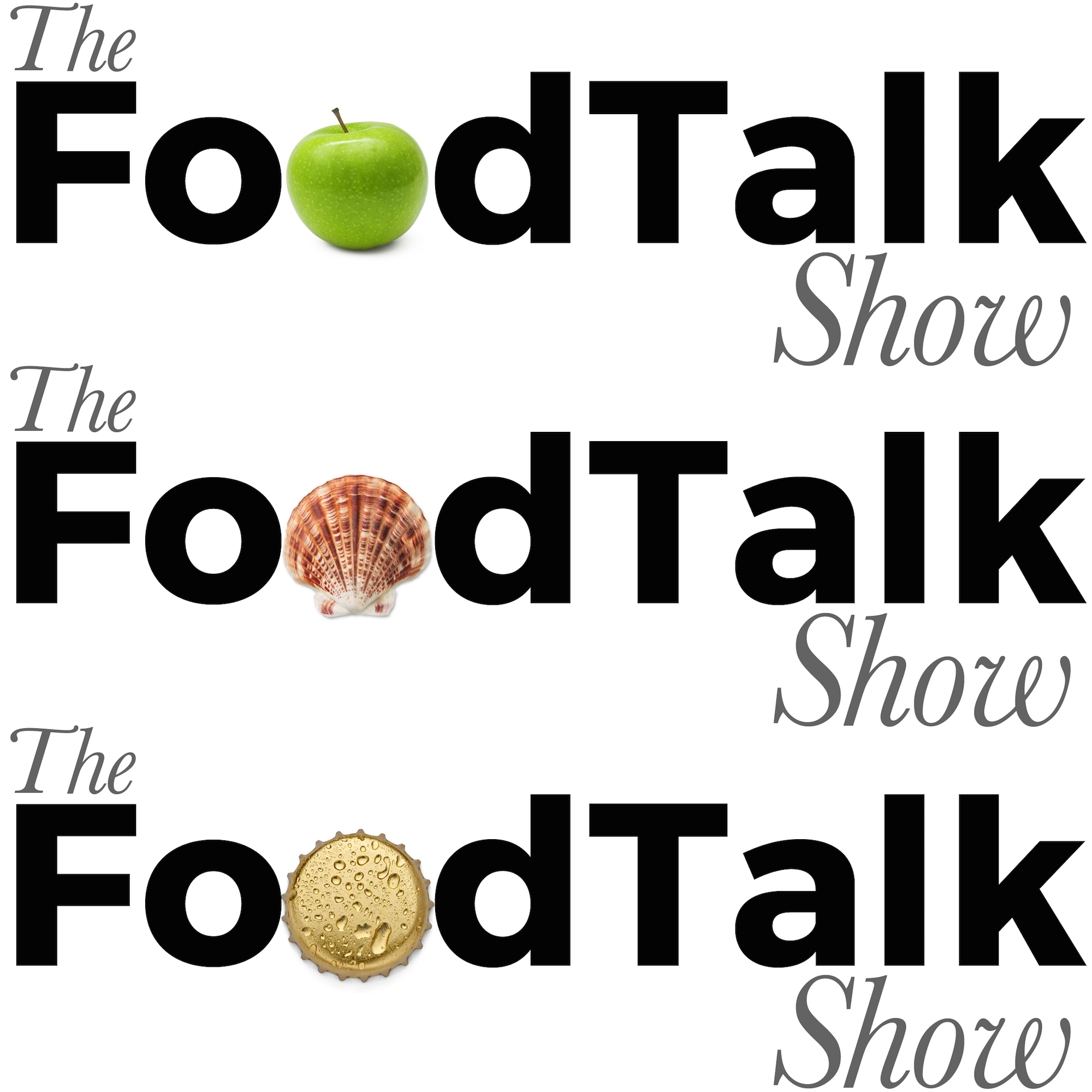 Patricia Michelson from La Fromagerie and the 5D Chocolatiers hold an on-air tasting
If you were to poll the nation on their favourite foods we're pretty sure that chocolate and cheese would both feature somewhere – probably quite highly – in the top 10. As a result, we were wonderfully lucky to have two businesses at the top of their trade in cheese and chocolate.
Guy Routledge from The Food Rush chose the right date to return from a lengthy holiday, while there was nowhere else that Sue Nelson would rather be. 
Now, if you're a cheese fan, you need to visit La Fromagerie – Sue is a regular in the famous London shops and it's easy to see why. Armed with an array of various heavenly treats, Patricia Michelson told us the story behind her success and how a skiing disaster started the journey.
So, from the very best of cheese around the world, we went for the most brilliant and bizarre chocolate that we'd ever tasted. 
We already knew about Russell Pullan and Albert Chau from Fifth Dimension Chocolates, but even they surprised us with their offerings in the studio this time. Sticking with a cheesy theme, we tasted their new Brie flavour, as well Banana & Cardamom and Blackcurrant & Pernot. These guys are crazy, brilliantly crazy.