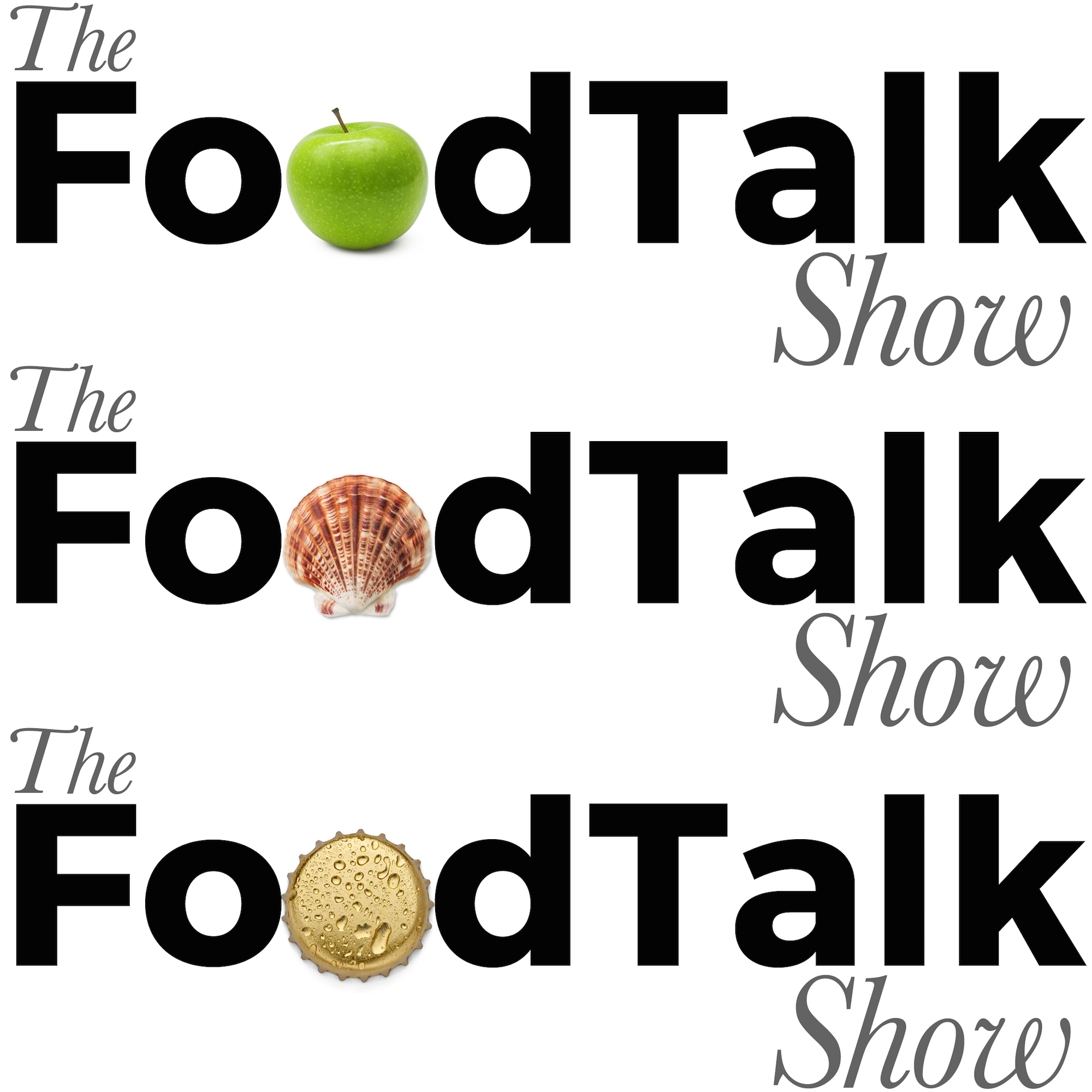 It's ever so nearly Christmas, and we decided to spice up the festive season with an Indian Cookery special.
If you ever find yourself struggling to buy a gift for the foodie in your life, as Sue Nelson points out, make sure you buy some cookery lessons at the Kent Cookery School rather than boring old socks.
Sue caught up with the fantastic chef Hari Ghotra as she was giving an Indian Cooking demonstration, and we heard all of the action from a great event. Hari has quite the reputation, seeing as though she's a chef at the first Indian Restaurant to receive a Michelin Star restaurant.
We even had the fruits of Sue's labour in the studio – much to the delight of Paul Andrews.