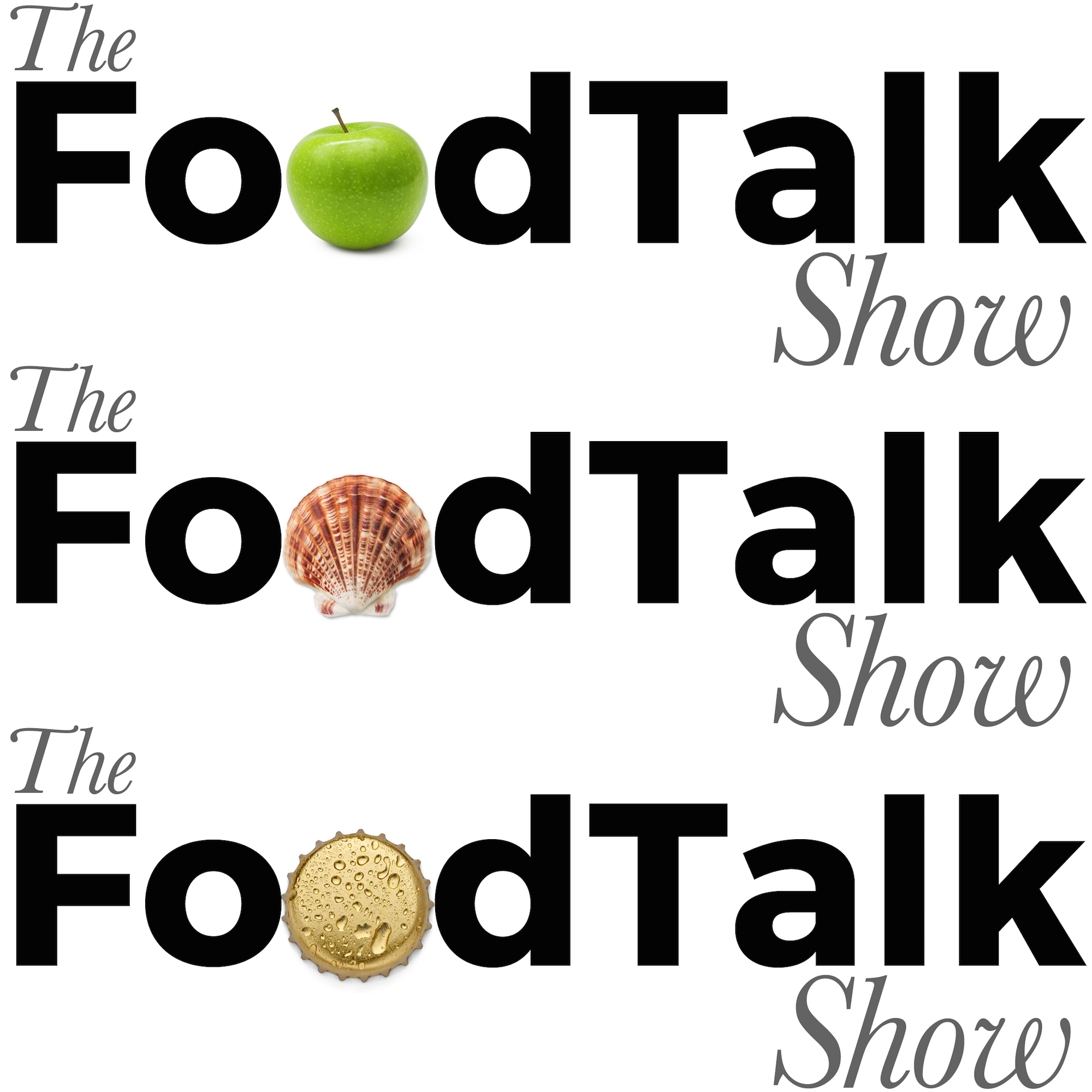 We met Emily Few Brown of Spook Catering, Stefan Cuomo from Macknades and Emma Wenbren, Food Trends Editor at The Grocer
This week has been snow joke…the white stuff has been falling and it's caused disruption up and down the country. However, we are made of stronger stuff here at FoodTalk. Both our presenters and our guests fought their way through the blizzards to record this winter warmer for you.
Our first guest provided us with a topic that we don't cover all too much on the FoodTalk Show – event catering. We're not sure why we've not talked about it before; it's such a huge consideration when it comes to weddings, parties and all things eventing.
To help us lose our catering virginity was Emily Few Brown who runs Spook Catering. Emily guides us through the intricacies and difficulties of cooking for large numbers (including royalty).
Our next guest is a bit of a hero of Sue's. Stefano Cuomo has a rich family heritage in the food industry and has taken on the fantastic Macknades store in north Kent. If you love local, fresh and tasty food this is well worth a trip south of the city.
Bringing the show to a close, we indulged a little bit. The Grocer Magazine is essential reading for us, obviously, and we were delighted to chat with Emma Weinbren, their food trends editor.