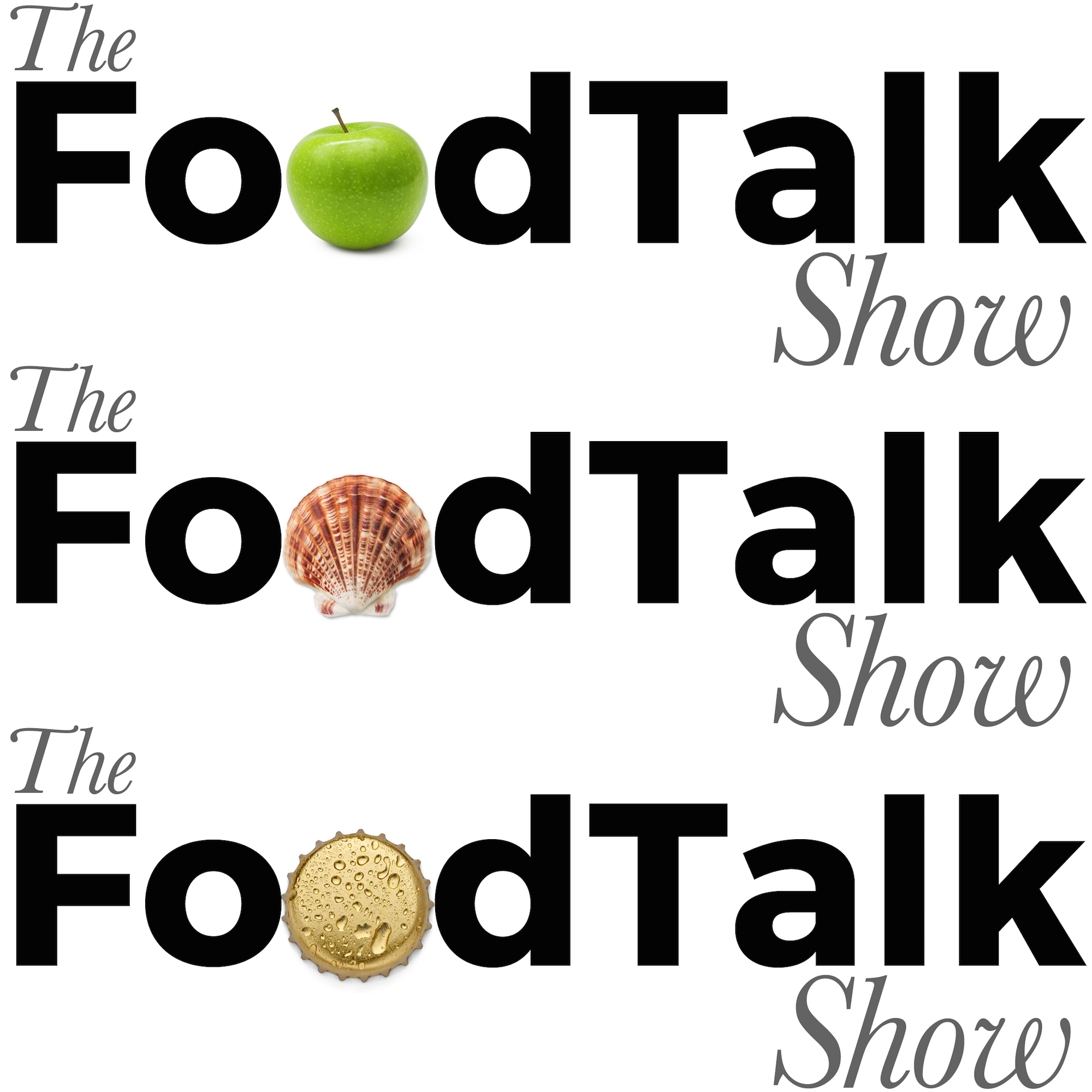 Dipna Anand from Dip In Brilliant joins us alongside Charlotte Downs of More Than Carrots 
Urgh, it's unavoidable…Christmas. Decorations are in the stores, adverts are on the television and, if you scroll through your social media feed, you'll see plenty of crazy people who have already done their shopping. People…it's mid-November. 
Make the right decision.
That's right, rather than spending your most recent payslip on presents for others, we're advocating that you spend it on yourself and, specifically, on plenty of great food and drink. Thankfully this episode gives you some pointers.
This particular recording took place at the end of a busy day in the bustling capital. Therefore, it was a complete result that our guest, Dipna Anand, bought us some incredible treats from her restaurant, Dip In Brilliant.
Dipna is an award-winning chef who has graced our tv screens, so there are few better to talk us through some Punjabi cuisine. Just listening to this one will have you salivating.
While statistically the most-ordered curry in the UK is a Chicken Korma, there are plenty of amazing curries suitable for vegetarians up and down the country – it sets the scene nicely for our next guest.
Charlotte Downs was on-hand to introduce us to More Than Carrots. This platform has been created for pretty much anybody who is keen to cut down on meat consumption, be it through flexitarian(ism), vegetarianism or veganism. It allows users to easily scan through a whole host of popular local restaurants to see what the non-meat offering is like; whether you'll have one mushroom risotto choice or a whole dedicated menu. Very handy indeed.
Now…back to the Christmas shopping.