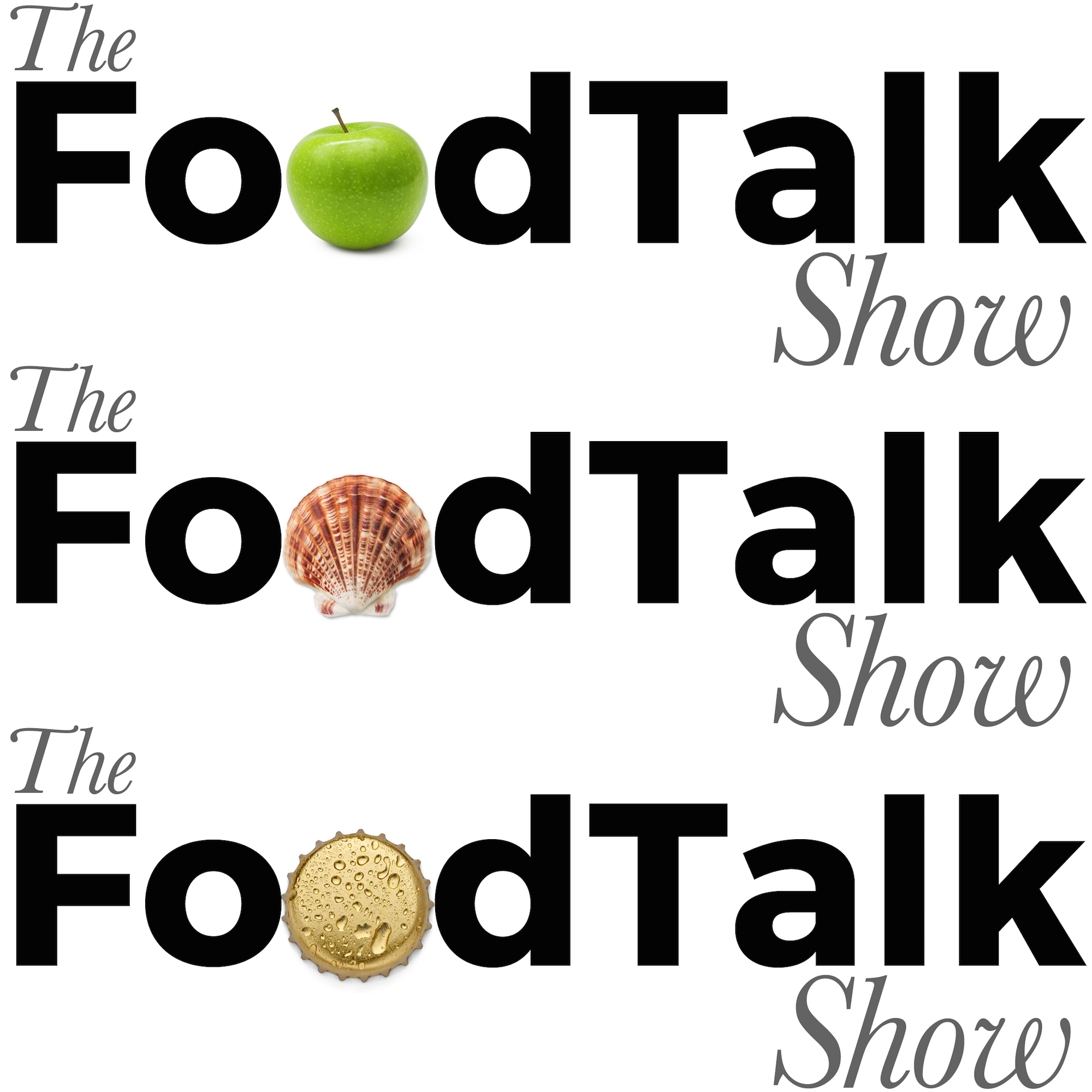 In a week where it has been reported that burnt toast and golden brown potatoes will give you cancer, we had Sue Nelson and Paul Andrews in the studio to bring us back to reality and provide some quality FoodTalk.
While carcinogenic may be the buzzword of the week, there's plenty of fantastically healthy stuff out there and we had a product in the studio that has been developed by a Doctor – ideal. Skanda Wijeyekoon introduced Cinnamora to us; a wonderfully healthy soft drink inspired by cinnamon – the only one of its kind.
 Elsewhere in the food industry this week, Birmingham's NEC Arena has been playing host to the Great Hospitality Show. We met Ian Lee from BeerSaver6, whose cleaning product is revolutionising the pub industry. Hear more of the action from the Hospitality Show next week too.
Finally, we ventured into new territory on the FoodTalk show with some AI technology. Pri has developed the app Meal IQ which is using algorithms to create a shopping list and meal plan to match your budget and diet – we're excited about this one.