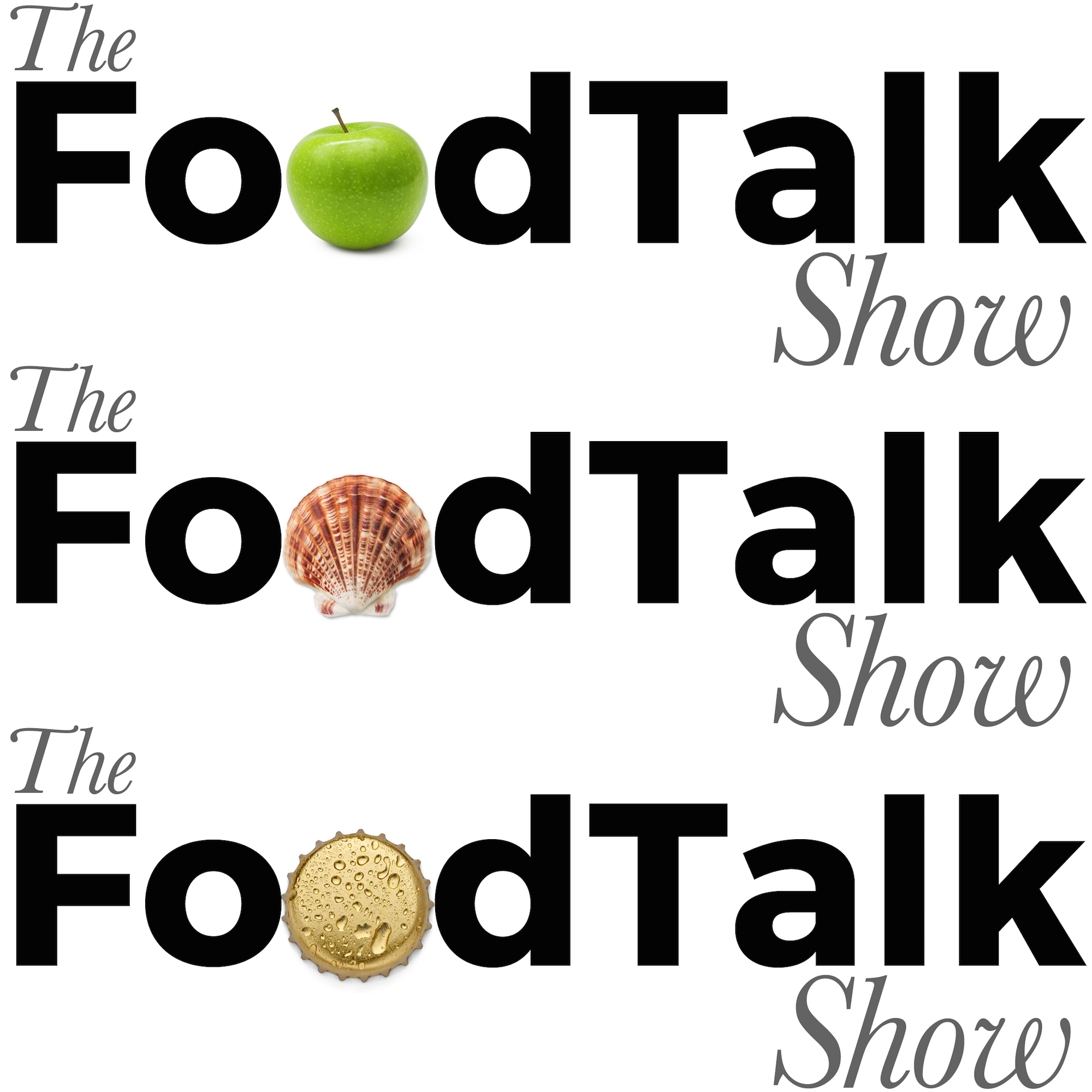 As with most expos that we visit, just one highlights show doesn't seem to be enough – so we are delighted to present some more fantastic interviews from the Food & Drink Expo 2018.
Sue Nelson gives you the lowdown on her favourite companies from the second day of interviewing and, as always, we've got a mixed bag.
From tea and coffee to boozy fish and black pudding – you wouldn't want all of that on your plate at one time but we find it makes for a great podcast.
We'll be back with the normal show format next week.