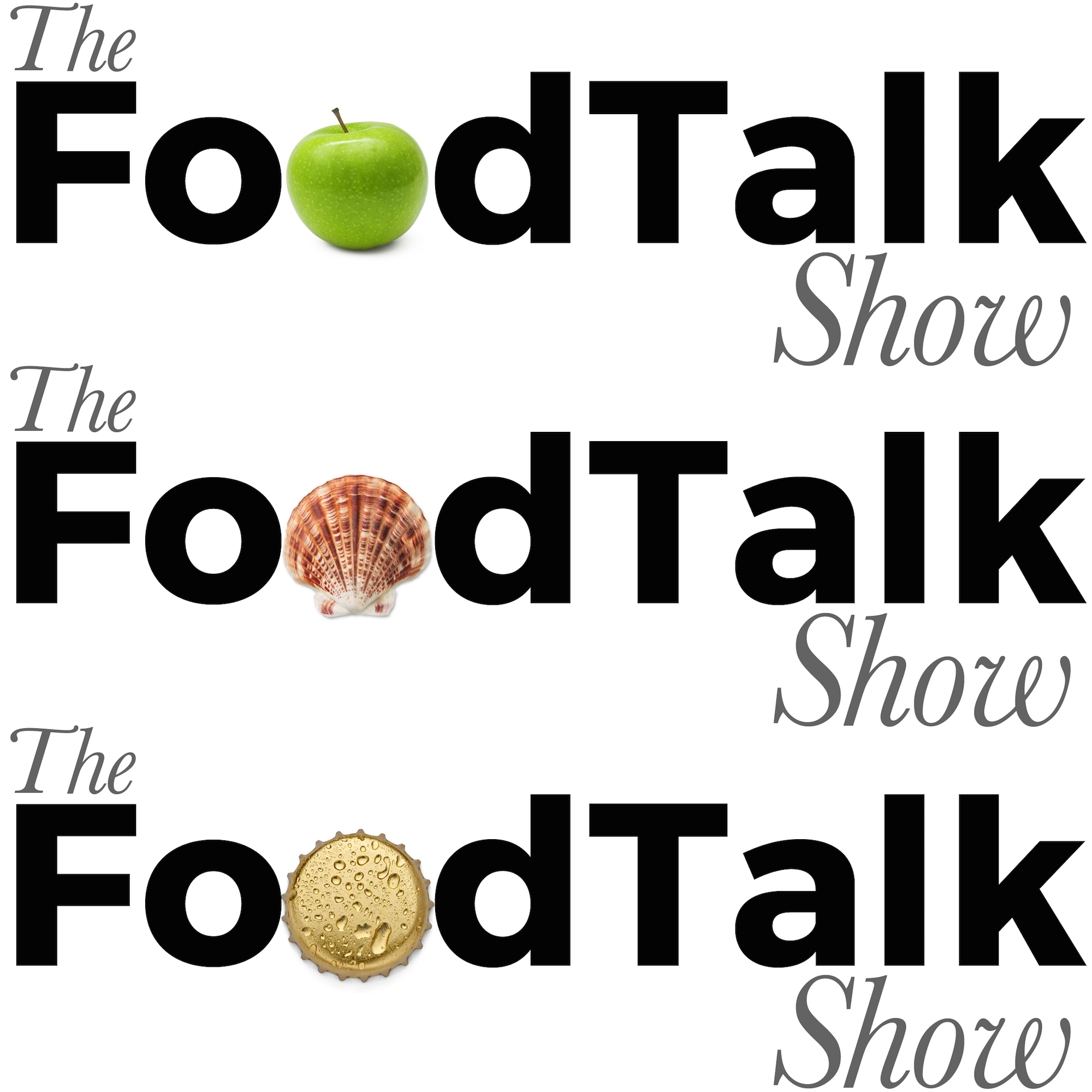 It has been marked in our diaries for quite some time now and, like a kid on Christmas morning, we were buzzing at the prospect of spending three days at the Food & Drink Expo.
As with all good foodie events that we attend – we now have a special show with all of our favourite interviews. This is the first of two and features the best of the many companies that we met on day one.
Over the course of the next hour, catch up with Eco For Life, Glacierfire, James White Drinks, Peakz, Chilled Packaging, Popcorn Shed and My Coffee Station.
As always, you can find out more about this week's guests on our Food Heroes page.