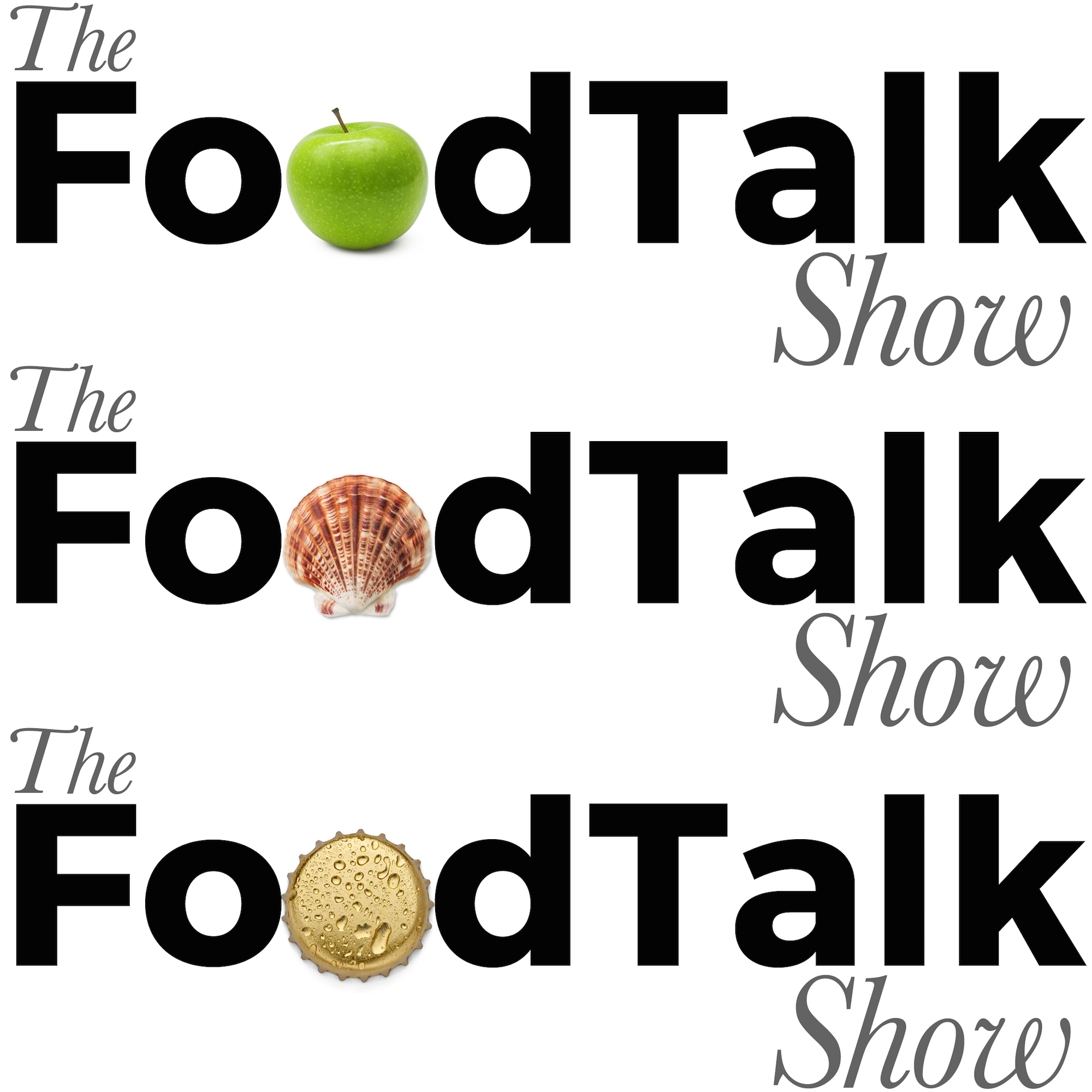 Over the course of the next hour, you'll hear from Bingham & Jones, Motion Nutrition, Simply Ice Cream, Skinny Brands and Cricke.
We just knew that one hour of Food Matters Live highlights show wouldn't be enough. There were so many fantastic companies at London Excel, so we're back with the best of our second day of interviews.
 Sue Nelson and Guy Routledge had quite the mixed bag once again. Among other things, they ate crickets, and ice cream  washed down with some low-calorie lager. Amazing.
 Enjoy this second special. We'll be back to normal next week with plenty of fantastic guests.