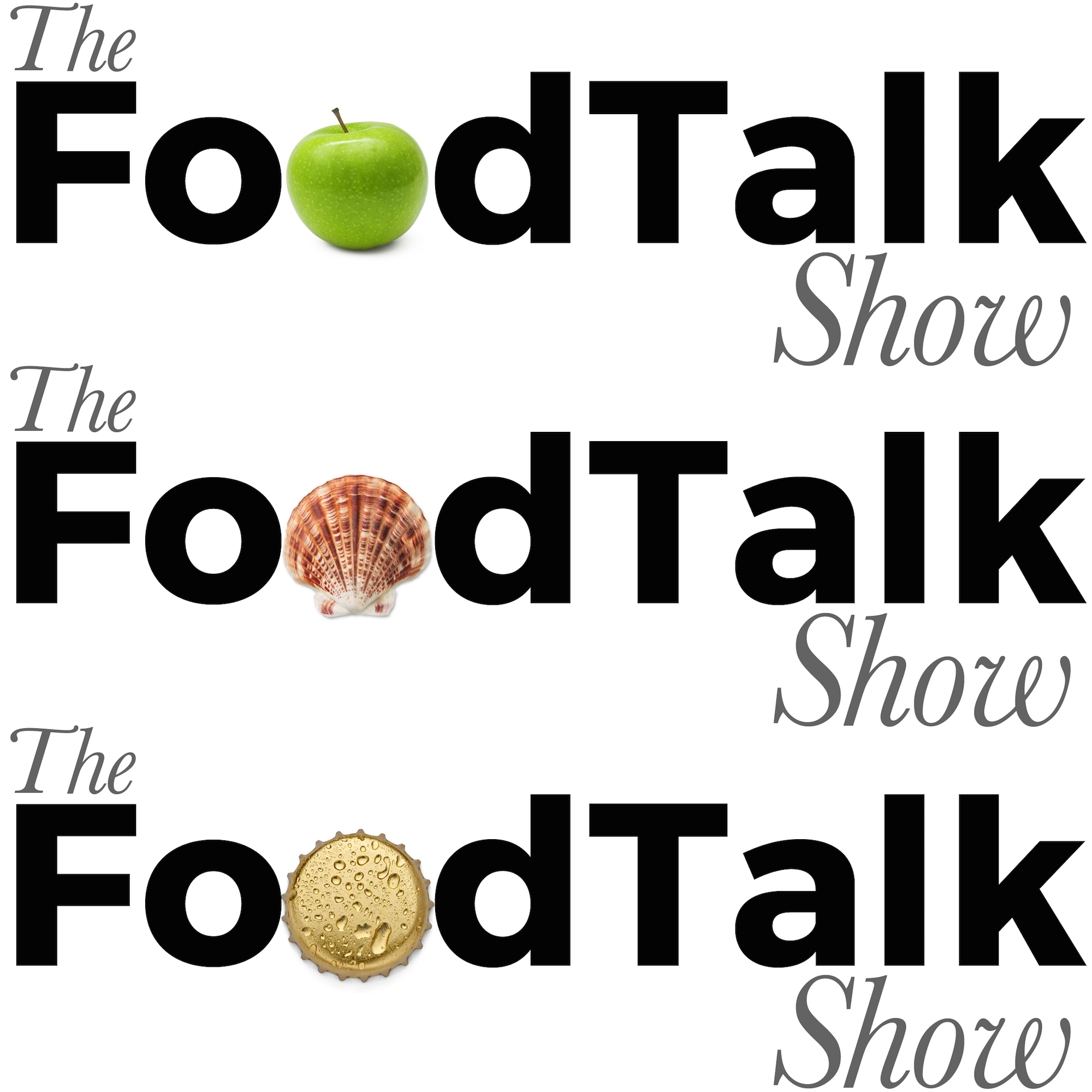 Check out the highlights from our first day at Food Matters Live 2017
As Christmas trees start springing up across the country – we've got a special show to get you in the festive mood.
An early Christmas gift for them…rather than a couple of guests, Sue Nelson & Guy Routledge had two whole days of interviews at the Food Matters Live event at Excel recently.
This will be the first of our two special shows. In this episode, we present our highlights from the first day of interviewing.
Over the next hour, you'll hear everything from a revolutionary water brand to a sugar-fighting hero. Enjoy.