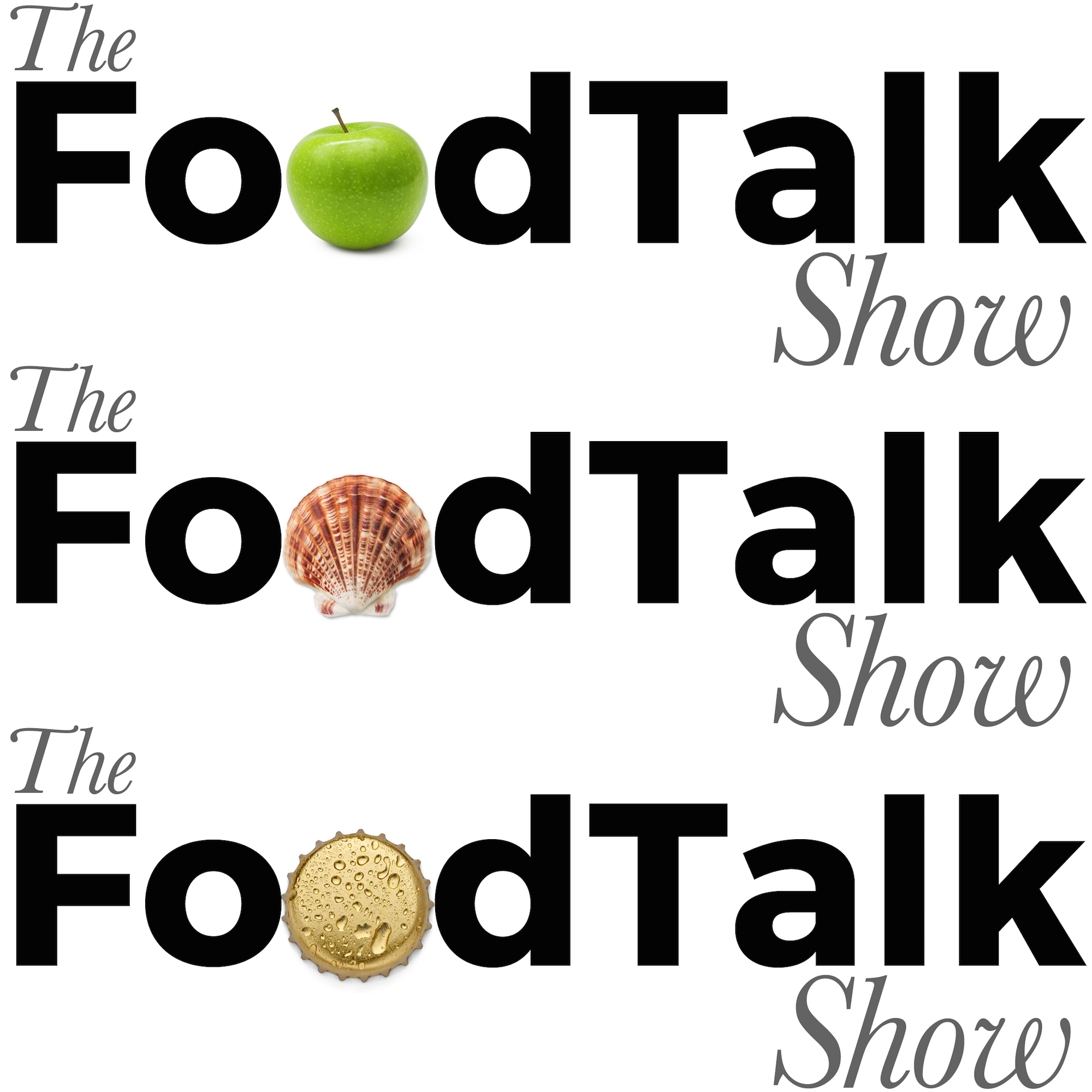 Andrew Chesters from Tazaki Foods and Ben Aveling of Radmore Farm Shops are today's guests
Honesty hour…the noise of cardboard being popped and cracked filled the living rooms of homes across the UK on Saturday to mark the start of the advent period but, hands-up, who has eaten a little more than their fair share of windows so far? Shame on you.
We do get it though. When you have something marked in your calendar for ages and ages, you just want it to happen already – how do you think we cope with patiently waiting for the FoodTalk podcast to be released every Thursday at 4pm?
It could be worse though, you could have an alcohol-filled calendar just like Sue, Ollie and Holly – they really know the feeling of being merry around the Christmas period, even if they claim it's due to the excitement of this week's guests.
Our starter has a distinctly Japanese feel to it. It's a type of cuisine that continues to gain popularity in this country quicker than Usain Bolt on a 100m track – thanks in large part to companies like Tazaki Foods, who are making it more accessible to every day home cooks. They launched the Yutaka brand, which you'll definitely recognise from the supermarket aisles – Andrew Chesters walks us through their story.  Sushi, anybody?
From one food that originates in Japan, our other guest is an advocate for food a little closer to home. Ben Aveling runs the fantastic Radmore Farm Shop. Their ethos is simple but brilliant; local produce, no mess, no fuss, great taste – happy food. Along with his wife, Ben runs a butchery and bakery – there's something for everybody.
Enjoy this podcast while munching your way through the 20s of your calendar. You can always get a new one and they're probably reduced too.