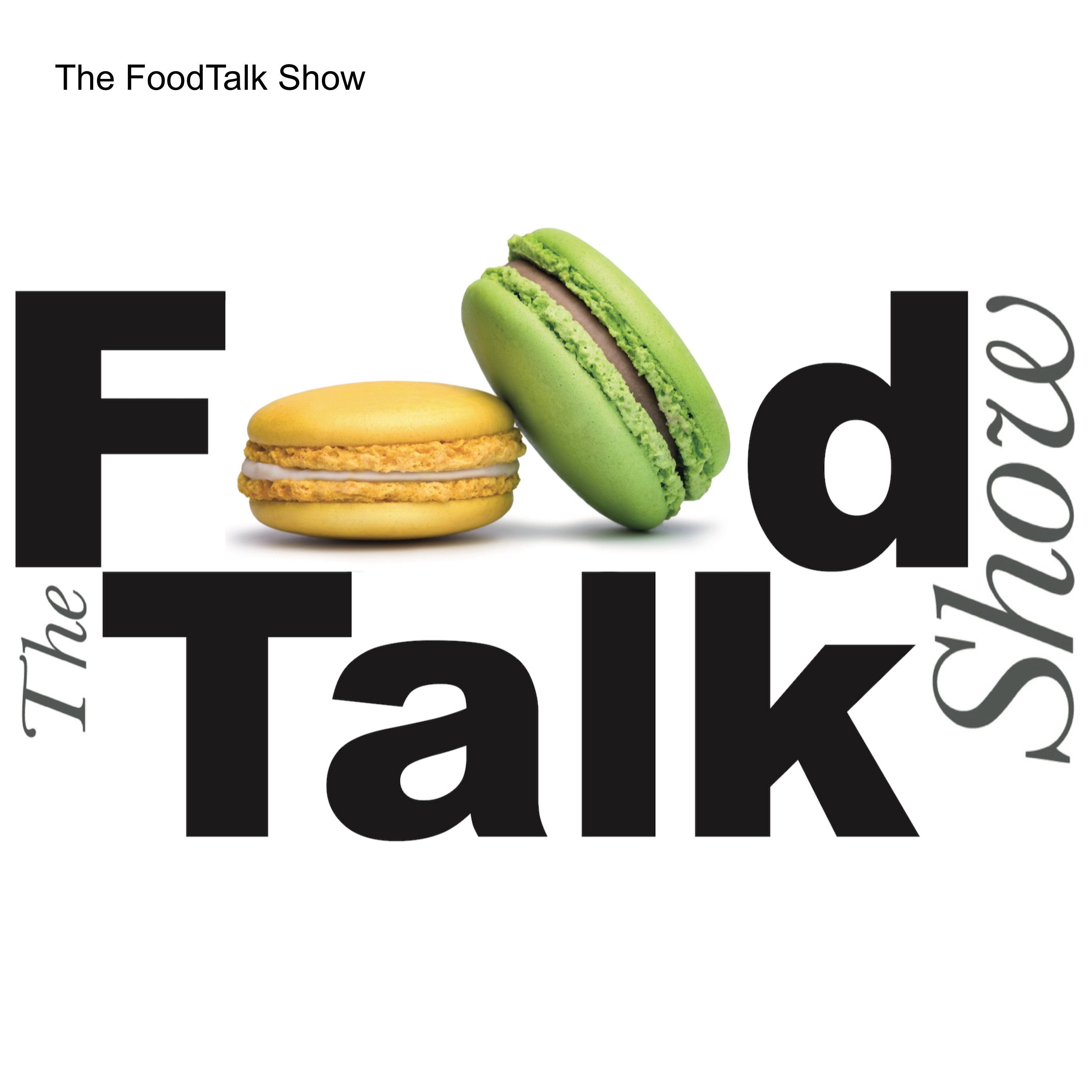 Have a listen again to our podcast from 2019 and marvel at how things have changed!!
Asma Khan, founder of Darjeeling Express, joins us to discuss her story and foodie trends of 2019.
Chocolate? Expiring Turkey trimmings? Cheese? Crisps? What's filling up the bins outside your property as we head into a brand new year with bleary eyes and a sincere fear of going to work?
Don't worry, we know that January is a horrible month and we want to make things a bit easier for you. Alas, we have the first FoodTalk podcast of 2019 here which is live and ready to be downloaded.
For this one, we are looking into our crystal ball and trying to gauge what foodie trends will sweep the nation in 2019. There are a few surprising shouts from Ollie Lloyd, our presenter with the crucial Great British Chefs stats, so make sure you note his comments and set an alarm for December to see if they come off.
It's not that we didn't value the views of our regular team of Sue, Ollie and Holly, but we did want some fresh perspective on it all too. So to help us we were delighted to welcome Asma Khan into the studio. As well as looking at predicted foodie trends, she told us her incredible story.
Due to feature in Netflix's 'Chefs Table' soon, Asma is earning huge plaudits in the cooking world thanks to her amazing Asian cooking skills. If you've ever visited the hugely popular Darjeeling Express in Soho's Kingly Court, you'll know what we mean.
There's so much more to Asma than her cooking though…click play on this episode to see how her roots make this story even more unlikely.