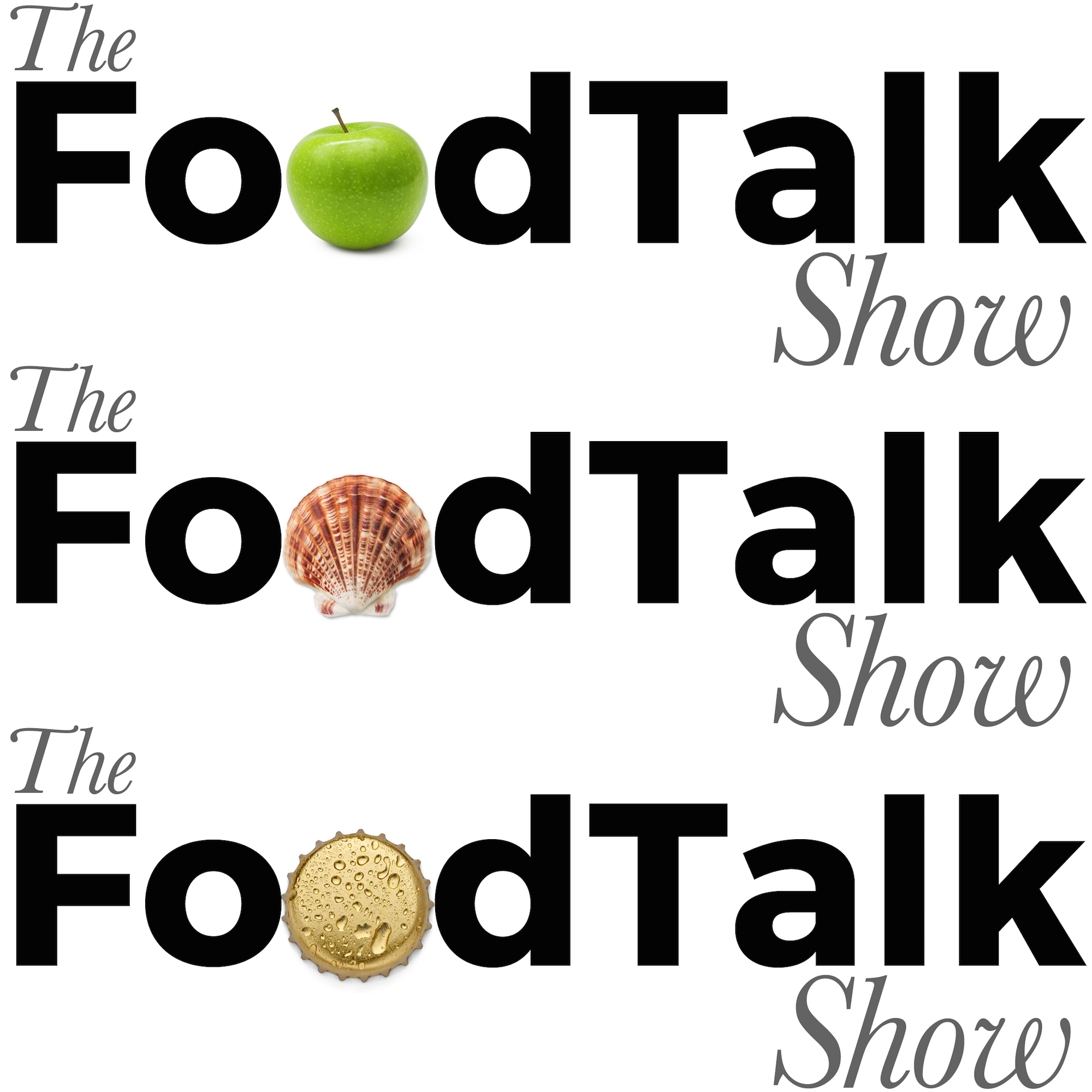 Christmas is over and now you're wondering what to eat? –  sound about right? Have a listen to the best bits from 2016…
It has been an incredibly fun year for us at FoodTalk – the studio has been awash with fantastic produce from the best companies and we've been on the road at plenty of shows. 
Our presenter Sue Nelson has earmarked her favourite chats from 2016 in this special show. You'll hear everything from top department stores and household names to a tipsy gin bar session and discussions around the future of food.
Enjoy the show and join us again in 2017 for even more FoodTalk.