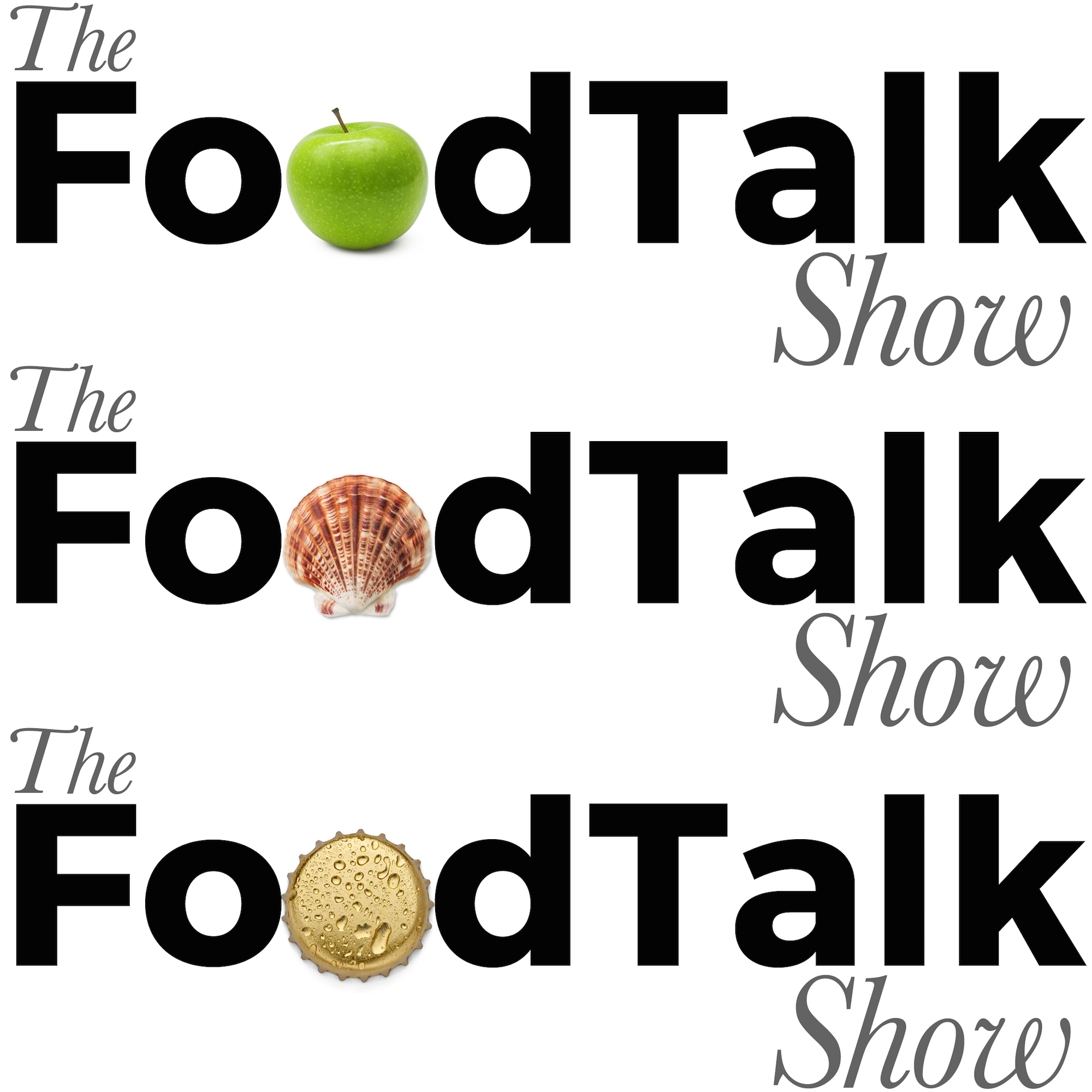 What a year 2017 has been for us!
We have been incredibly lucky to meet some brilliant guests from all around the food and drink industry, from perfect producers to dazzling disruptors and intelligent influencers.
As Christmas draws nearer, we have decided to play back our highlights from the last 12 months. One show won't be enough, so we'll have the same next week too.
Sue Nelson has sat down with fellow presenters Guy Routledge and Ollie Lloyd to pick their favourites. Check the credits to see the running order of this first episode.