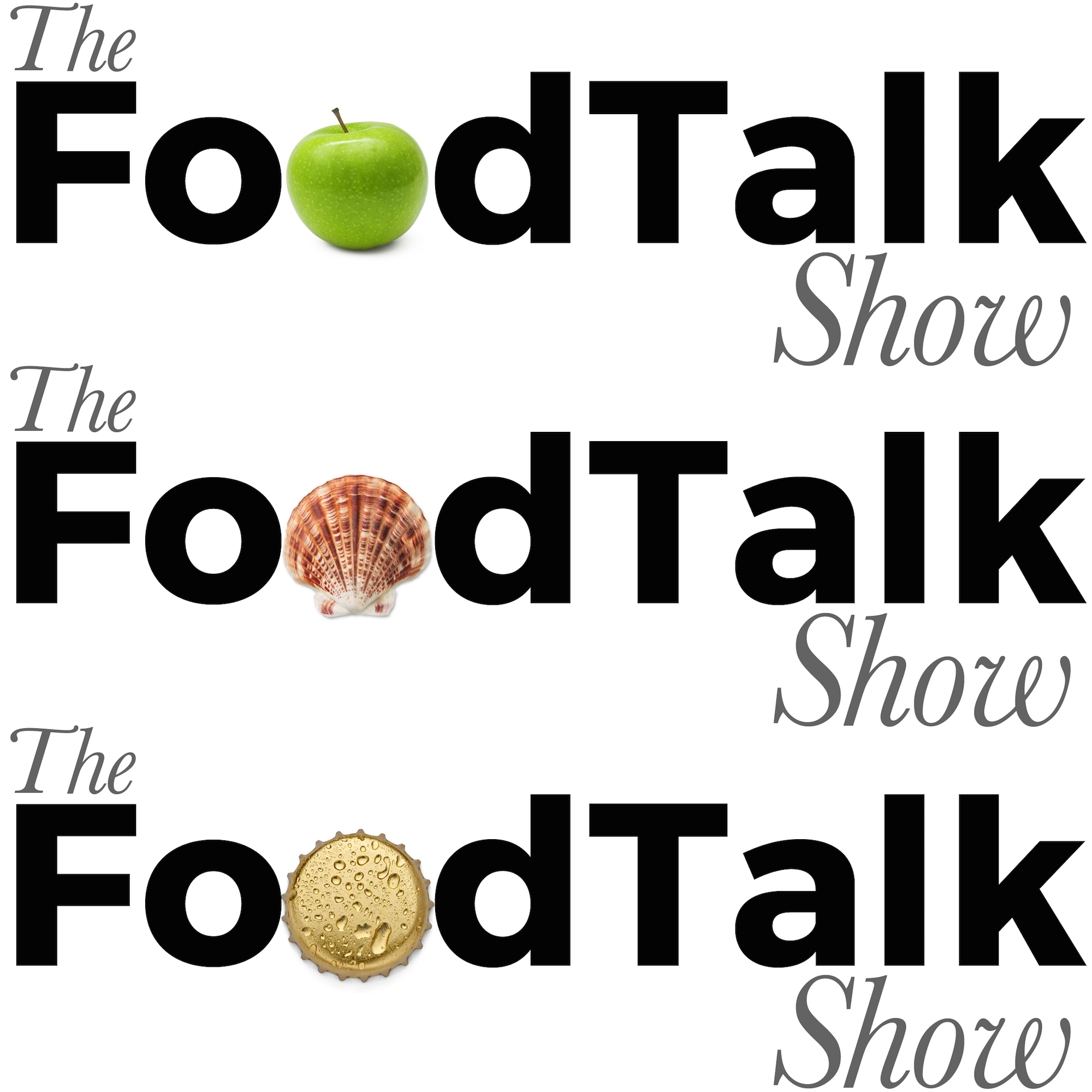 One hour wasn't enough to run through the highlights for the past 12 months, so here is another special show for your enjoyment. 
We hope you've enjoyed Christmas - here's one last present for you...catch the likes of Pinky Lilani, Willie Harcourt-Cooze, Dalston Cola, Emily Crisp, Toast Ale, Brindisa and Moma. 
We'll be back to our normal format next week.