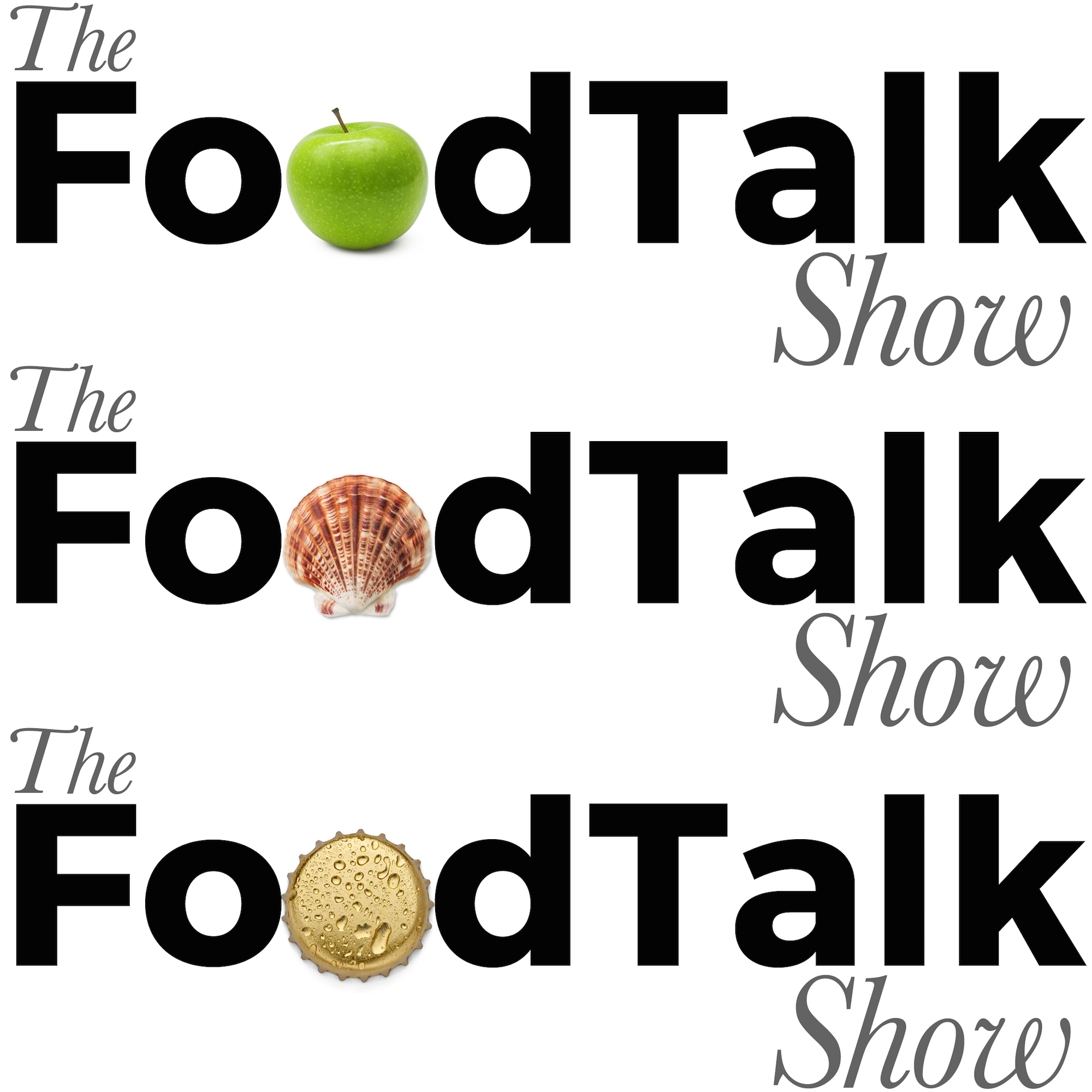 This week we were delighted to be invited to the home of Pinky Lilani & the wonderful sparkling wine estate of Squerryes 
Just like interest rates aren't fixed, The FoodTalk Show isn't restricted to just the four walls of our Euston Tower studio. Our presenters are frequent travellers and this week you get to hear what they get up to.
Sue Nelson met two fantastic individuals – both from different backgrounds and both with a different story to tell.
First up, in leafy Surrey, Sue arrived at the door of Pinky Lilani. She's an author, motivational speaker, food expert, women's advocate and even holds an OBE. This very influential individual gave us the lowdown of her journey in the food industry, which includes visits to Wimpy and interesting ploys to sell her cookbook.
From Surrey to the Garden of England, Sue then met Henry Warde. Henry is the man in charge of Squerryes – they have been making sparkling wine for over 300 years from their estate and are one of the success stories behind a resurgent wine scene in the UK. Sue was delighted to be given a tour of their vineyard and then escaped the windy conditions to have a nice tasting.
Guy Routledge of The Food Rush and Ollie Lloyd of Great British Chefs were both gutted to miss this one.