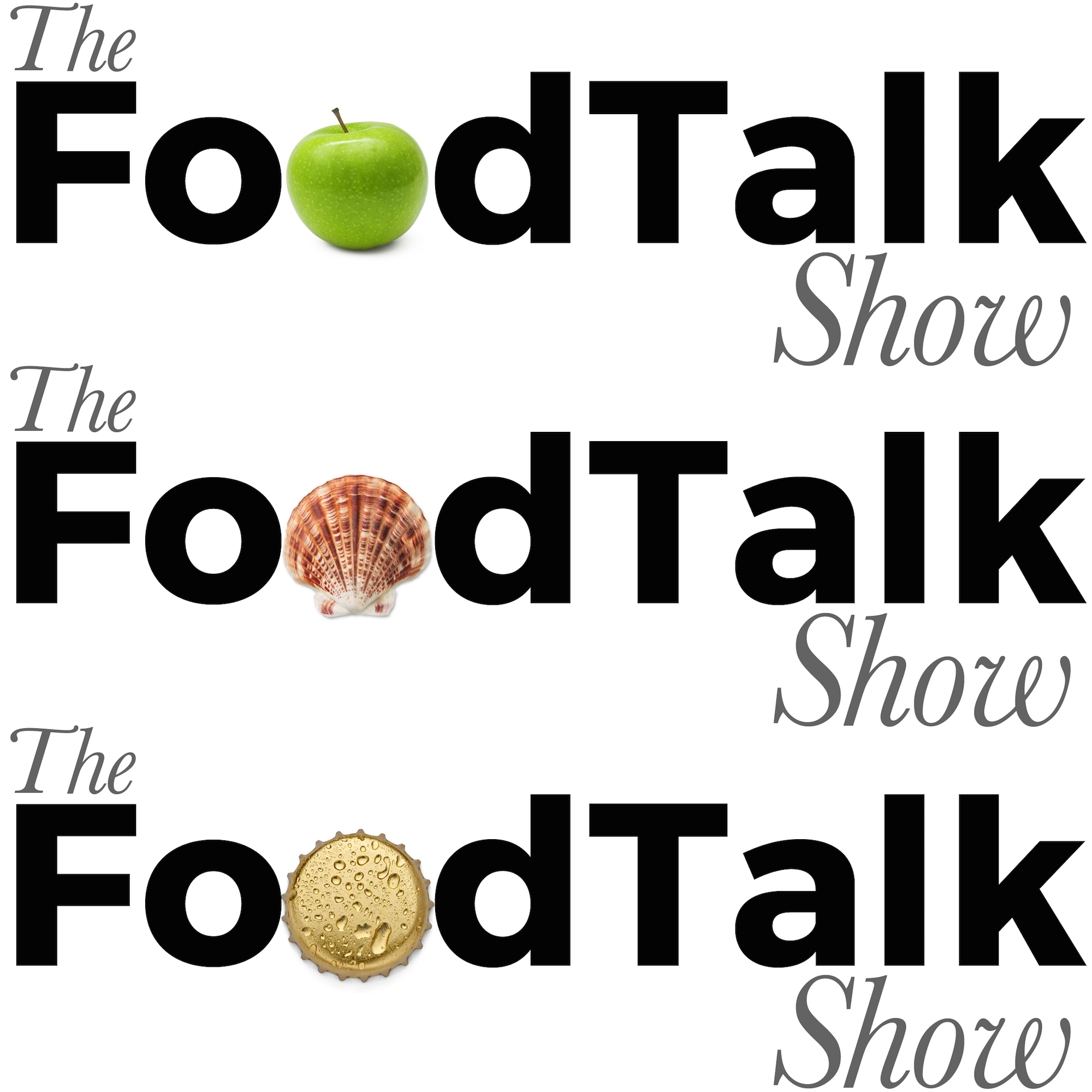 We chat with Imran Meza from The Jealous Life and Neil Nugent of Iceland Foods.
Can we just ban any talk of Brexit now? It's really dampening the festive spirit – we want to see The Grinch, Elf or A Miracle on 34th Street splashed across our screens, not the dour and dreary crew who work in those grandeur buildings of Westminster. 
To be fair, it's a topic that stirs up some anger from our presenters. However, with two weeks until the guy in the red suit comes along, Sue, Ollie and Holly have promised to rein it in. 
If they go on about it too much, there won't be any sweeties in their stockings on December 25th. We kept a secret stash back from Imran Meza and his amazing Jealous Sweets.
This may surprise you to know, but the majority of big brand sweets are actually far from being vegan-friendly, which seems crazy but it's all to do with the gelatine used. The Jealous Life are here to satisfy vegans with a sweet tooth now though. Their amazing tasting range is also free from a lot of traditional nasties and is generally just perfect!
As a kid, you're always told not to have too many sweets before dinner as it will ruin your appetite. Luckily, we caught up with Neil Nugent of Iceland Foods before we raided the sweets.
Here's a fun stat for you…Neil is thought to be responsible for feeding around 50% of the nation at one time or another. He is currently the head of product development at the frozen food specialists but has held similar roles with other major supermarkets in his career too.
The world of supermarket food is always a contentious topic with our presenting team and Neil fielded some tough questions but provided some fantastic responses which really help you understand the challenges that the big shops face.