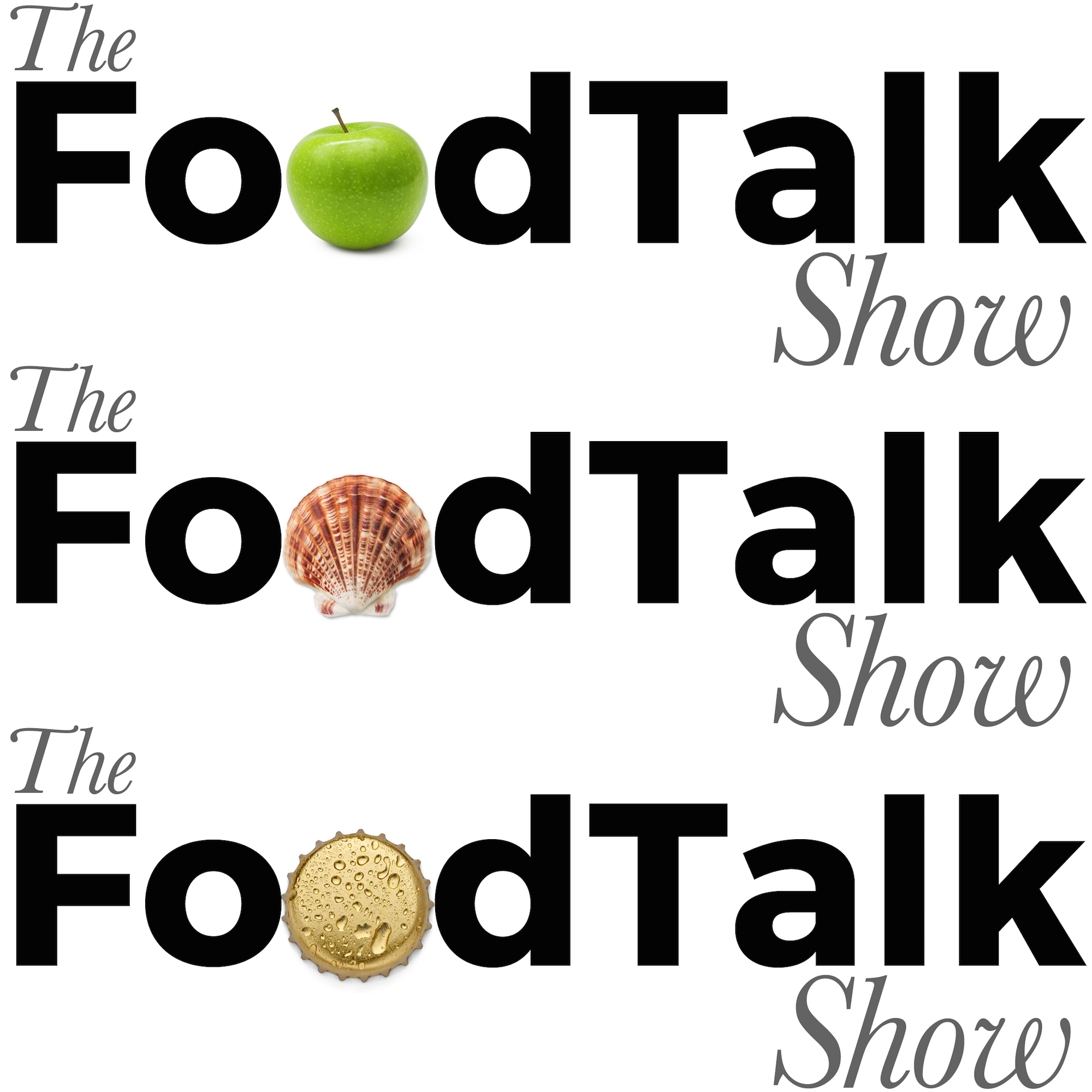 Tom Mansel leads us down the LeanPath and Tarryn Gore introduces us to Kafoodle 
We shared an article on our social media pages earlier this week which revealed that one in five people would disapprove of somebody dunking a biscuit in a cuppa tea while at work…well, if that's the case, you won't want to employ anybody from our office. Dunkers and proud. Looks like we'd better just crack on and introduce this week's podcast.
Builder's tea on the table and choccy digestive in hand, Sue is ready to get stuck into some key issues affecting the industry – menu management and food allergies. We aren't sure what Ollie's preferences are when it comes to biscuits. 
First up, we explore a company that went deep into the FoodTalk Awards. A bit like England at the World Cup – heroic. Tarryn Gore introduced Kafoodle to us; they have developed revolutionary software for businesses in the food industry to improve menu management whilst simultaneously boosting revenue and improving profitability. 
Our other guest is doing something, also B2B, that we can all get behind. Tom Mansel is tackling food waste with LeanPath. Their software is allowing food businesses to keep a proper eye on their processes to ensure that they don't contribute to the unbelievably shocking statistics that shame us all.
There's no food to taste this week, but enjoy dunking that biscuit while you listen in.