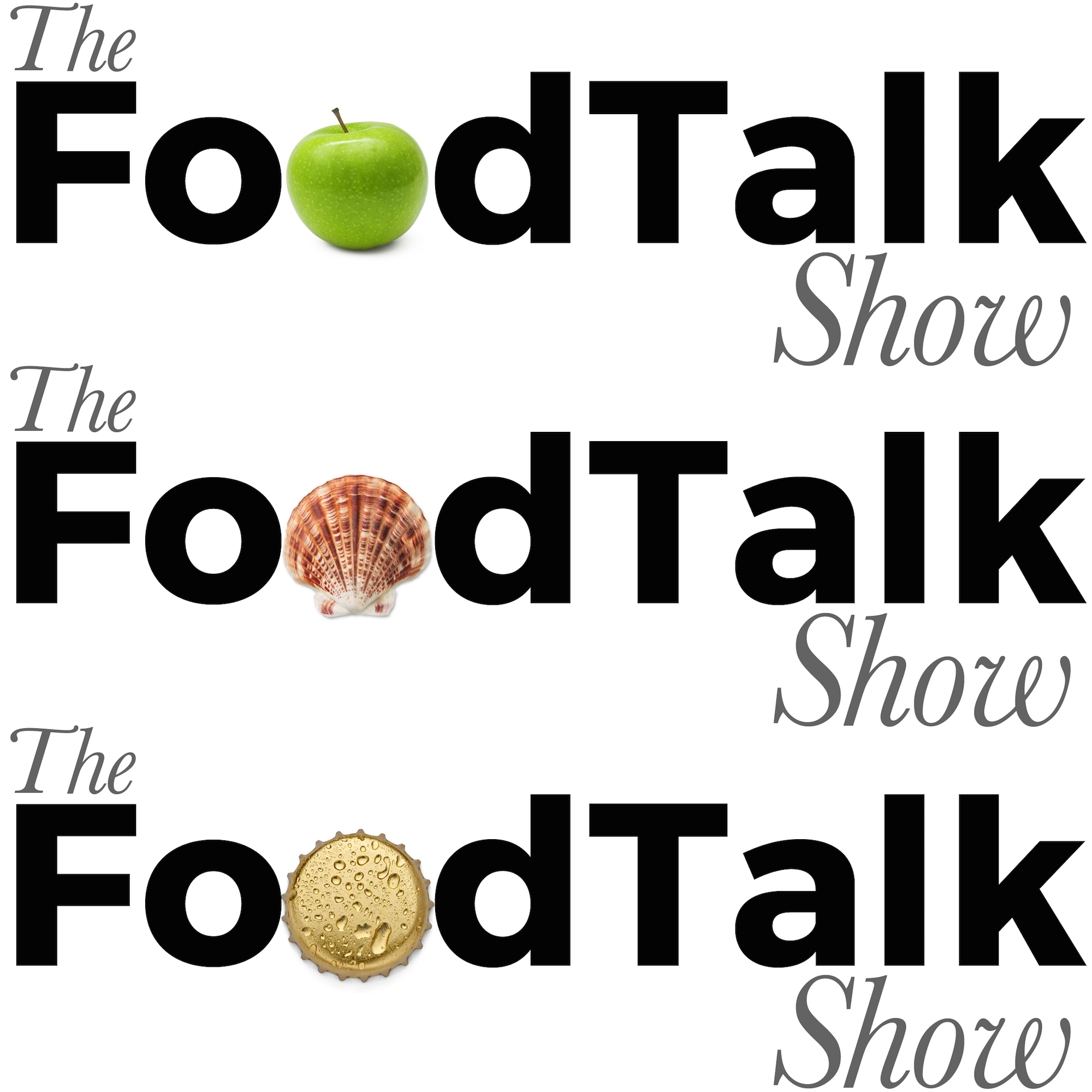 Jim Fennell talks us through his Salubrious Sauces and Paul Rostand introduces some exciting biscotti
If you're an English Cricket fan, you're probably reading this through bleary and tired eyes. Which bright spark let Australia host the Ashes? Anyway, we've got something to go along with your coffee today.
We aren't sure whether Sue Nelson or Guy Routledge are cricket fans, but we'll have a root around before next week.
Controversially, we'll start with our second guest fist. Why? It's all to do with coffee. If you're looking for something to dunk – look no further than Paul Rostand and his Great British Biscotti. They have all sorts of flavours to put a crunch into your day.
Back to our first guest and he's got a real treat for you too. A lovely aroma was filling the studio. Imagine a dreamy sauce to go with your full English, a combo sauce to improve your Sunday Roast and a curry sauce to put on your cod and chips. Jim Fennell has it sorted with the Salubrious Sauce Co.