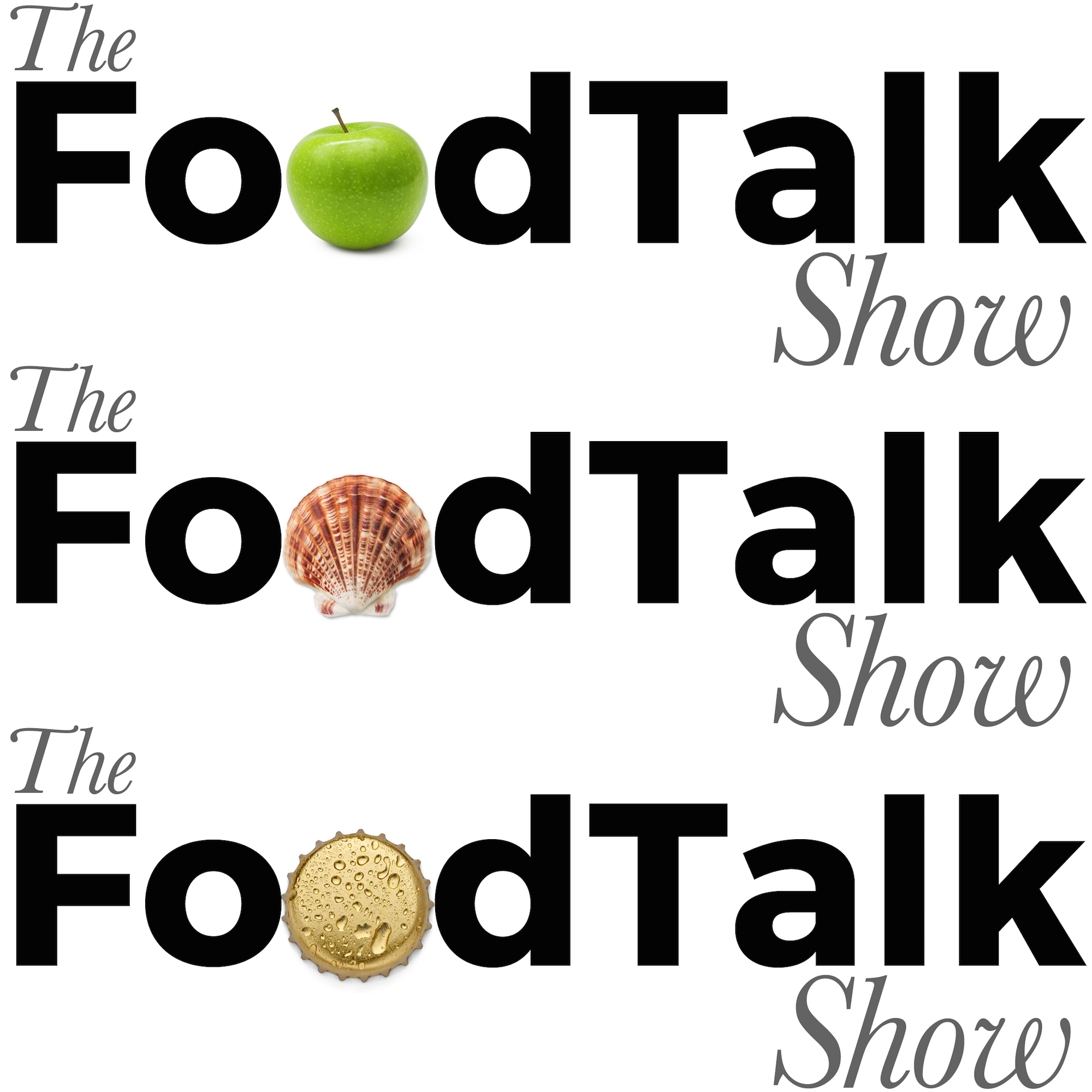 To be honest, not a great deal happened in the world of food this week – so we had to make sure that our show was fiery enough to make up for it. It didn't disappoint, don't you worry.
In fact, it got so hot in our studio at one point that Sue Nelson had to leave – much to the amusement of Guy Routledge and Ollie Lloyd.
Who's to blame? Probably Pritesh Mody. 'The Spice Guru', as he's known on television for shows like Sunday Brunch, brought his flavoursome 'World of Zing' products along to the show for everyone to try. There was one that had just a little too much zing for Sue though. To cool the tongue, he brought along some special Negronis – all forgiven.
From spicy to sweet, we took some time to hear about another Sugarwise-accredited product that is helping us stay away from the harmful white stuff.
Back in the studio, we had some more fantastic goodies in front of us. These ones didn't have a Zing, instead these were just winners. B-Tempted took gold in our free-from category at the FoodTalk Awards a few months ago. Sarah Hilleray told us how she turned her home cooking into an award-winning brand.