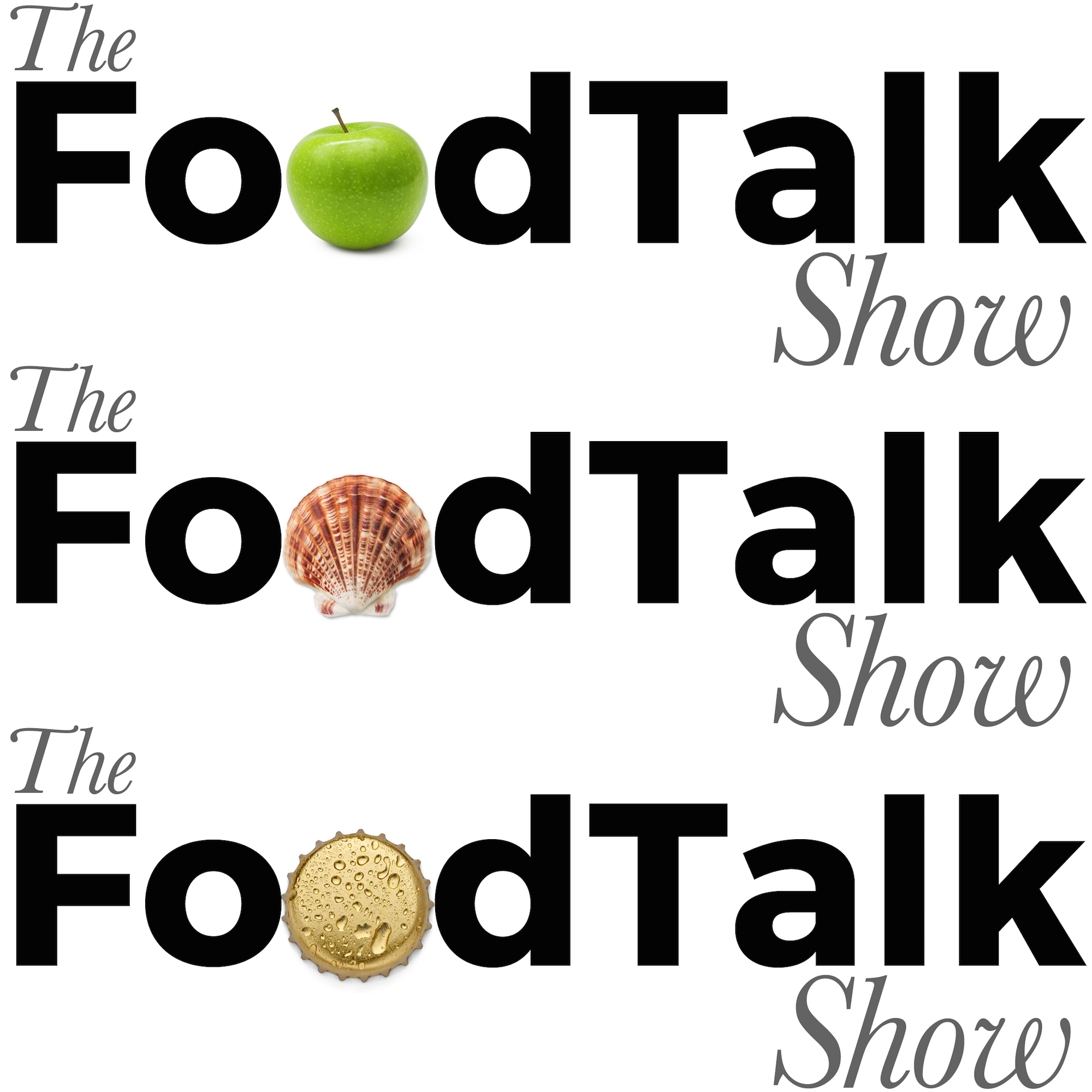 This week we are joined by Adam Petyt of Cornware and Philip Yau from Bonnie Yau's Foods 
The nation is in crisis; people stuck to their leather sofas in Sunderland, an outbreak of heat-related insomnia in Ipswich, an ice lolly shortage in Luton and people are melting in their cars in Cardiff. What is that weird bloody orange thing in the sky? It's flaming hot.
The best policy is to just wait indoors and wait for it all to blow over; return to some normality with familiar old rain! Make FoodTalk the soundtrack of your heatwave.
It has already been six weeks since the FoodTalk Awards winners were announced (where does the time go?) and we were delighted to feature two of our gold winners. Both amazing, but for very different reasons. 
First up, we spoke to Adam Petyt of Cornware. Unless you've being hiding under a large rock with black-out sunglasses and no access to wifi, you'll have noticed or heard that there's a bit of an issue with plastic, to put it lightly. Amid a backdrop of staggering stats, Cornware are presenting corn-inspired solutions for the takeaway food industry. 
Our other guest is doing something which is a real head-scratcher; Bonnie Yau's have created a satay cooking sauce (completely peanut-based in case you didn't know) without any nuts at all – and it tastes remarkable. How on earth have they done it? You'd better listen to the podcast to find out how Philip Yau scooped the free-from award.