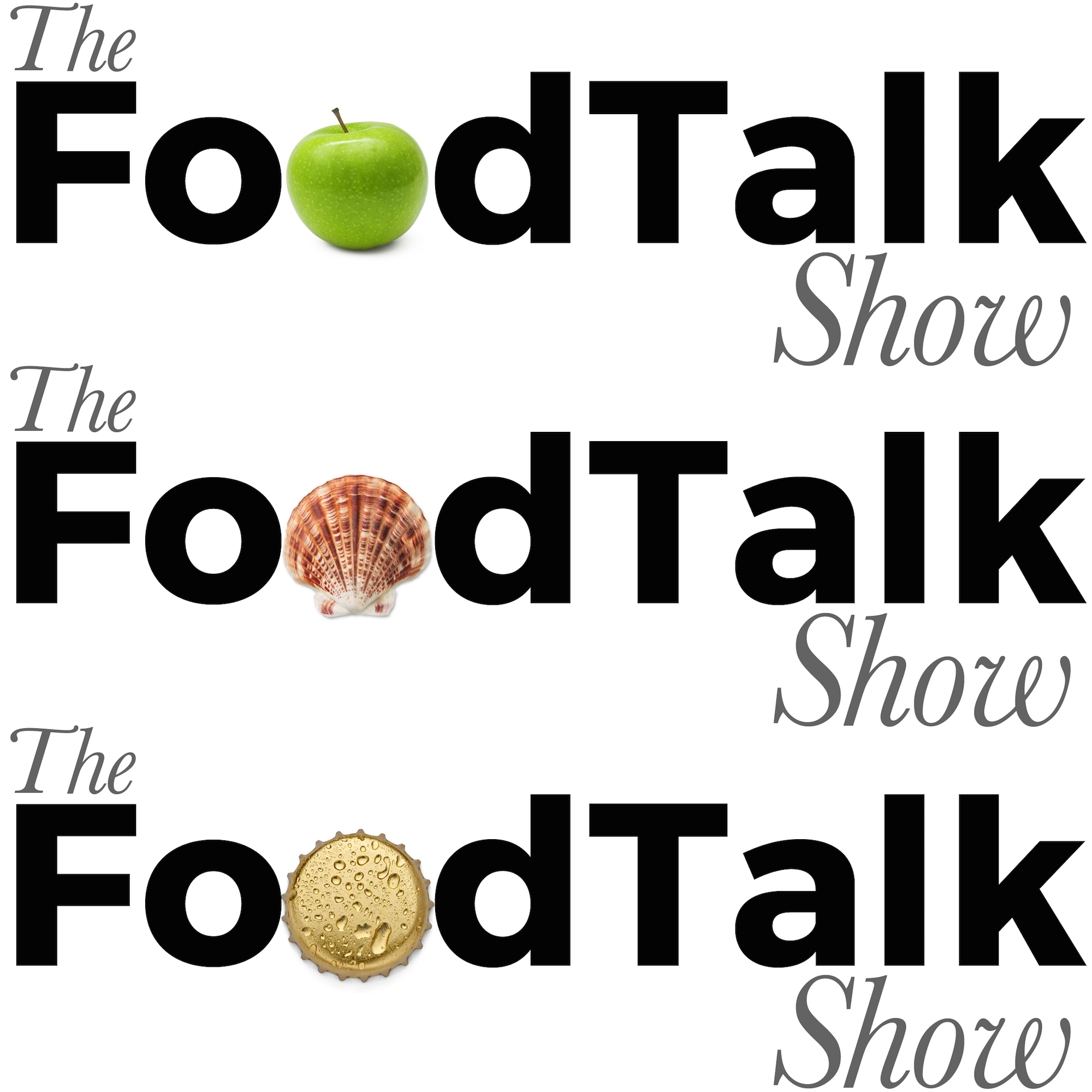 Tom Spillane of Andean Sol talks chia and Hiromi Stone discusses Kinomi Nuts
In a week where the big department stores started to release their much-hyped Christmas adverts, we had another podcast which was perfect to get people excited for the weekend – with two products that you may not have discovered just yet.
Sue Nelson and Guy Routledge snuck away almost instantly from the studio, and seemed to be booking flight tickets for South America. That'll be because they enjoyed learning all about the continent thanks to Tom Spillane at Andean Sol – they've recently made the decision to sell their chia seeds and Royal Quinoa to consumers rather than business. Find out all about the journey.
From quinoa to nuts (what a healthy show this week), we revisited one of our favourite guests from the past. We've heard from Hiromi Stone in the past, but it was good to have a proper catch-up and learn about Kinomi Nuts' progress.
***Reminder – Entries for The FoodTalk Awards are open. The application doesn't take too long, so what are you waiting for?***