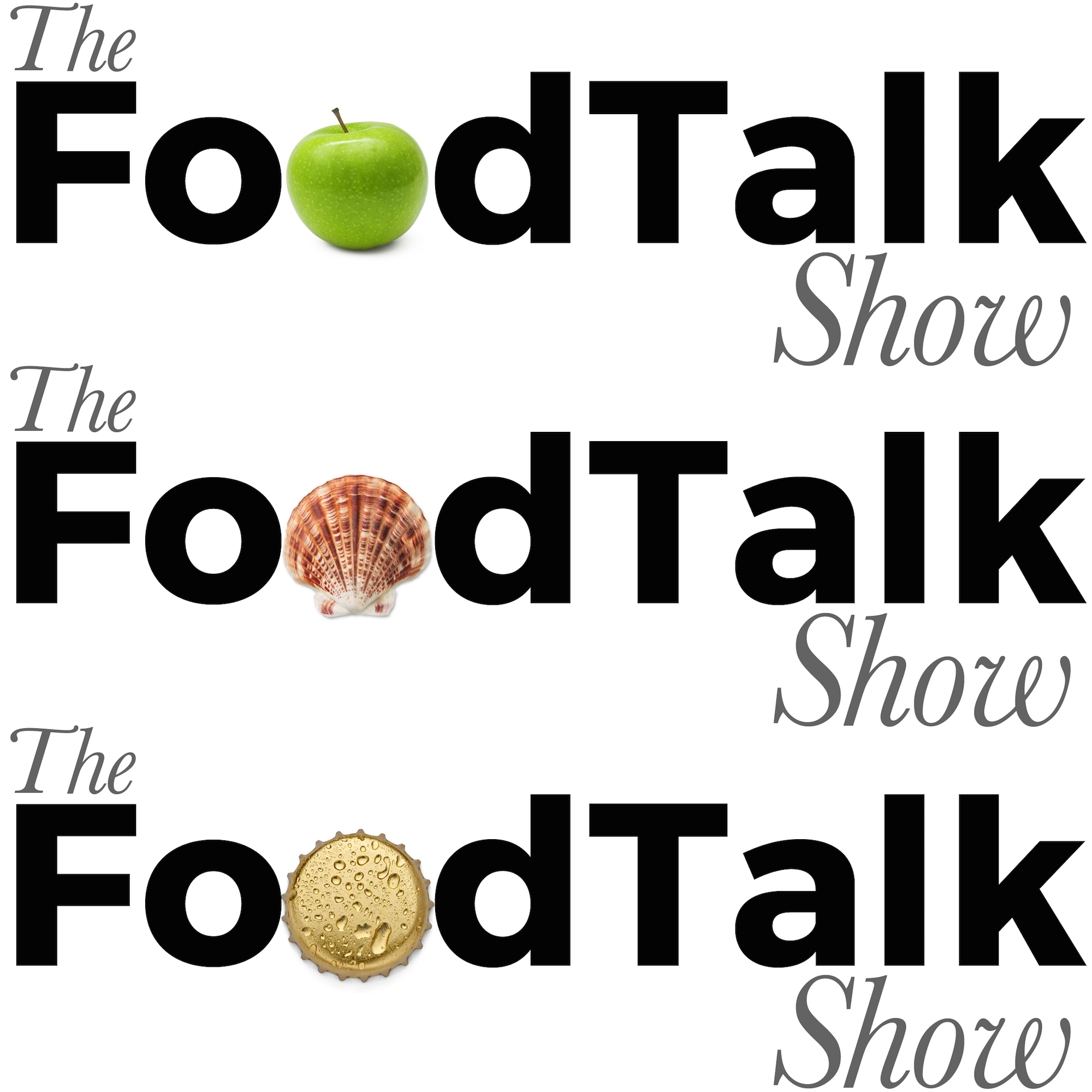 Tom & Jerry, Venus & Serena, Steak & Chips, Food & Talk – don't you see? All the best things come in twos! That's exactly why we couldn't let there be just one special show focused around The Great British Chefs' brilliant research.
Last week's podcast only just scratched the surface on some of the fascinating insight into themind and life of a UK foodie – so this week we've got some more for you.
We also welcomed another FoodTalk favourite onto the show, following Carolyn Steel's return last week. Julie Jenson Bennett is something of a futurist in the food industry and helped us to understand some of the facts and figures and what they might mean for the future of food. 
One interesting discussion point was the use of tech equipment in cooking – something which Sue had prepared in advance for by bringing the fruits of her recent Sous Vide labours to the studio.
Reminder: We gave you an extension on the FoodTalk Awards entries – the final close date is tomorrow (23rd February) at midnight.