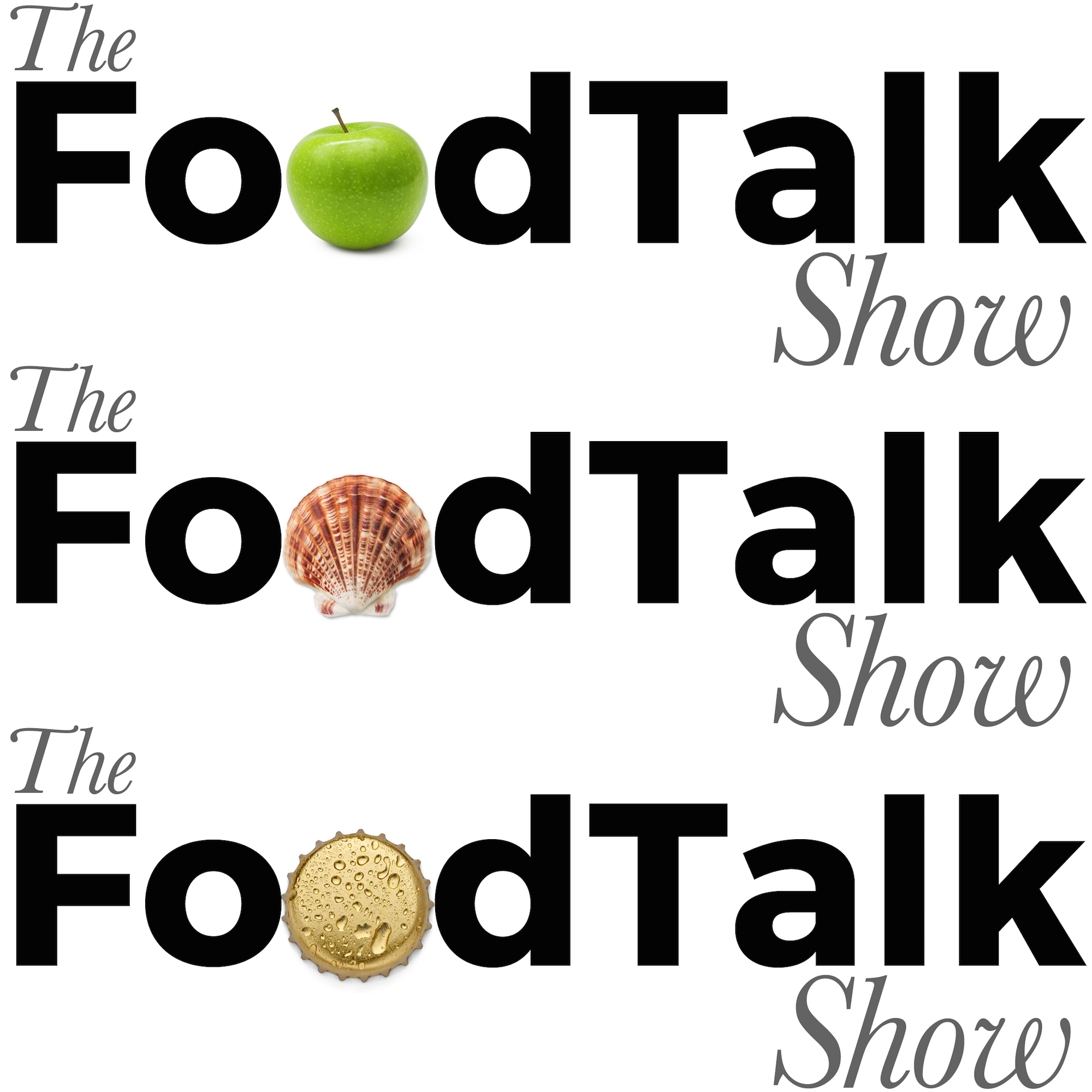 Ollie Lloyd presents the Great British Chefs' 2018 research with help from Carolyn Steel. 
Question
: How many of you will love hearing this special FoodTalk podcast with research conducted by Great British Chefs?
Answer
: 97% of you (the other 3% accounts for all of the
 people who don't know a good podcast when it hits them).
We first met presenter Ollie Lloyd, CEO of the platform, around this time last year when their 2017 documents were released and we've marked the research's return with two special shows.
In this first part, we are joined by Hungry Cities Author, TED Talk speaker and now FoodTalk favourite, Carolyn Steel.
How many people think Government should intervene in food safety matters? How many people are cooking Spanish food? How many people never chop vegetables (yep, that's right, NEVER). 
You'll find all the answers in this fascinating podcast.