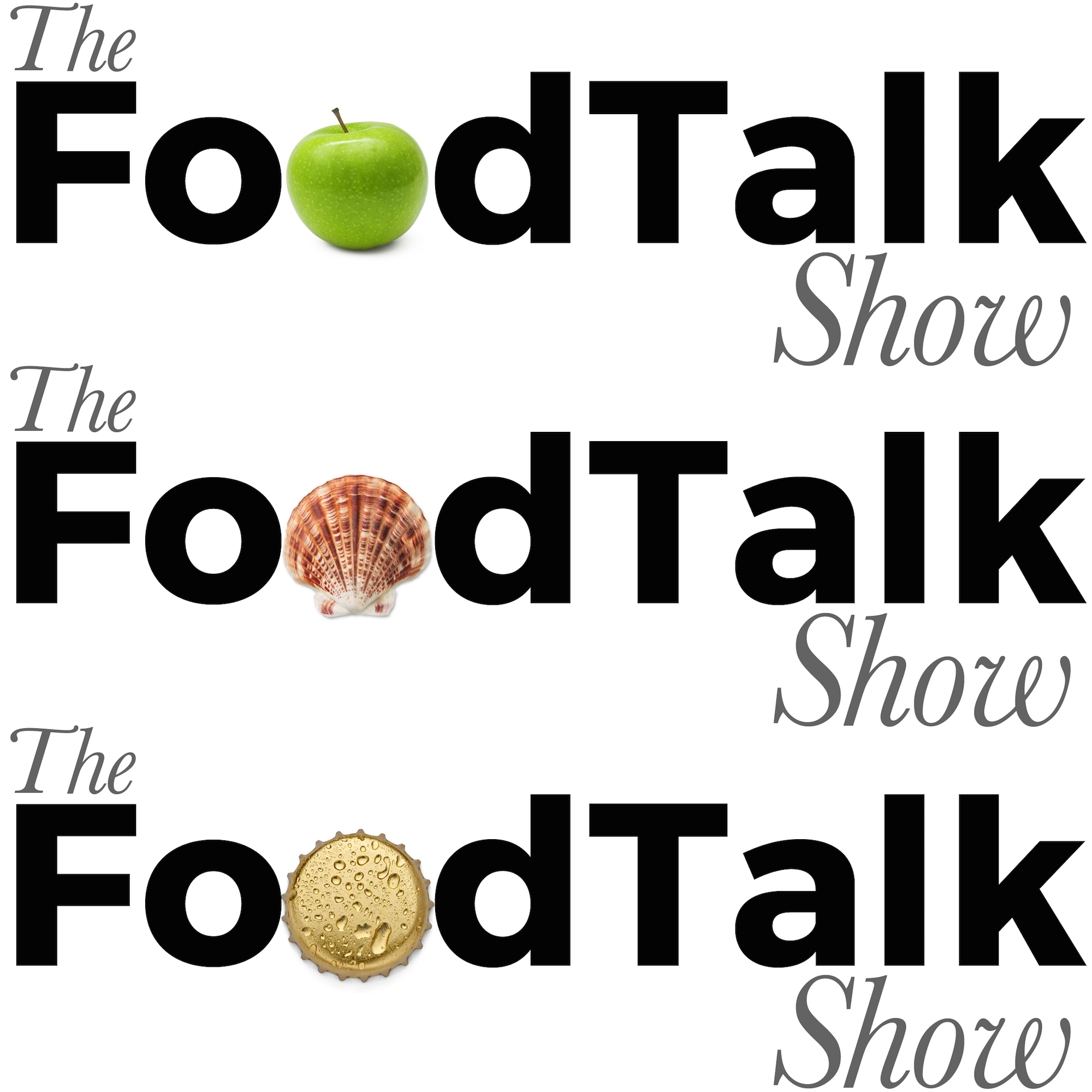 Smells and Tom Jones… They aren't frequently discussed topics on FoodTalk but all bets were off this week as Sue Nelson and Paul Andrews presented a Great Hospitality Show special.
 Sue had a busy day up in Birmingham last week talking to all sorts of companies in the food tech industry, from the bizarre to brilliant.
The discussion didn't stop with the exhibition though, we also welcomed Suzanne Howe into the studio. Suzanne runs her own PR business, Suzanne Howe Communications, and has fantastic experience in working with the food industry. She has some great tips too, so make sure you listen in.