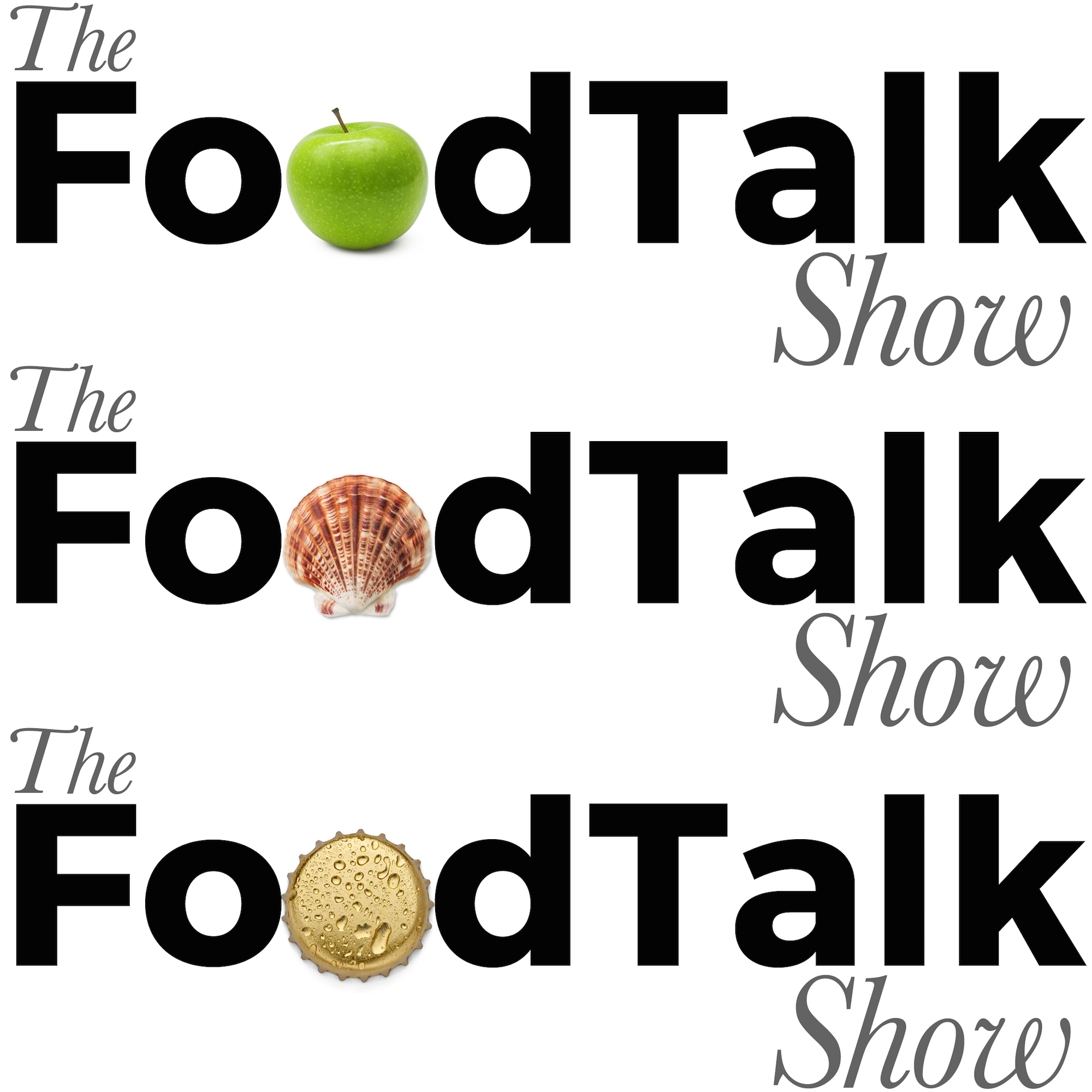 We don't believe in the term 'too many cooks spoil the broth.' On this week's FoodTalk Show we welcomed Ollie Lloyd from Great British Chefs to present alongside Sue Nelson and Guy Routledge.
 With so many people in the studio, it was lucky that we were talking about being social. Chris Nicholas is a bit of an expert when it comes to food marketing, his company Sumwot Social are all over the latest trends on Social Media and he gave some valuable advice and insight into the best platforms. 
We simply had to hear from FoodTalk's Social Media man, Harry, too. He is nearing the end of his #HarryEatsHoppers insect diet. There's been no wriggling out of this one.
From insects on the ground to insects in the sky, we had a chat about bees. Don't worry, we weren't being stung on the tongue, we were just looking at honey and how Hannah Rhodes has managed to turn the nectar into a beer. Hiver Beers is the name you need to look out for.