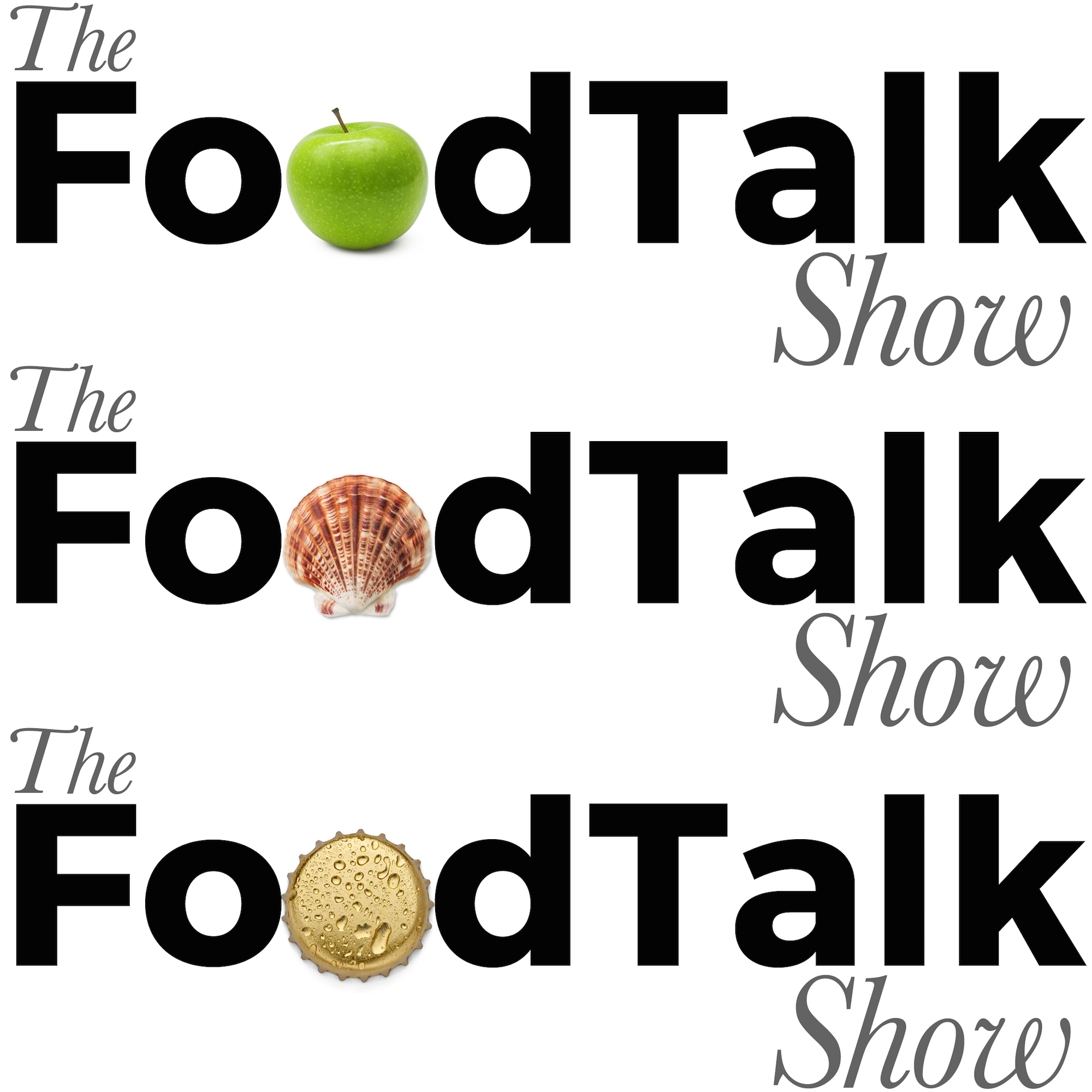 Kevin Bath from Jim Jams is joined by Simon Fordham and Food Innovation Solutions' Mike Faers
While some z-list celebrities, cash-light notable people, and Amir Khan head to an Australian jungle to eat crocodile testicles and Kangaroo anus for a couple of weeks, we are keeping our menus a bit classier. We had another fantastic podcast with great-tasting food for your enjoyment – much to the relief of Sue Nelson and Guy Routledge.
Our first guest needs little introduction – you've probably seen them all over the major UK supermarket shelves already – JimJams are going up against the big-boys with their chocolate spreads. Kevin Bath explains how he quit his job in London to create a product with 80% less sugar and 80% better taste than the market leaders. It might even be closer to 180% better…
Our next guest reckons Kevin has done everything that, as an business advisor, he would advise against, but succeeded against all the odds. Simon Fordham from Fordham Henderson is an expert in consultancy and had a few handy tips based on his vast experience in the food industry.
Finally, we heard from Mike Faers of Food Innovation Solutions. Imagine being given carte blanche to create menus, spaces and ideas for some of the biggest brands and restaurants in the country…yep, that's their game