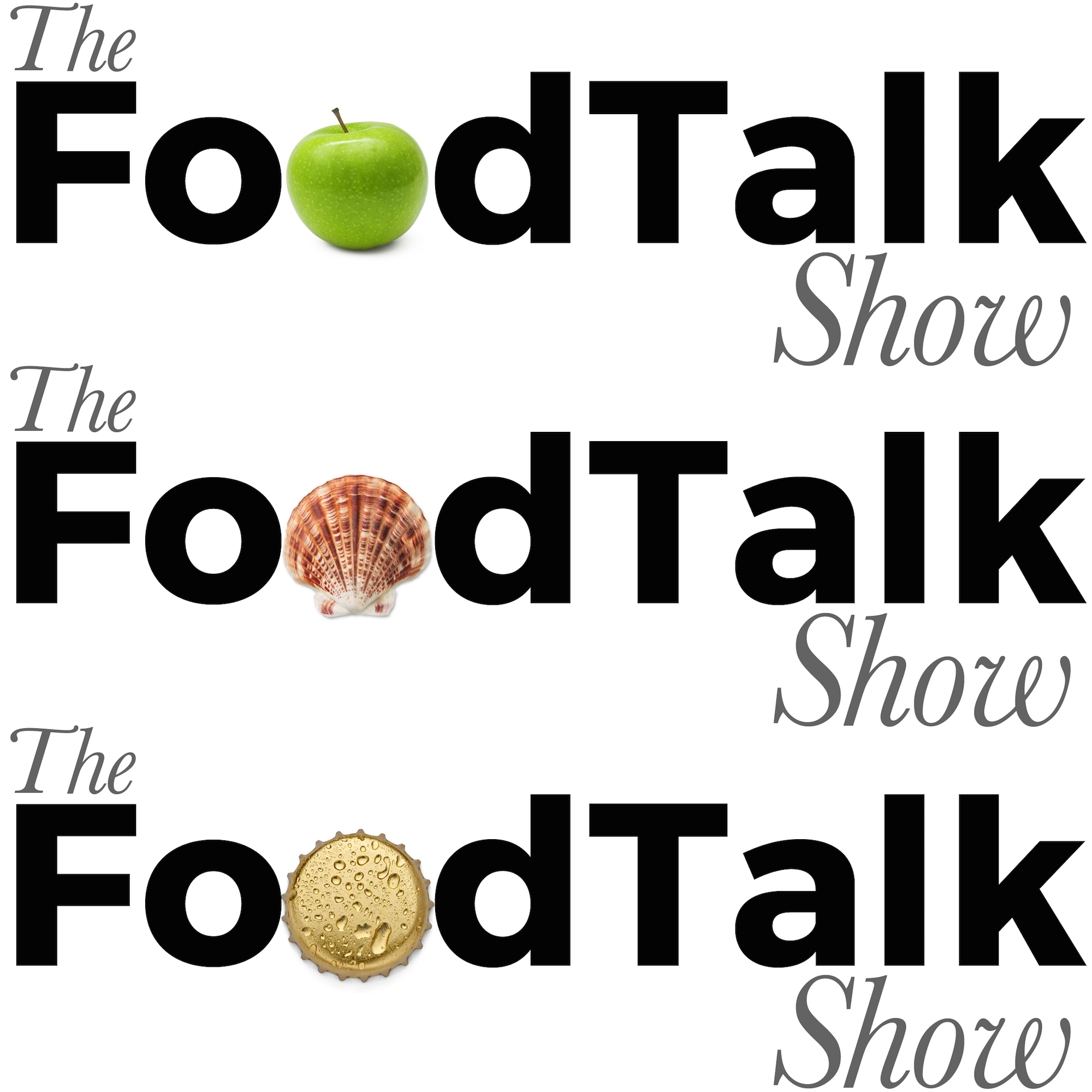 We go behind closer doors at one of the UK's leading farms, learning everything about auctions, butchery and baking
We're really racking up the mileage here at FoodTalk – in the space of a couple of weeks we've been at the Food & Drink Expo in Birmingham, in Scotland for a special podcast, we visited London's first winery last week and now we're adding Yorkshire to thatlist.
Nestled in a leafy and rural area of North Yorkshire, just outside of Skipton, is the fantastic Keelham Farm Shop.
We spent a whole day looking at how farming should be done, from sewing seeds to the dinner plate. 
From chatting to the owner, Victoria Robertshaw, Sue got to experience all elements of the fantastic Farm Shop. We learn how to judge the price of cows at auction, the process behind the butchery and finally the end product from the bakery.  
This is farming and food supply how it should be. If this special episode doesn't get you passionate about buying British, nothing will.
Find out more about Keelham Farm Shop by visiting their website.