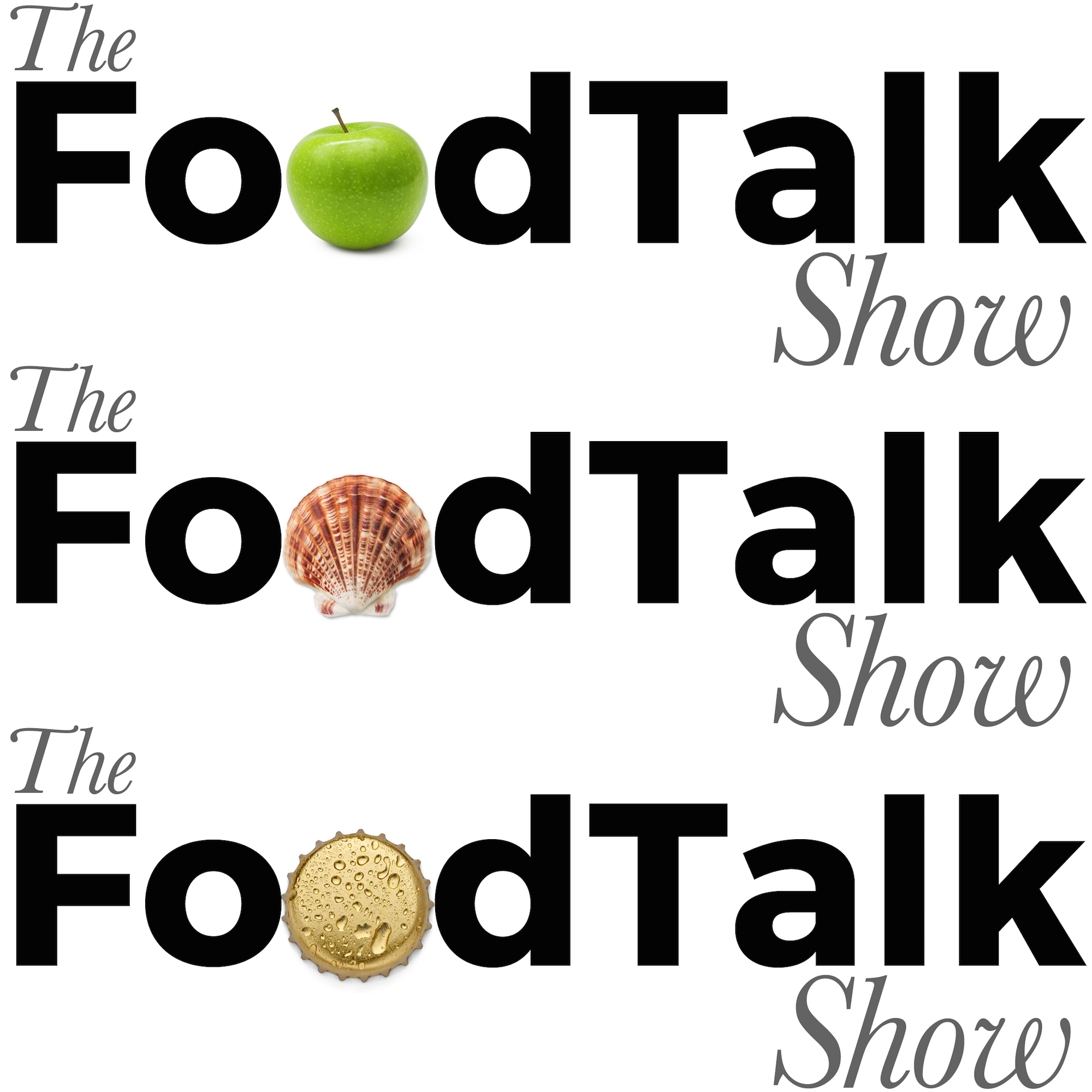 There are always a few butterflies when you try something new for the first time. A Rhubarb & Basil soda certainly falls into that category.
We didn't need to worry when we tried Kitsch's products – we also enjoyed the cucumber & fennel offering. The drinks were amazingly refreshing and Craig Johnston has every reason to feel proud.
Don't let these pass you by! Get your hands on these tasty offering by listening to the podcast and visiting the website.