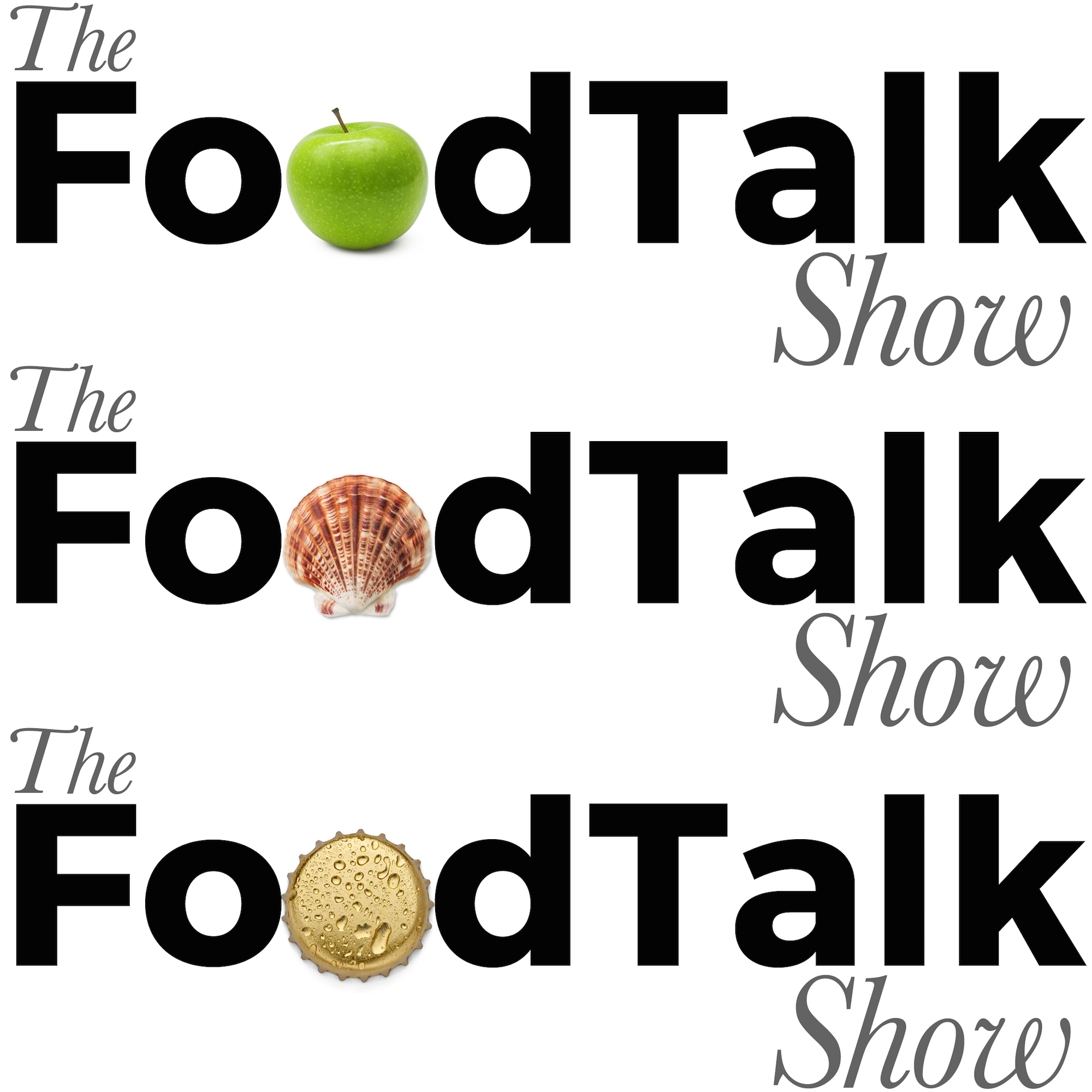 When you are exhibiting at a trade show for three days, it's handy to have a tasty alcoholic exhibitor in close proximity.
Luckily, we had exactly that with Kold Group at the Speciality Show. They own two premium alcoholic drink brands; Kold Cocktails and Kalosa Natural Spritz. Both are all-natural drinks that are crafted using only the finest ingredients – they taste pretty damn fine too.
Hear all about the journey that Tori Sotiropoulos has undertaken by listening to the podcast and visiting the website.