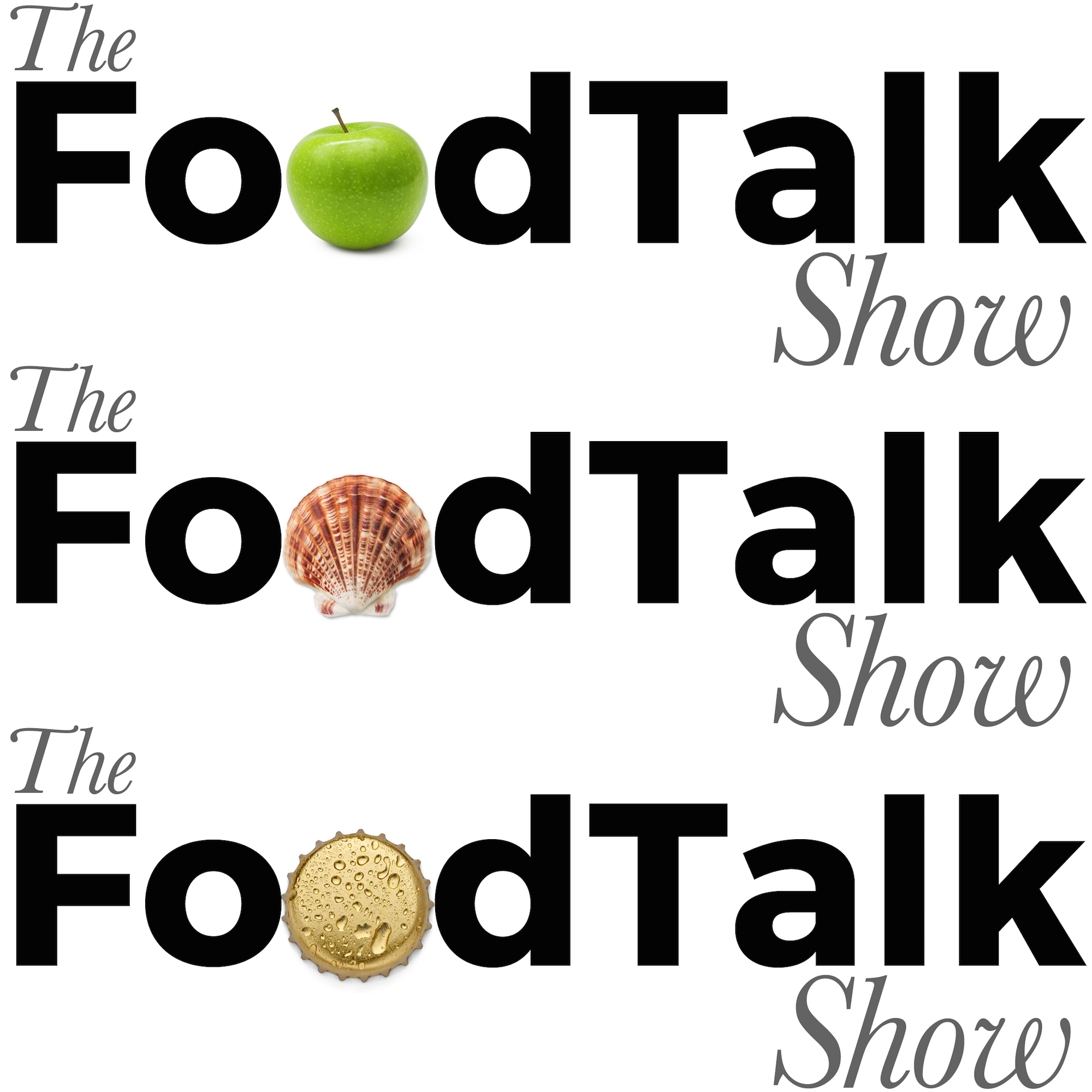 Breakfast… The most important meal of the day, right? It's Sue's favourite, Ollie thinks it needs an injection of excitement and Holly never seems to remember to eat it at all. From there we move on to spices. Holly eulogises about cardamom and everyone in the studio tries to work out which ones they have in their kitchen cupboards. They also ponder over the fact that we import 83 million tons of spices a year, even though 40% of the UK don't cook international cuisine.
Unfortunately, Gouri from Holy Llama Spice Drops, is stuck on a train on route to the studio, so we have thrown Simon Griffiths in the spotlight for this one even though he's been invited to the studio as a bit of a palm oil and nut expert.  
Once he's told us about his favourite spices he takes us through the Meridian Foods story. They're probably most famous for their peanut butter but they make dozens and dozens of nut-based products. They've made a decision not to use any palm oil in their whole product range and Simon explains why it's so important to them. To finish off Ollie explains why tahini is no longer just for new Labour supporters and urges Simon to move peanut butter beyond "the toast moment"?!