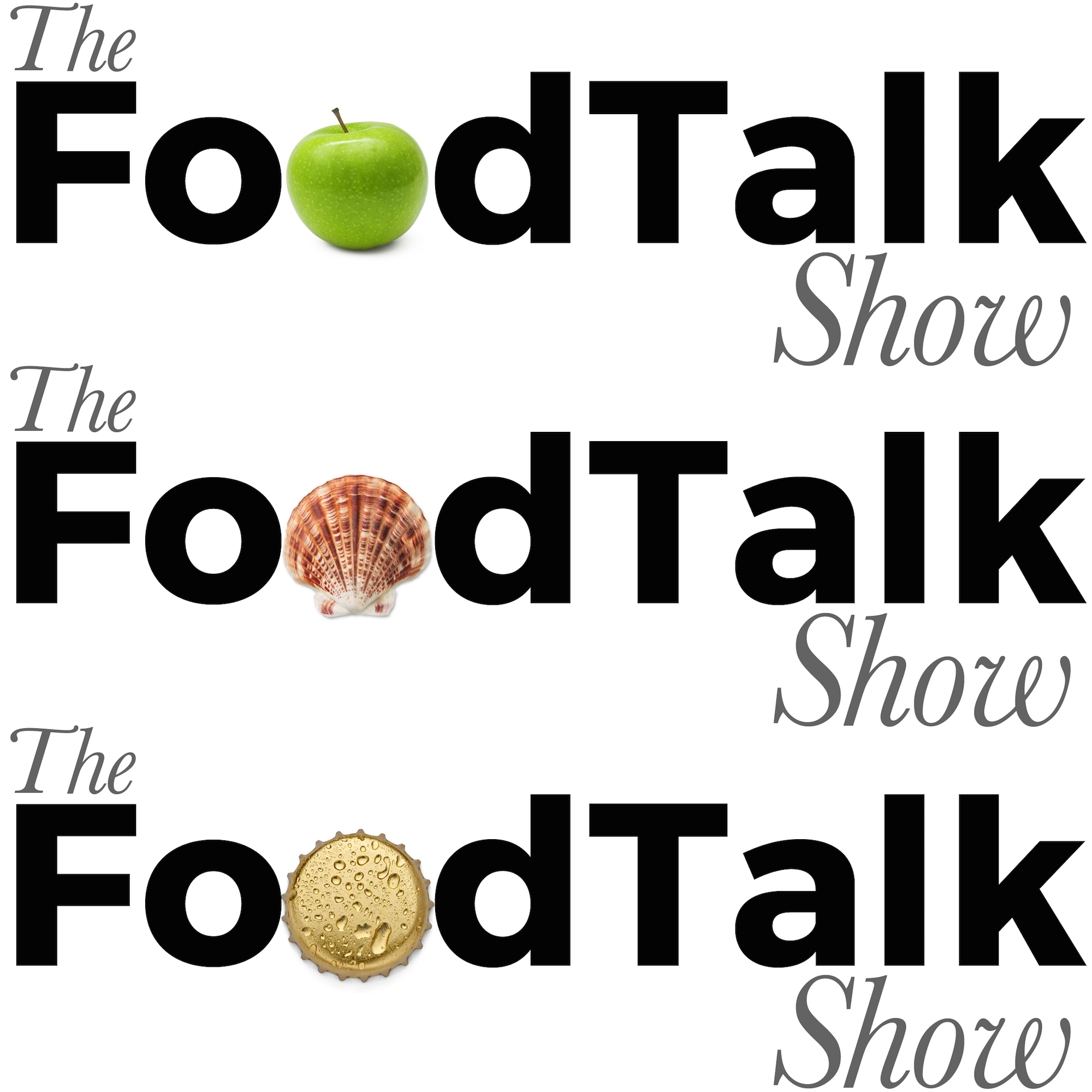 On a day where Social Media reached a frenzy over an 'emergency announcement' at Buckingham Palace, there were no unwelcome surprises in the FoodTalk studio as the trio of Sue Nelson, Guy Routledge and Ollie Lloyd returned to present another fantastic show.
While the crowds hit the Queen's residence, the more chilled half of the city were still counting the days until Ben Leask reopens his popular shop, Ben's House. A fantastic boutique of the capital's finest and quirkiest food and drink will be hitting Kings Cross soon after the success meant that it had outgrown its Fitzrovia home. Make sure you find out about his story.
Earlier in the week, Sue visited a fudge factory too – blue hair cap and everything. This is not a variation on Willy Wonka though, we caught up with Sian Holt who is developing some amazing drinking fudge at Fudge Kitchen.
Now, you may have heard about our FoodTalk Awards already – but now it's time to book some tickets here. Need some convincing? Just listen to the presenters run through some of the amazing finalists. This is not one to be missed.