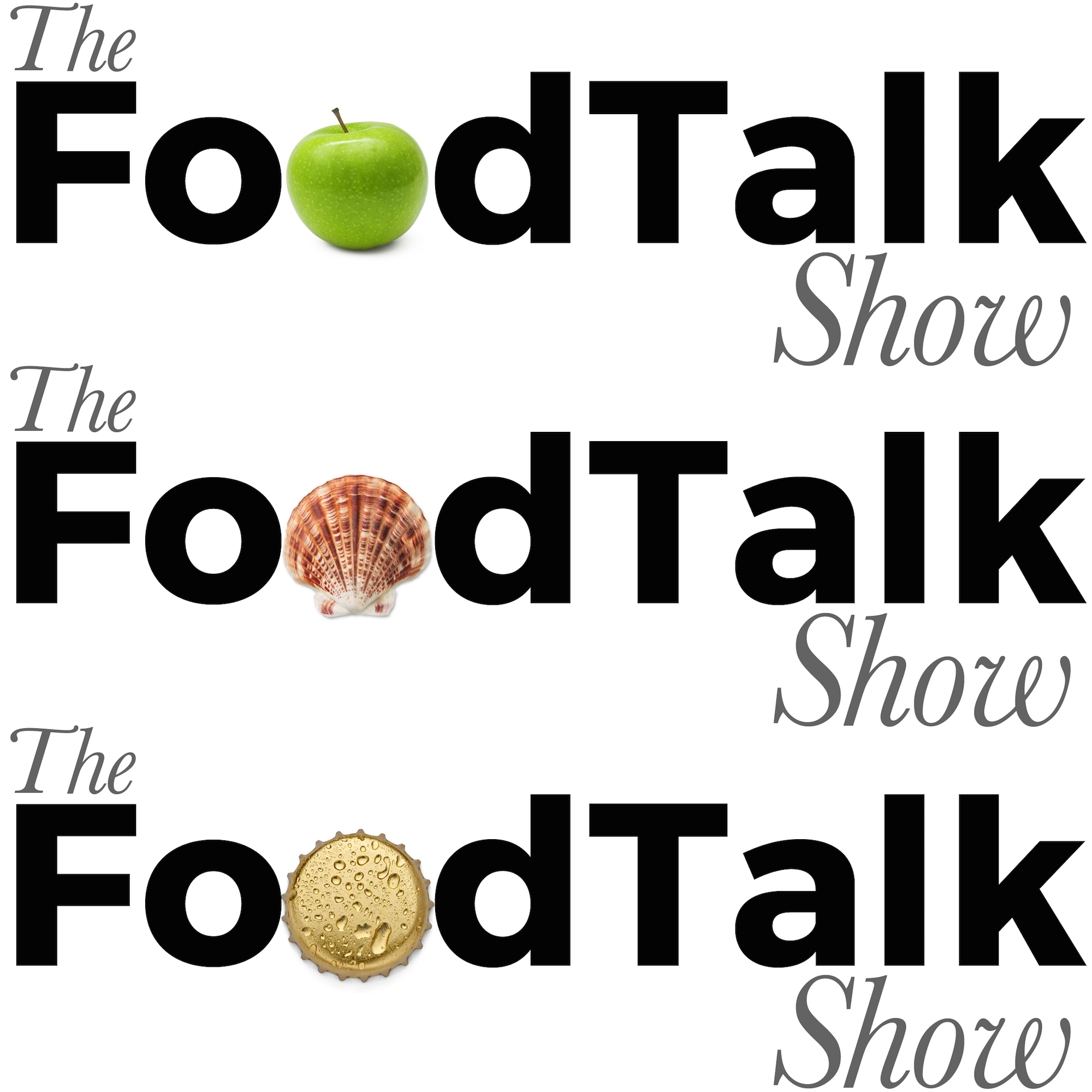 Tom Tuke-Hastings introduces us to Borrago and Sanja Ilieva tells us about the Caffe di Artisan coffee
We hope you all enjoyed the recent wonderful Bank Holiday Weekend – wasn't it just wonderful? Eyes are now set on the summer months – but there's one thing to monitor more closely.
The FoodTalk Awards…
You need to be quick. The ticket deadline stands at midnight on May 31st – though we are expecting to sell-out before then. As if you needed reminding, your ticket price includes tasting of finalists' products, a fancy three-course meal, lovely wine, cocktails and a DJ for the afterparty.
You'll easily have enough time to purchase the tickets while you listen to this week's fantastic podcast too.
We were delighted to meet Tom Tuke-Hastings – founder of the Borrago brand. Summer can be a tough time for the designated driver, but not anymore. Tom has created a lovely spirit with no nasties and no alcohol. Just make sure you have it with tonic!
And, if you needed perking up any further, we had an example of some real coffee innovation. Sanja Ilieva from Caffe di Artisan explained how their pods are bringing café style coffee to your cup in less than 60 seconds.