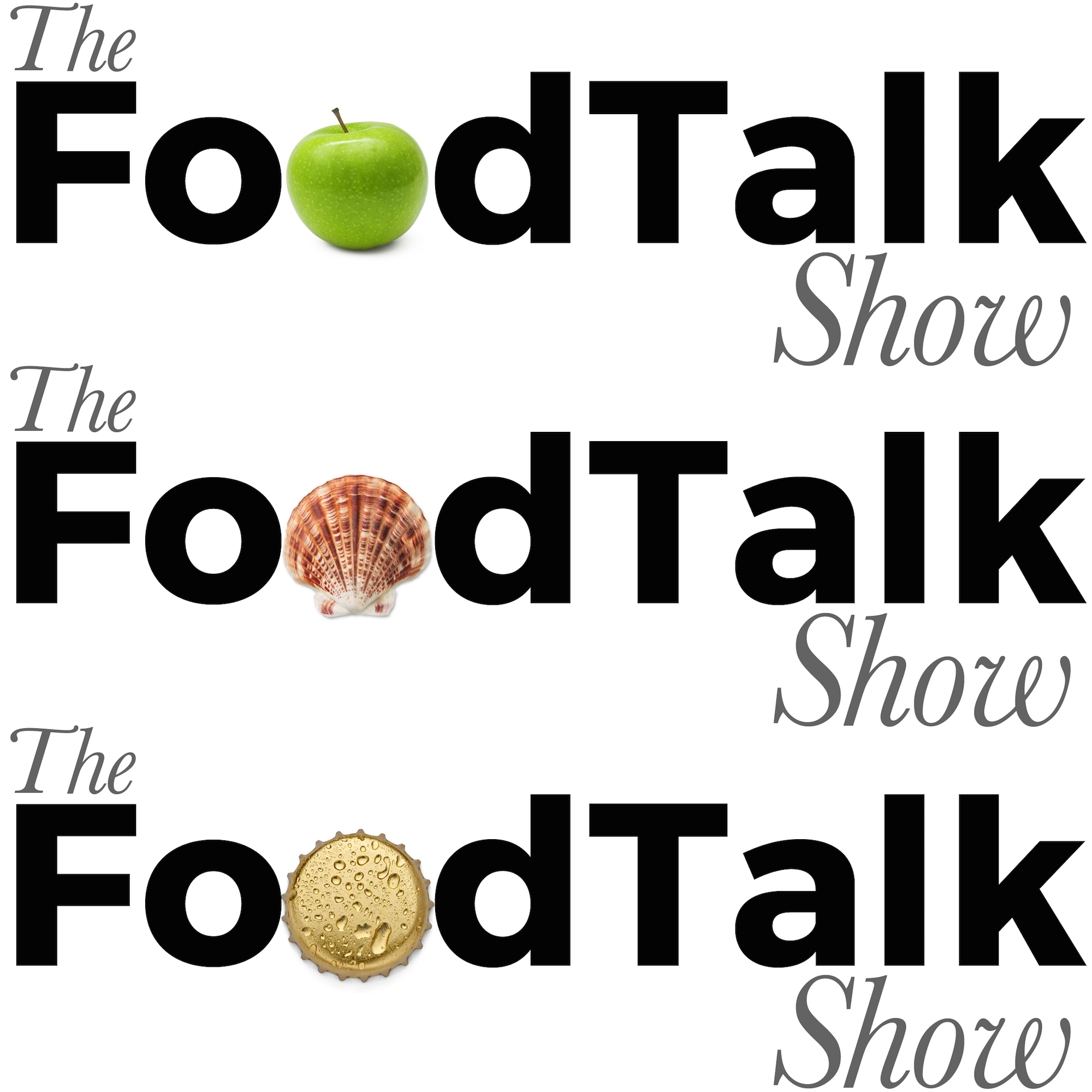 There were some fantastic producers exhibiting at the Bread & Butter Show, but Sue managed to catch-up with somebody doing something slightly different, step forward Dicky Broadhurst from MorseToad.
You'll know about companies like Moon Pig doing personalised greetings cards, but MorseToad are different and far tastier – they are offering greeting chocolates. Each box can come with its own message in the chocolate and a photo too.
It's a fantastic idea for birthdays and Christmas, so please find out more information here and listen to the podcast here.