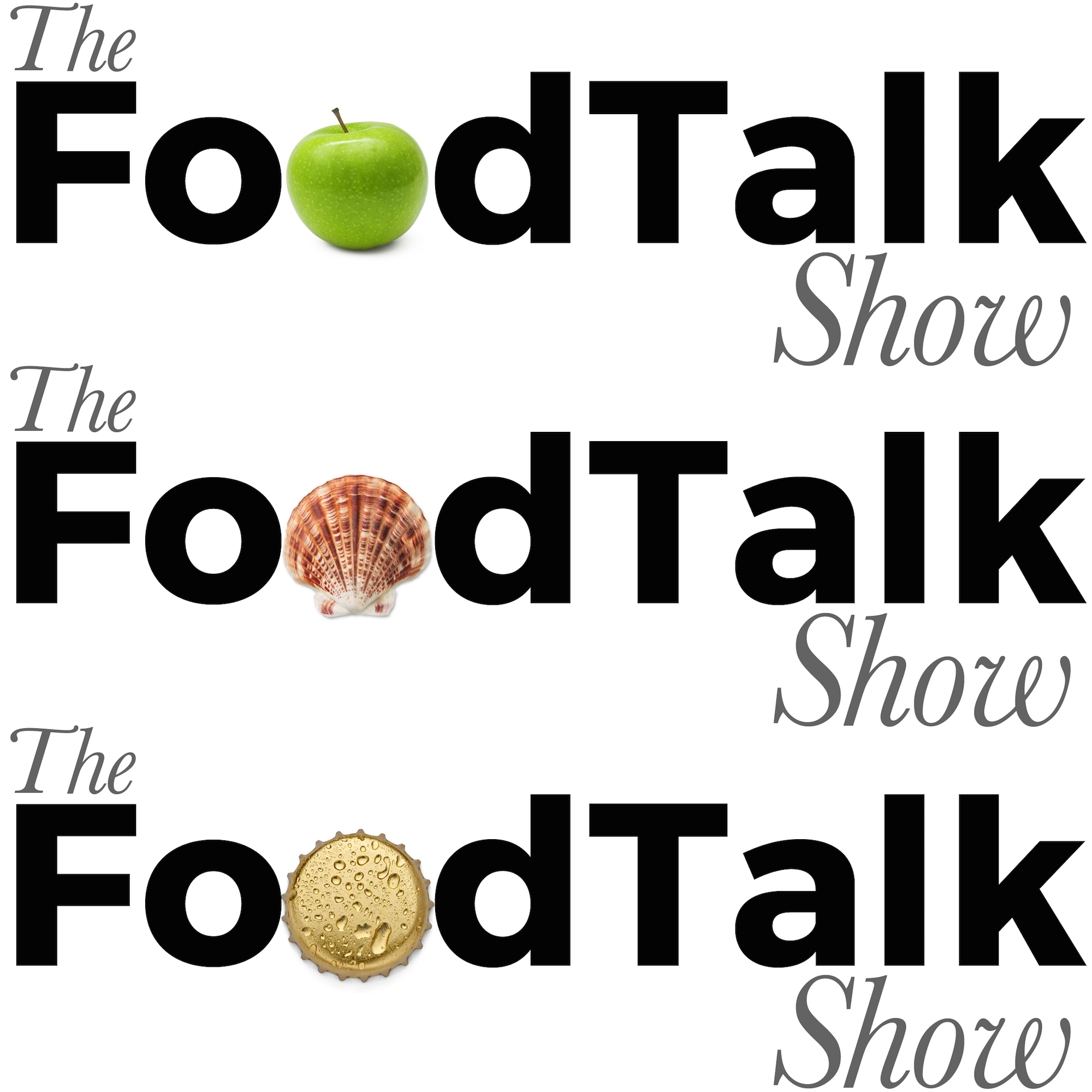 Life in the working world can be tough. You stay focused at the office and then you crash out on the sofa when you should be relaxing.
Mina Price had exactly the same trouble – so she decided to fight fatigue with a product that is wowing the food world. It packs a punch – it's Naturshot. It is a great range of 100% juice blends that are low in calories and boast unique flavours.
Find out how to boost your levels up by listening to the podcast and whizzing over to the website.